APRJC CET PC / CGDM Question Paper is a valuable resource for students who are preparing for the Andhra Pradesh Residential Junior College Common Entrance Test (APRJC CET). The APRJC CET is a highly competitive exam, and candidates are advised to prepare thoroughly in order to secure a seat in their desired institution.
APRJC CET Question Paper BPC / CGDM
APRJC CET Question Paper for PC / CGDM is given below.
APRJC CET 2019 Question Paper MPC BiPC CGDM View Download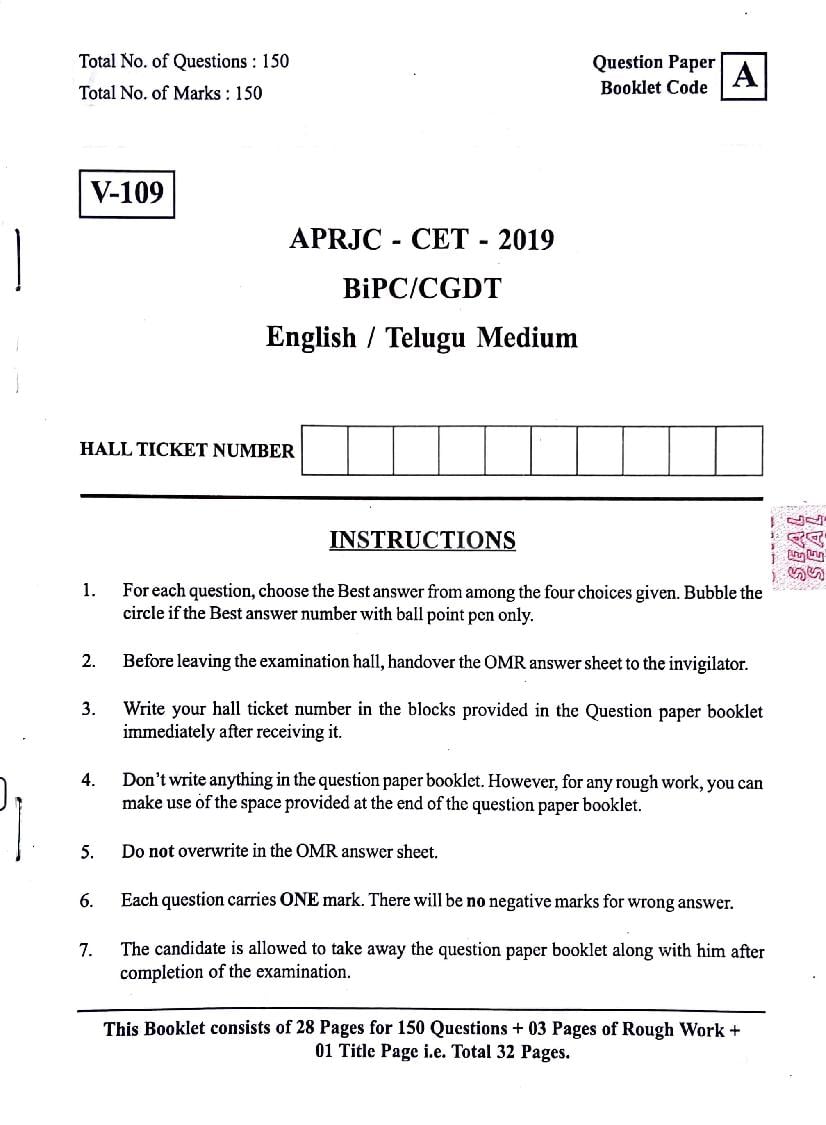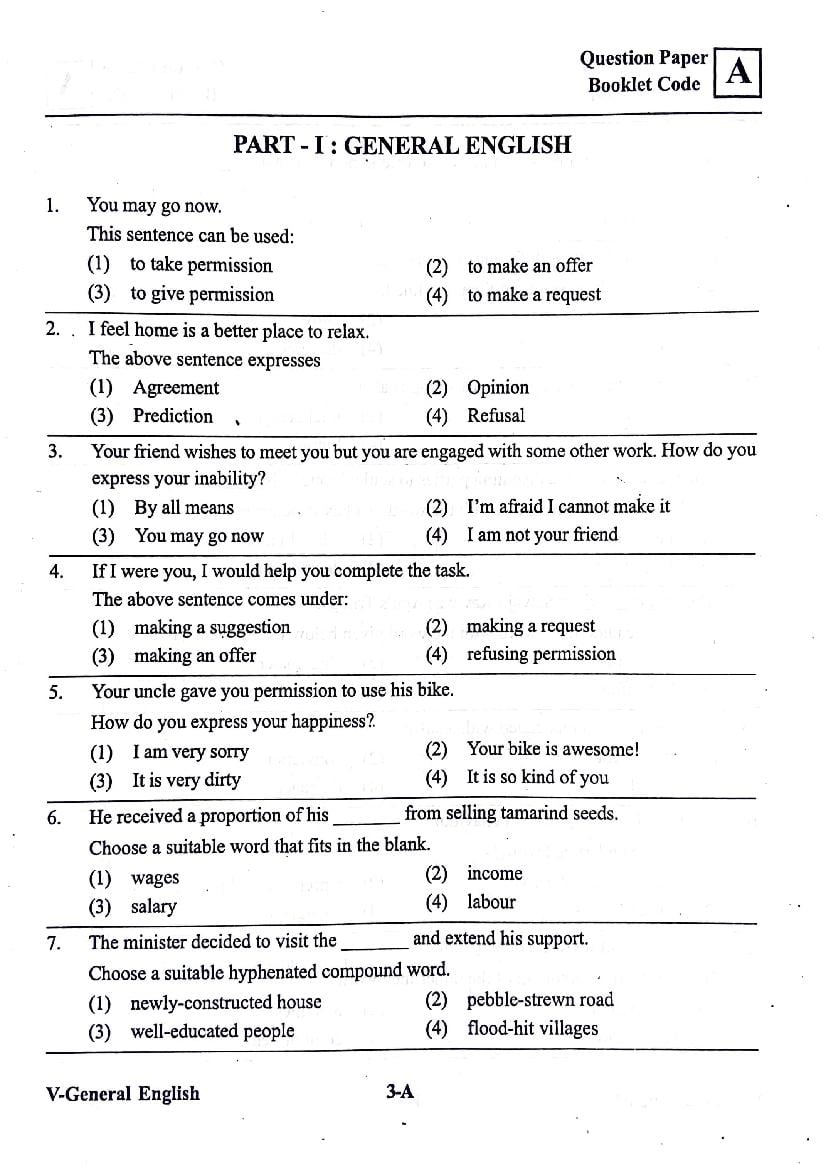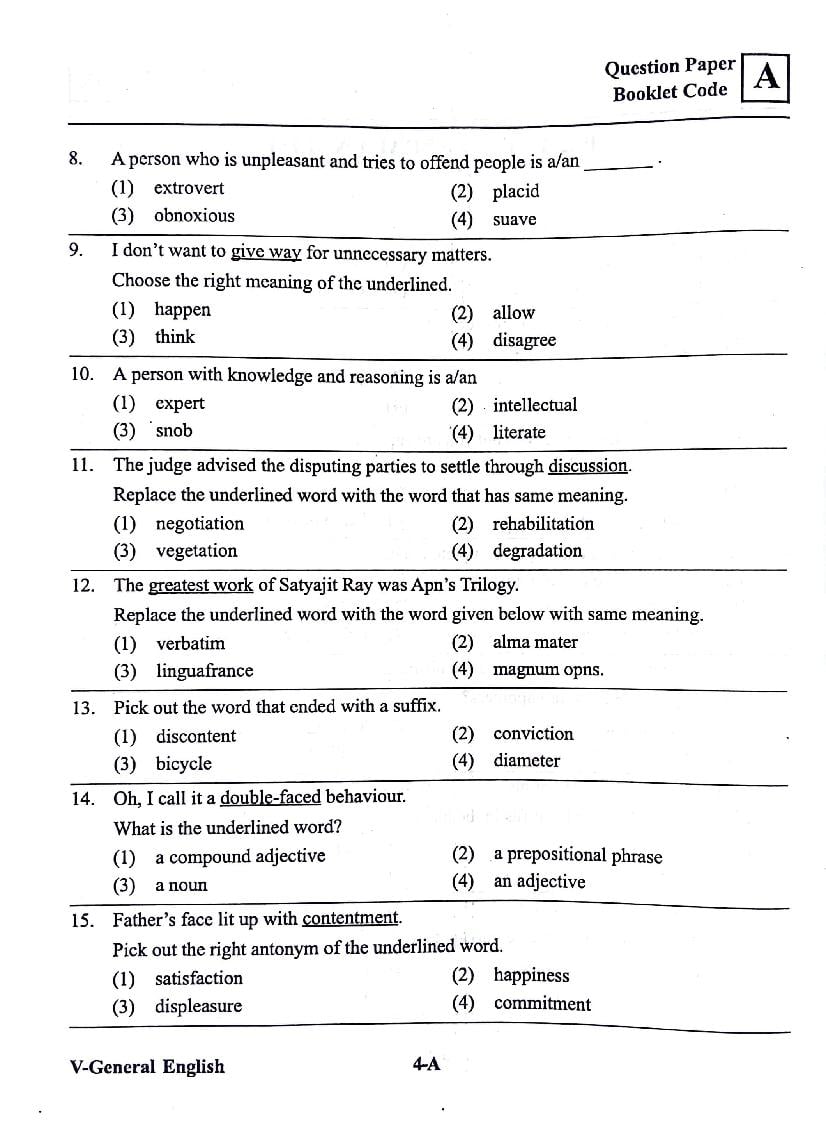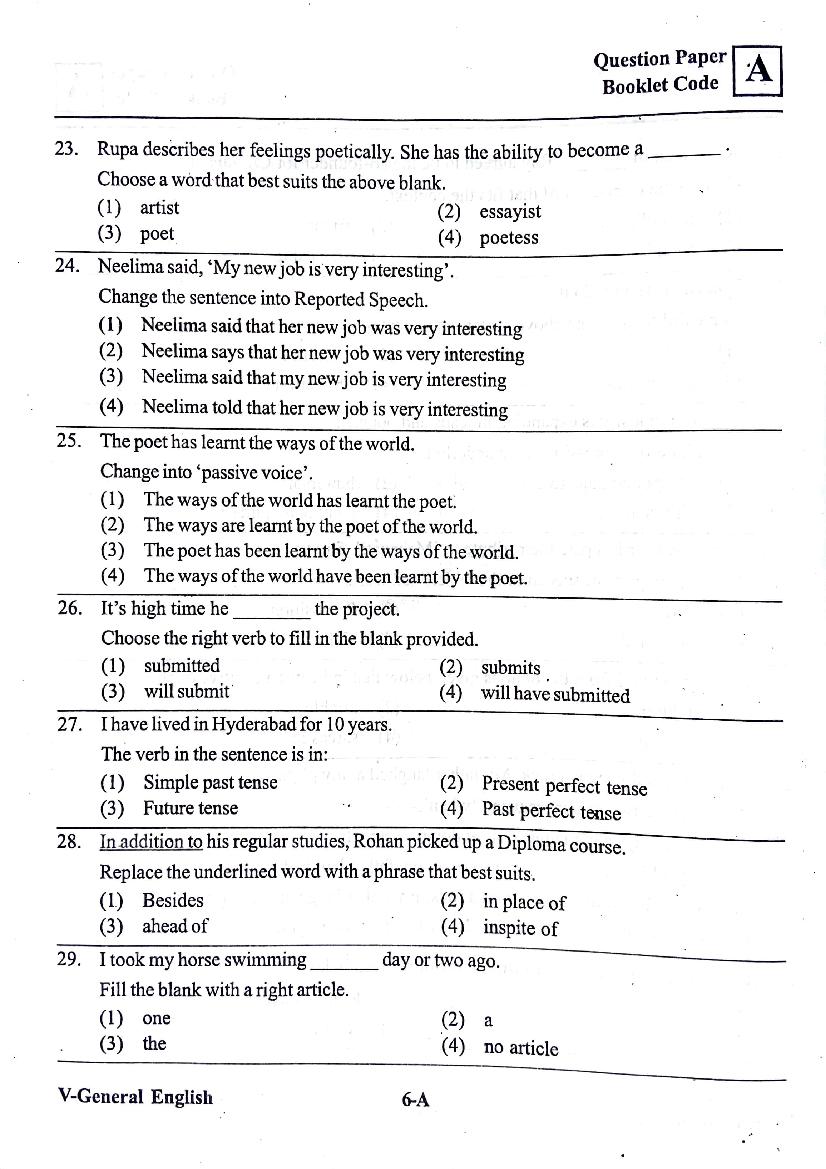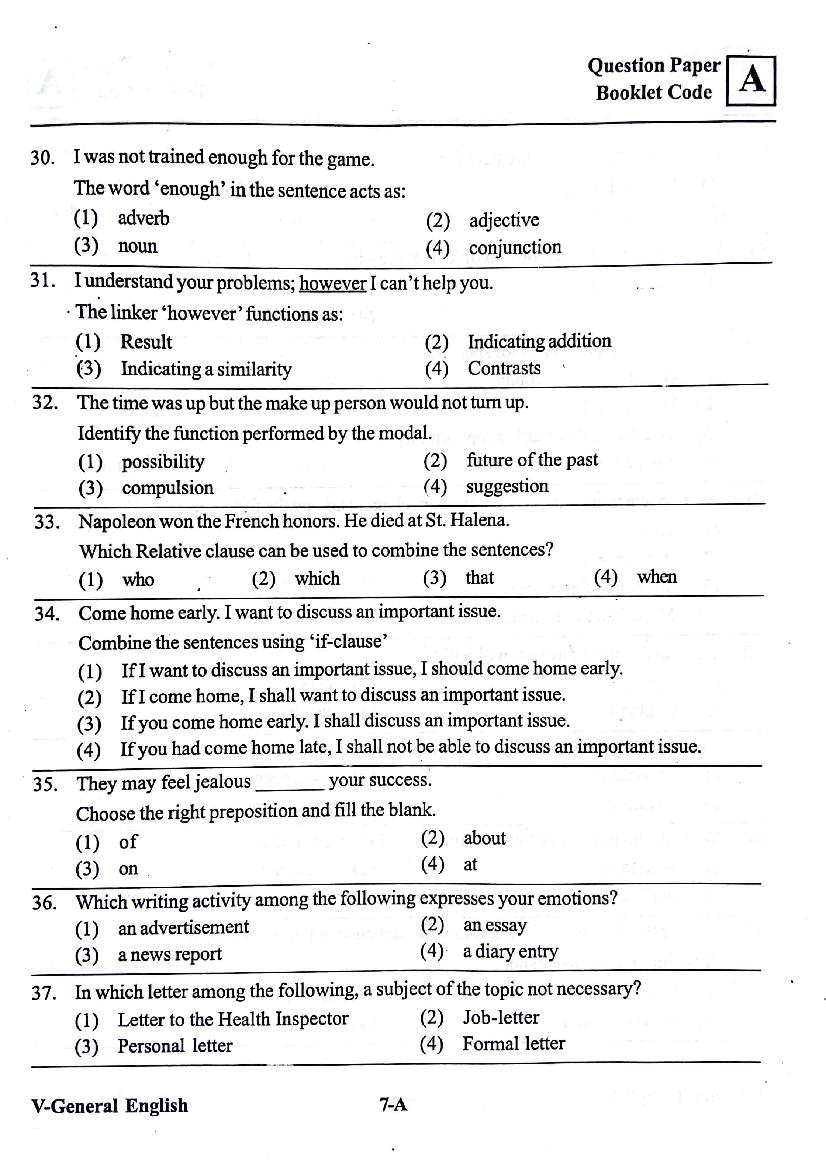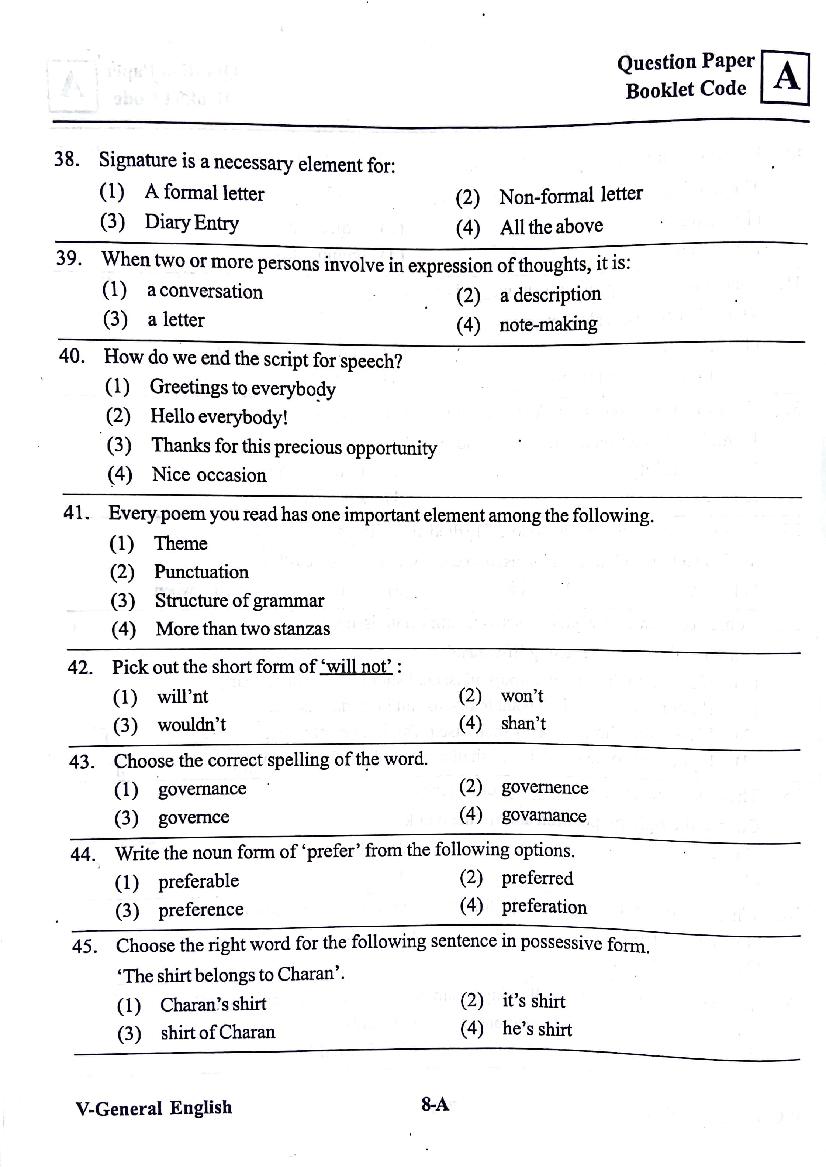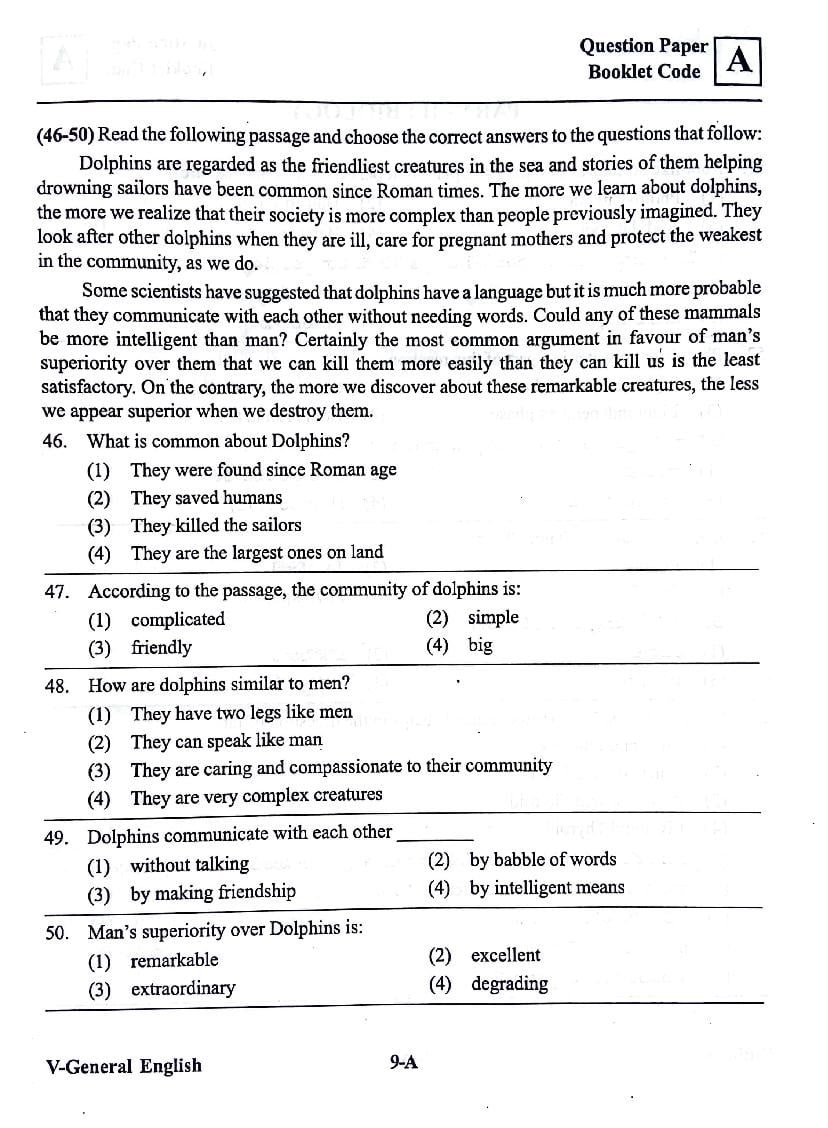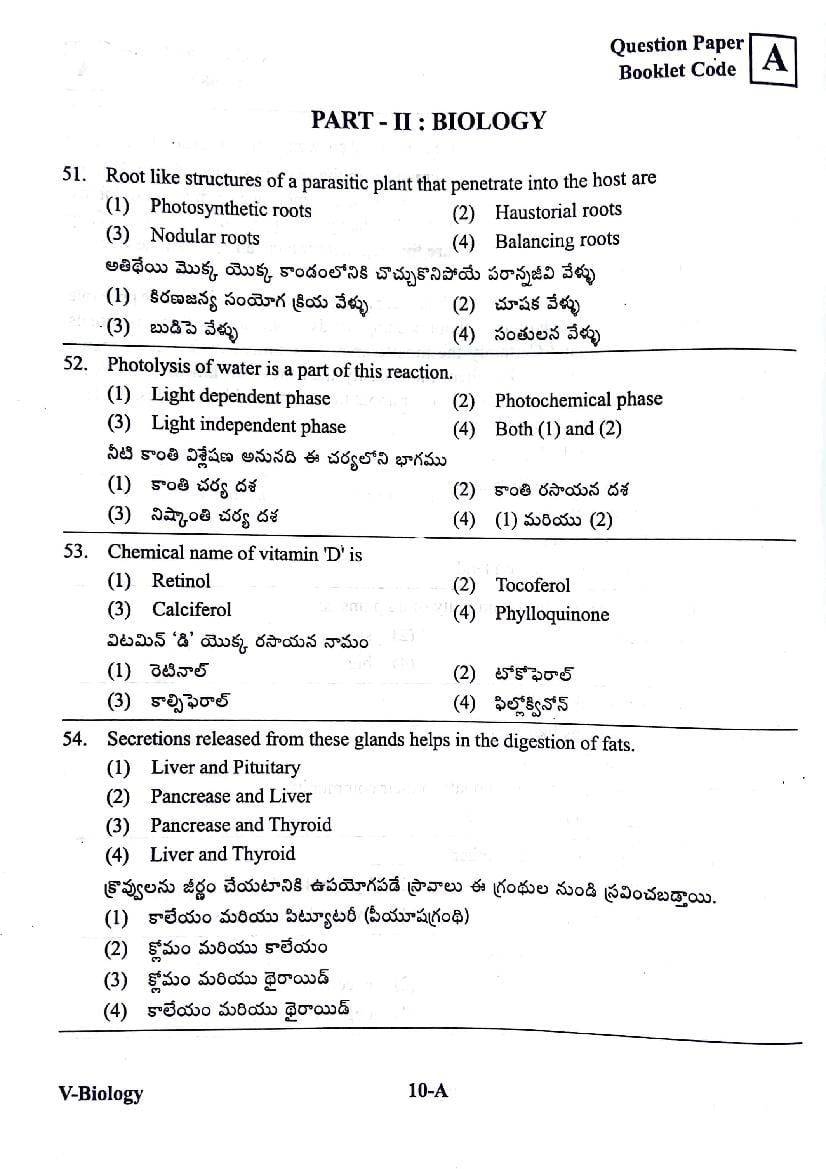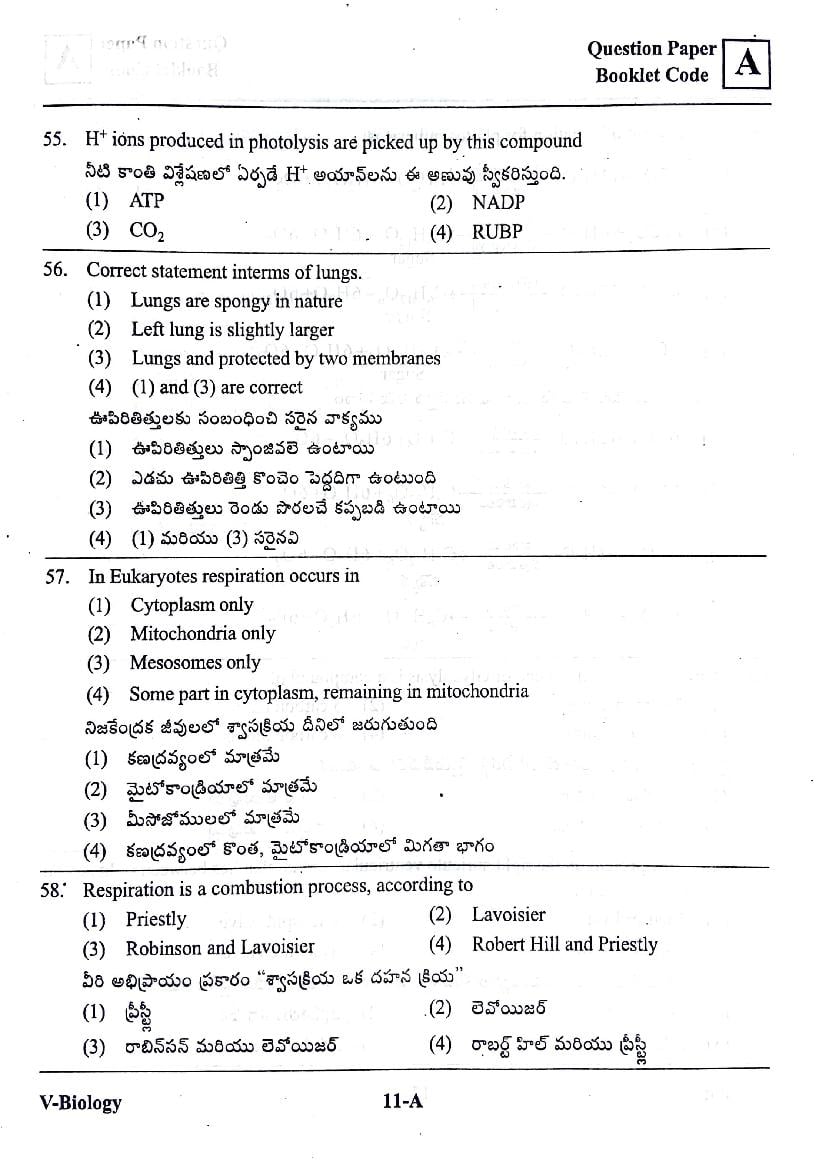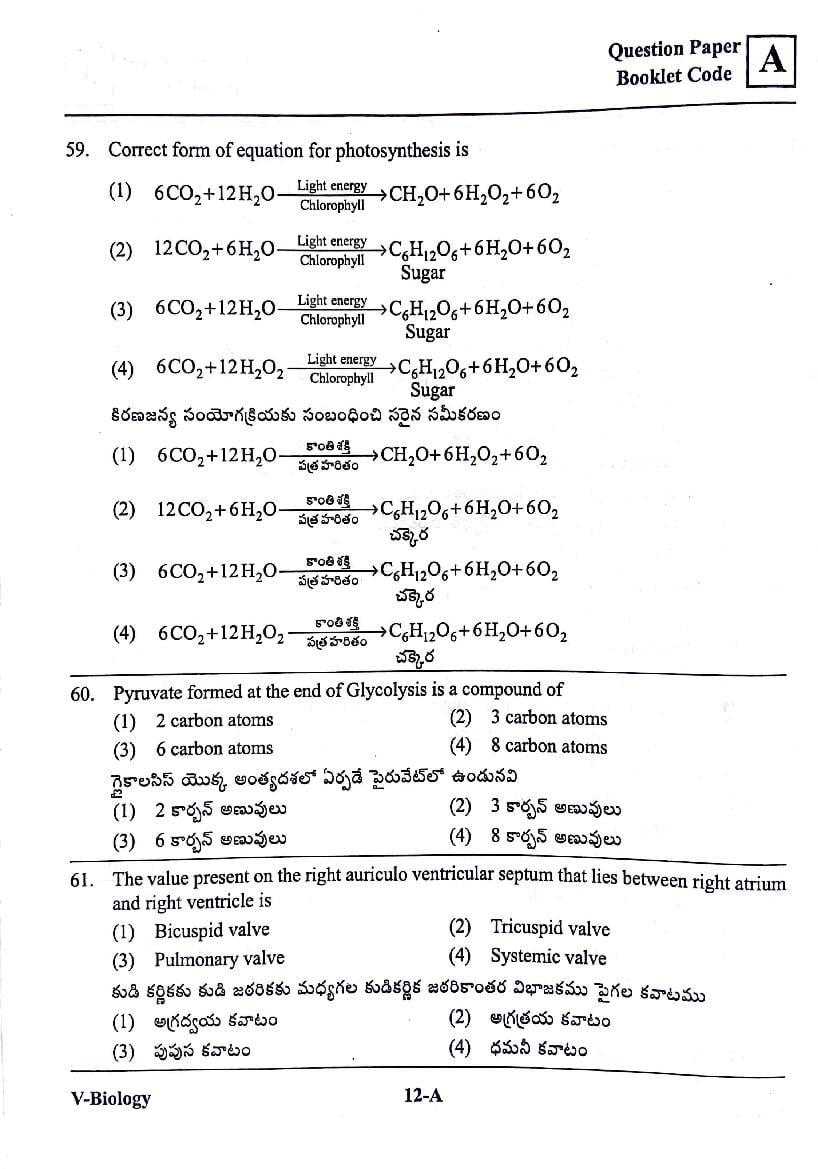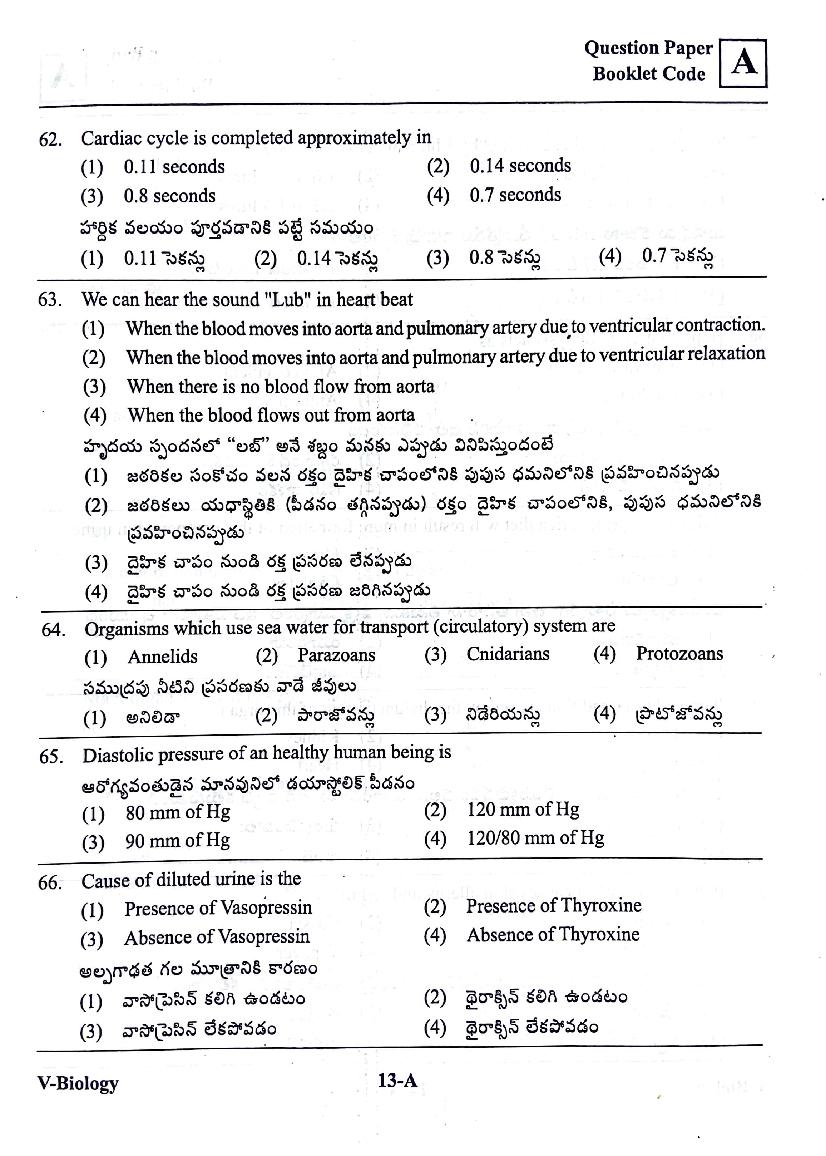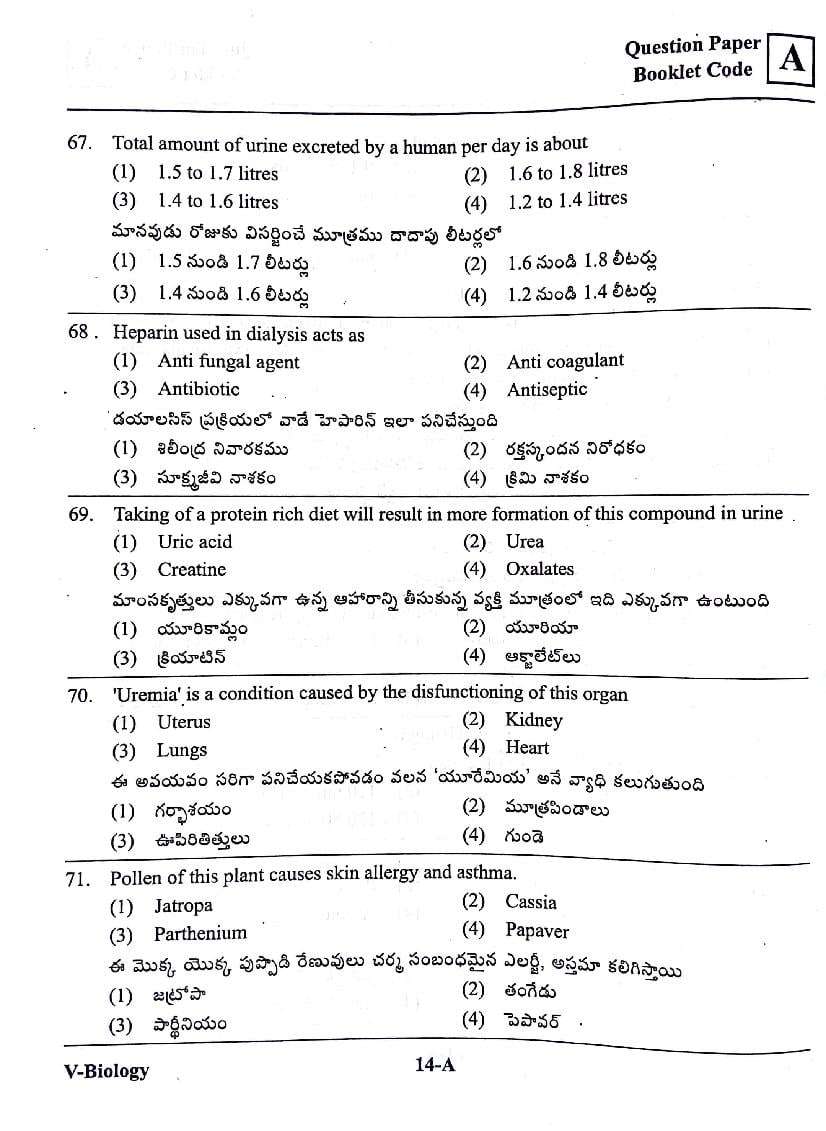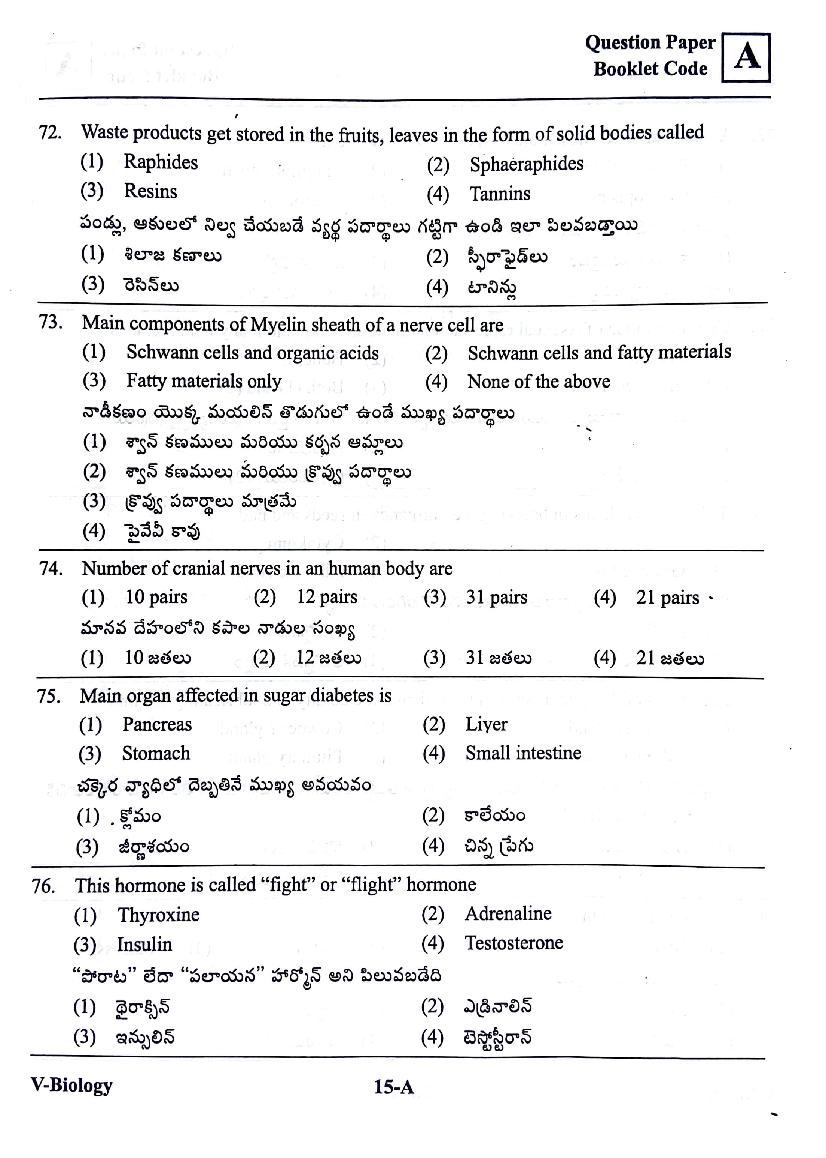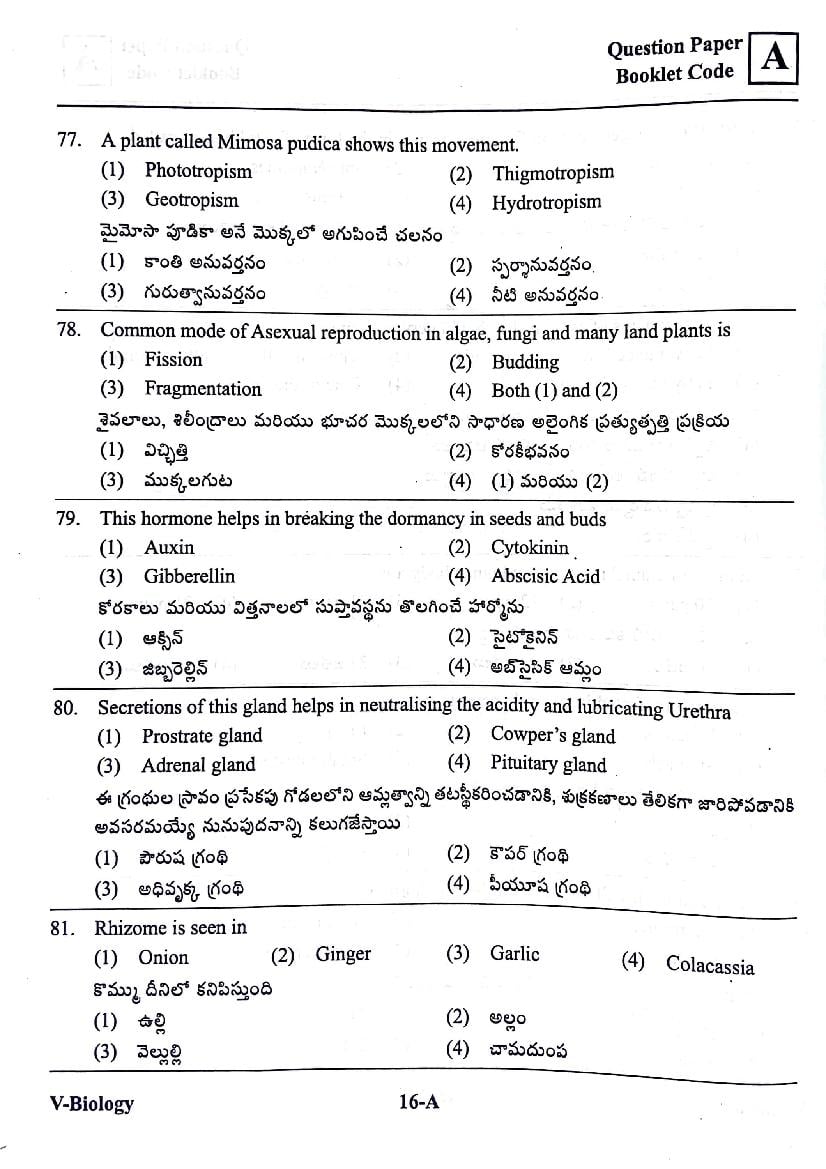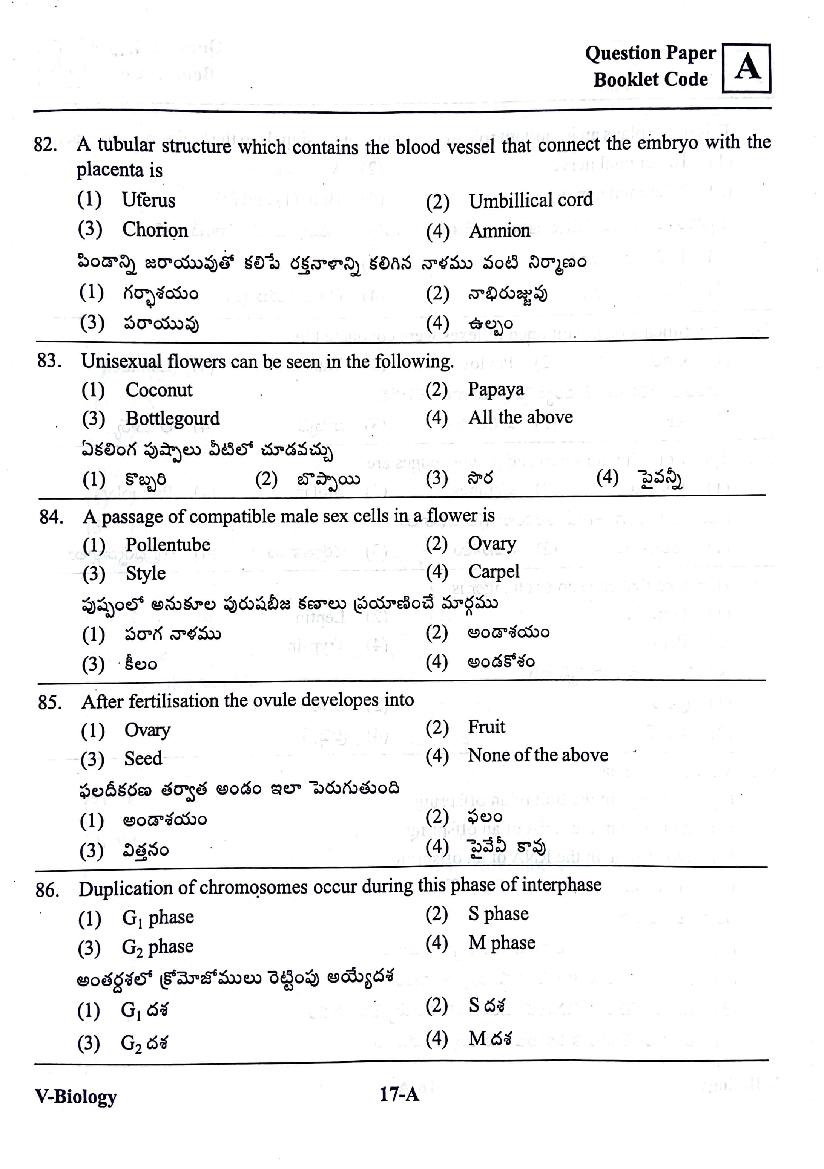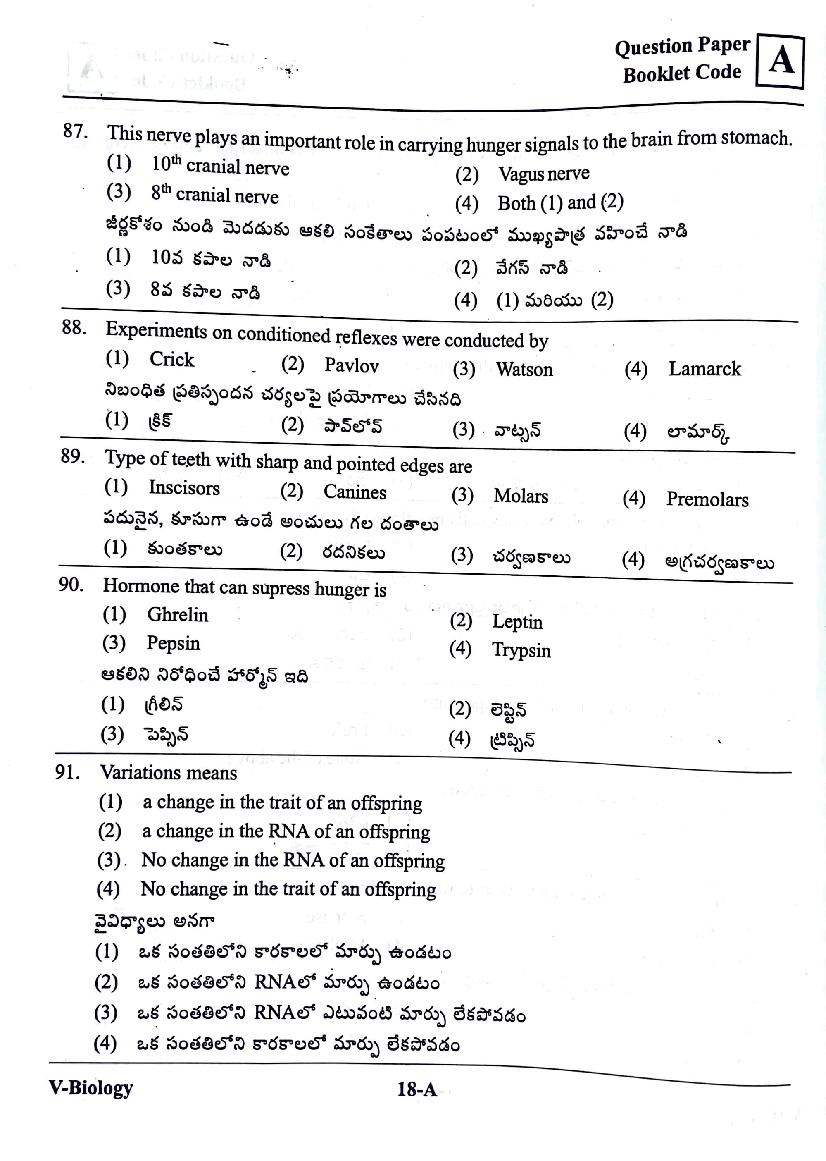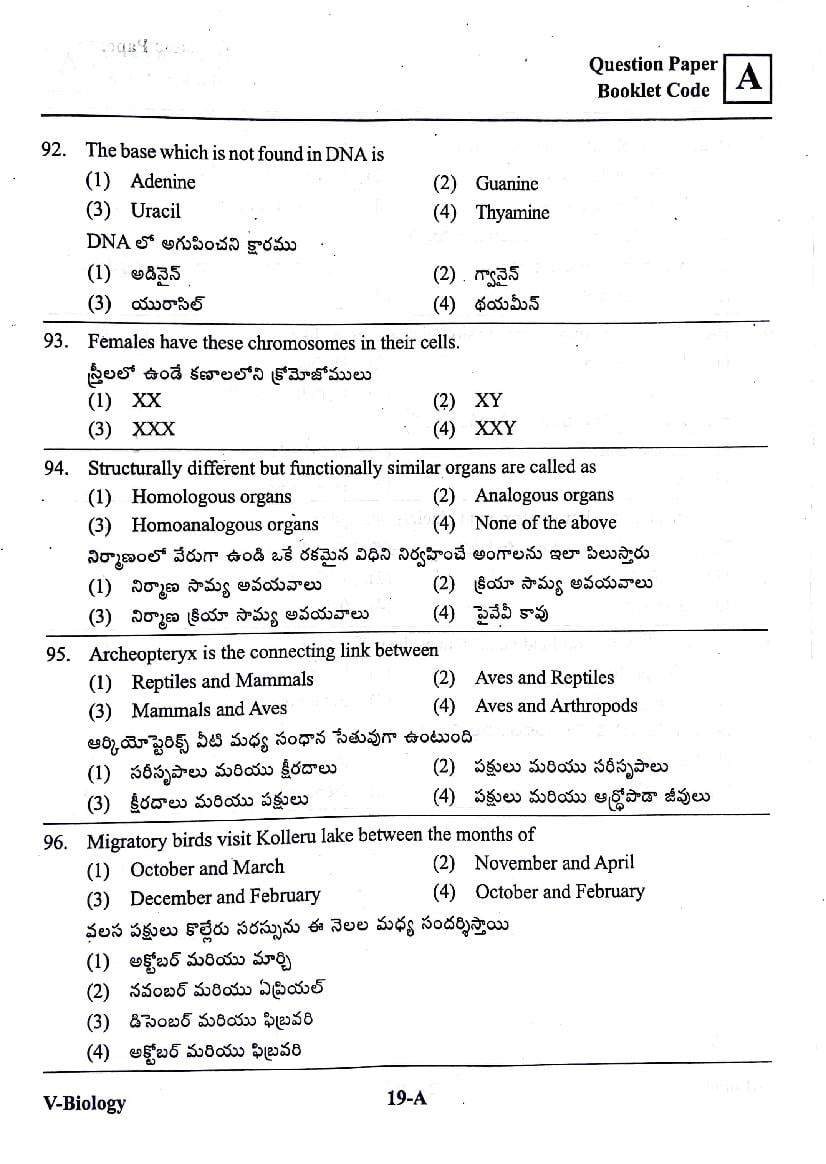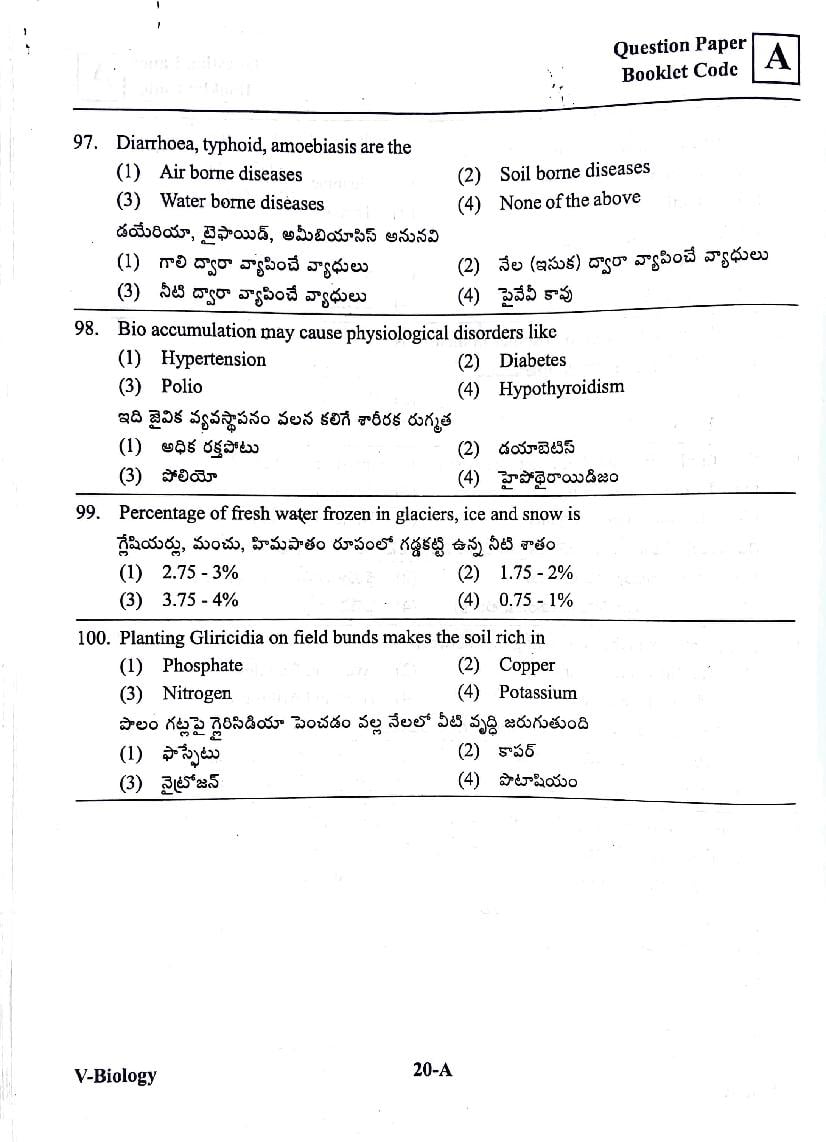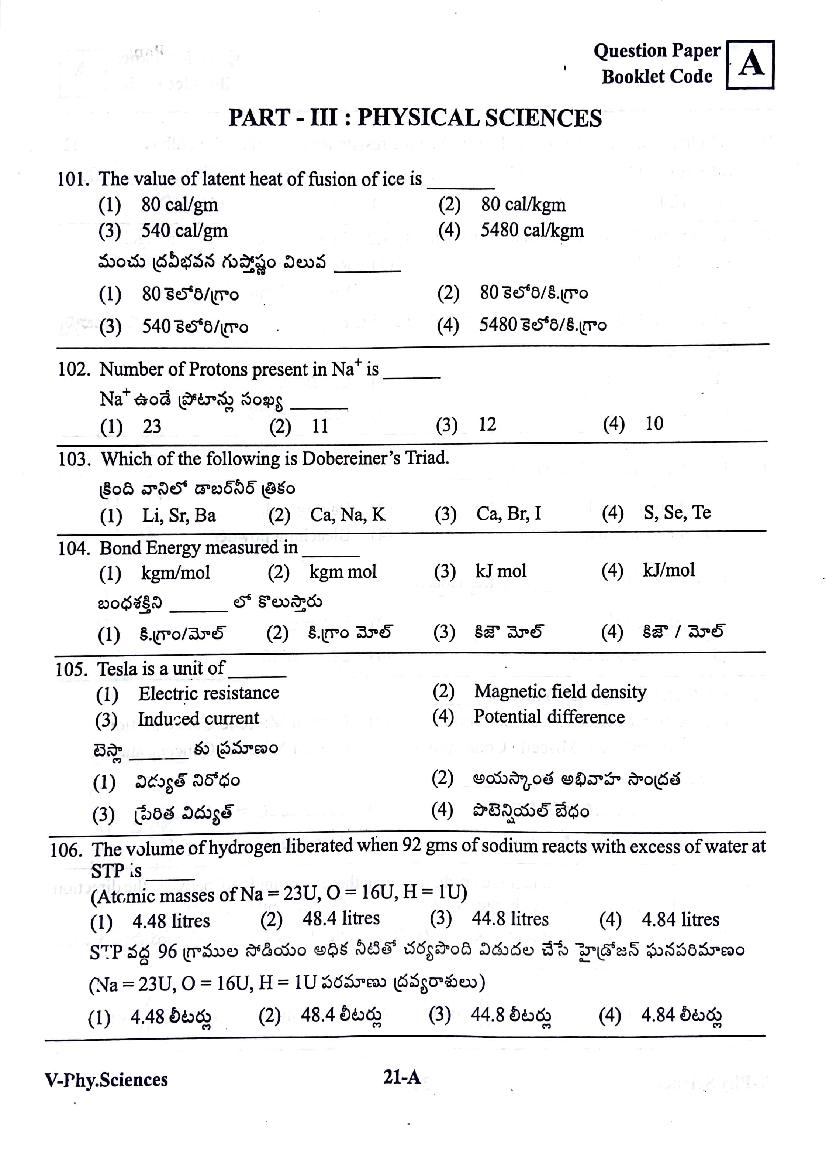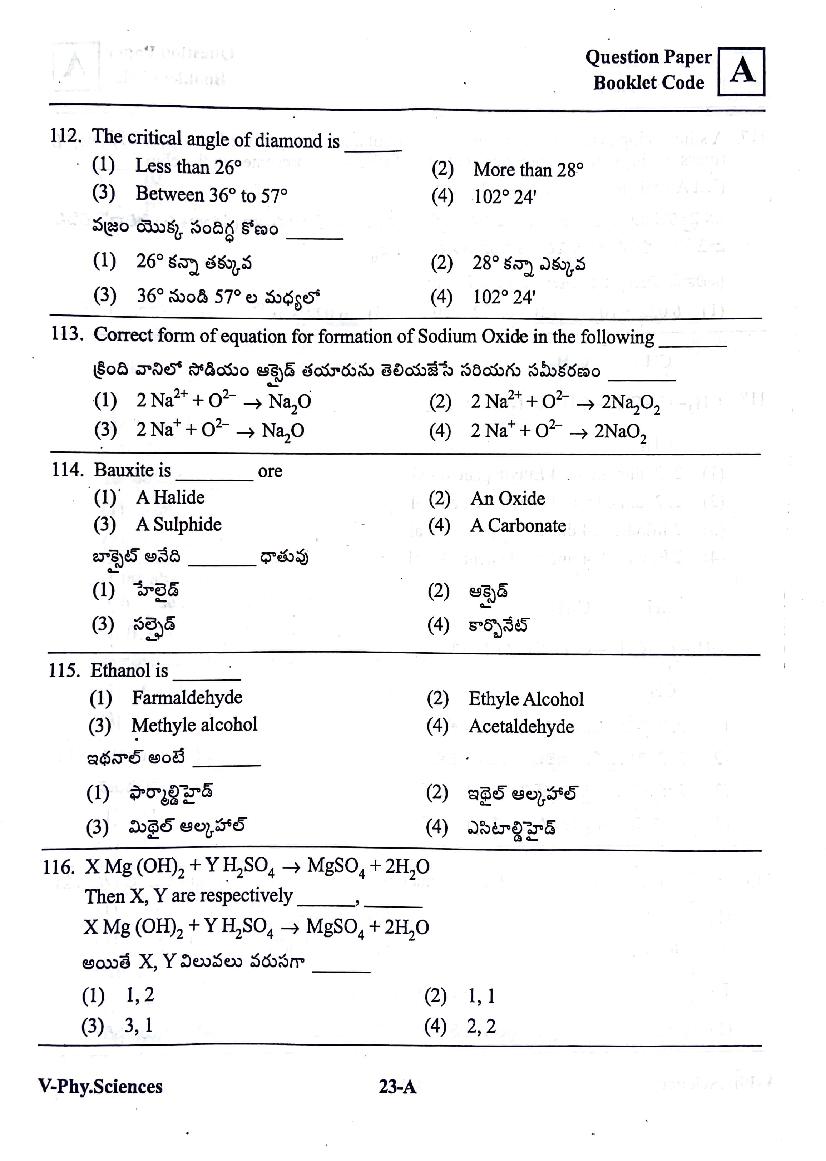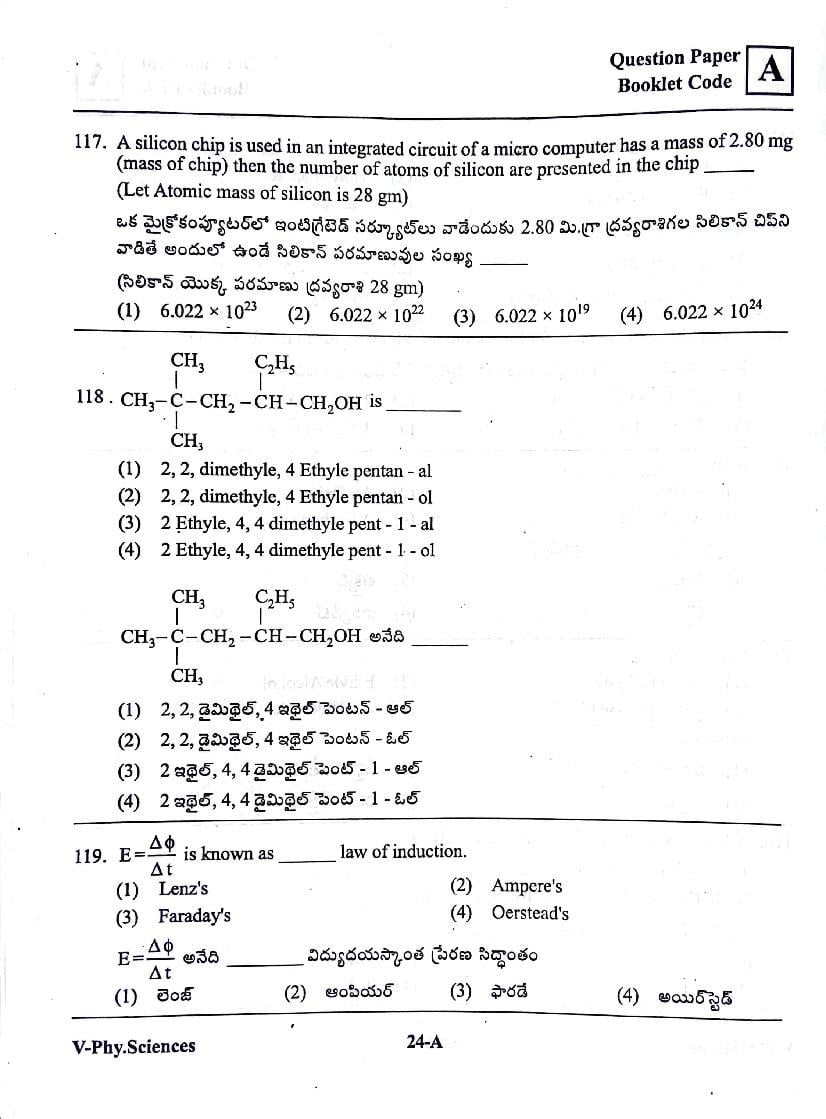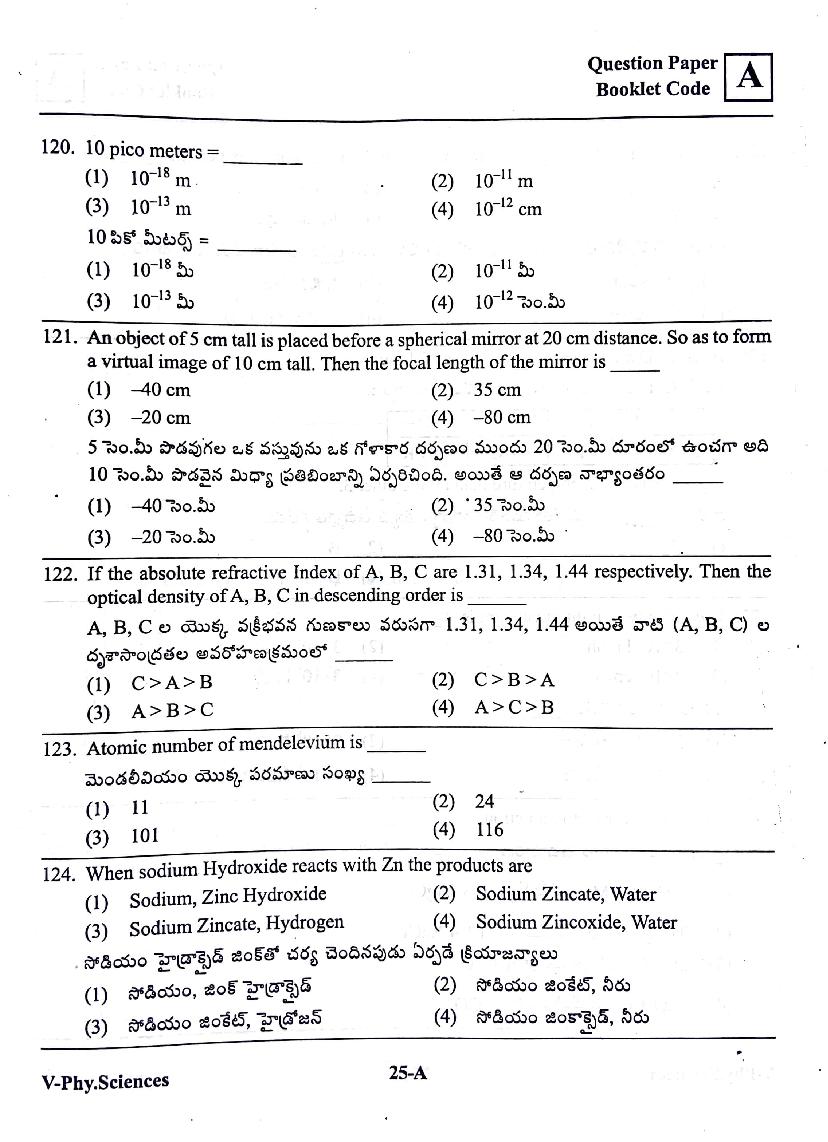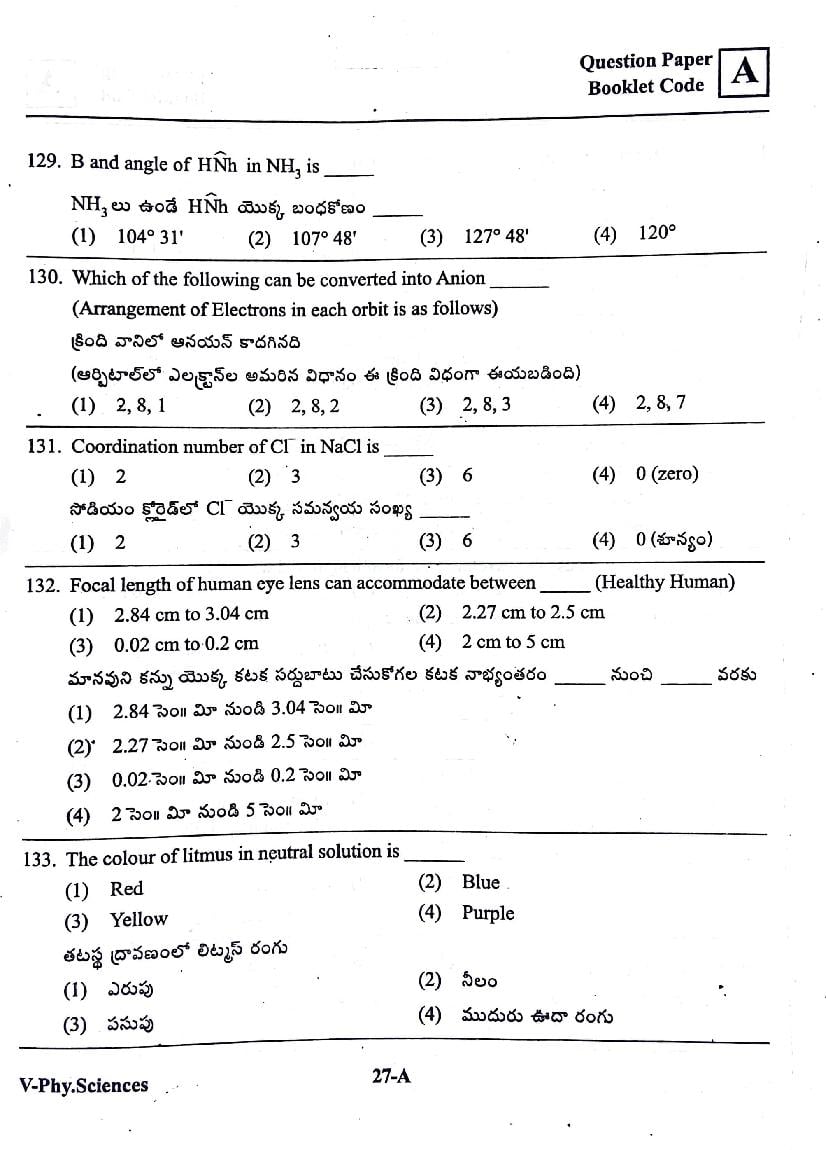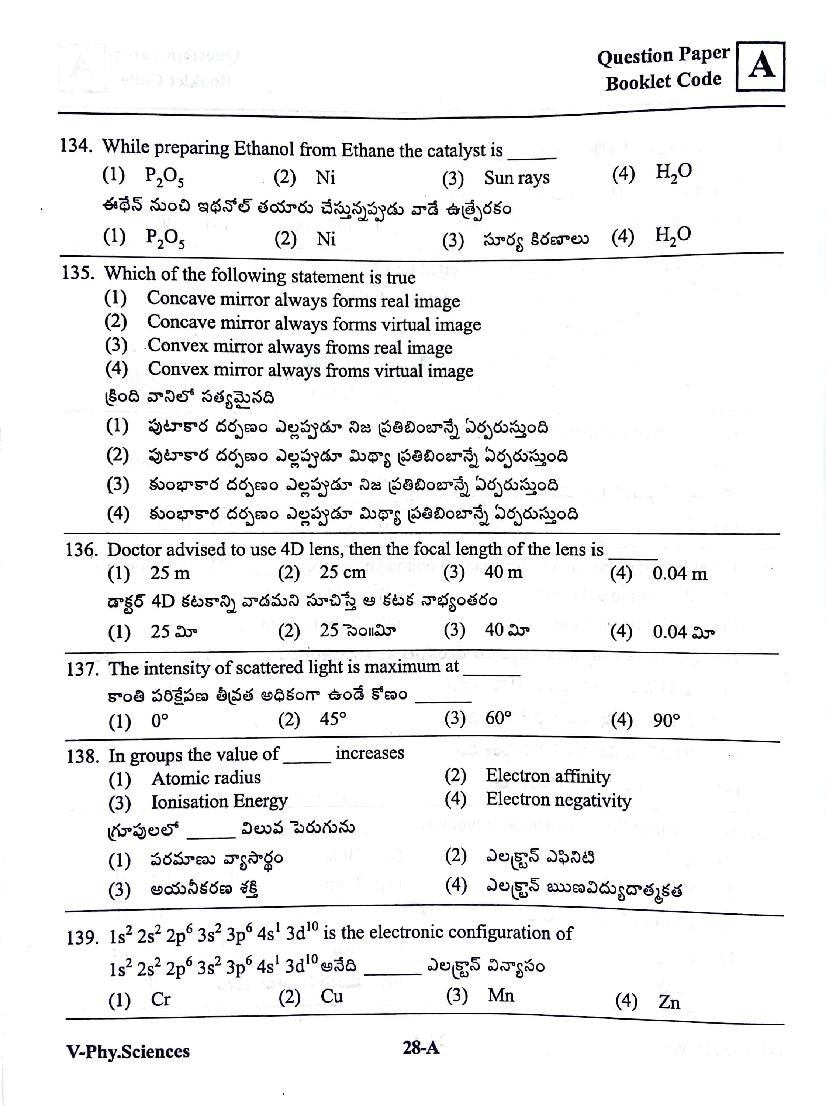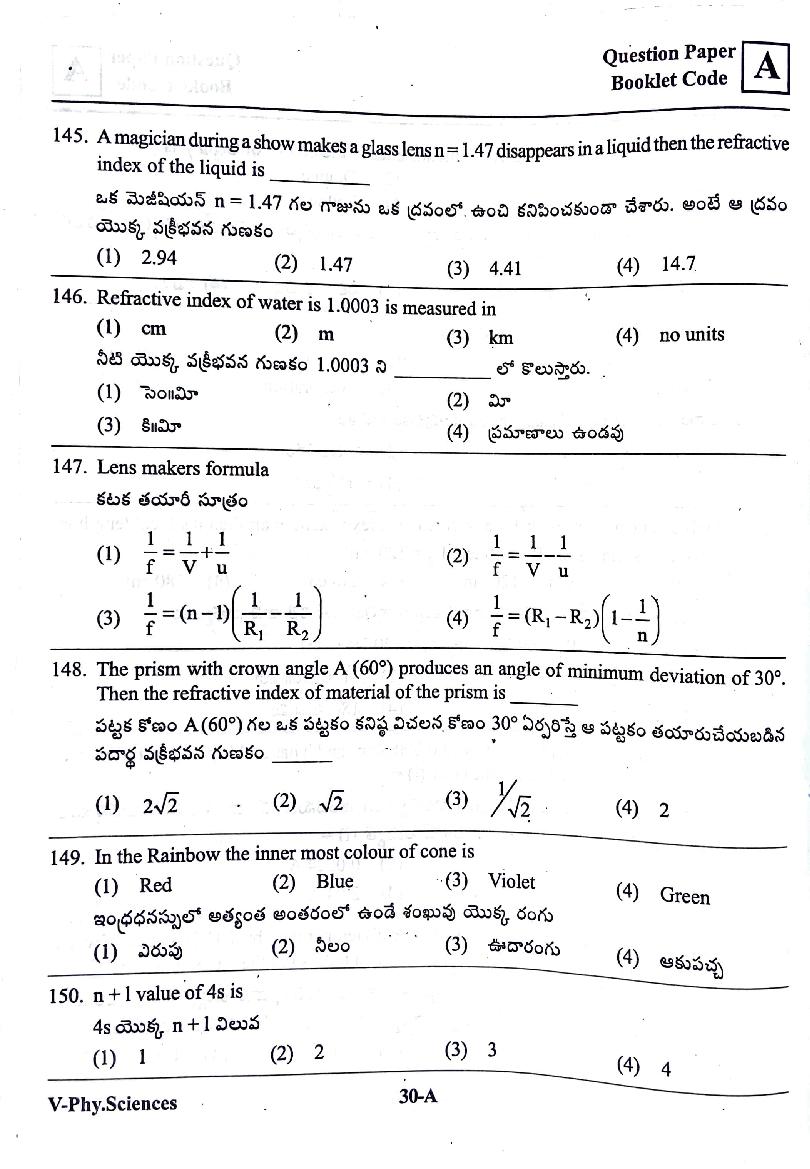 APRJC CET 2013 BPC/CGDM Question Paper