CBSE Sample Paper for Class 8 Social Science is now available here for download as PDF. Students must use the latest updated CBSE sample papers for school exam preparation for Social Science subject. This is the model question paper as per latest Central Board of Secondary Education syllabus published for the 8th class exams 2023 at cbse.nic.in,.
CBSE Class 8 Social Science Sample Paper 2023
Examination: Class 8 Term 2
Class: VIII
Subject: Social Science
CBSE Sample Papers for Class 8 is given below for Social Science Subject.
Class 8 Sample Paper 2023 Social Science View Download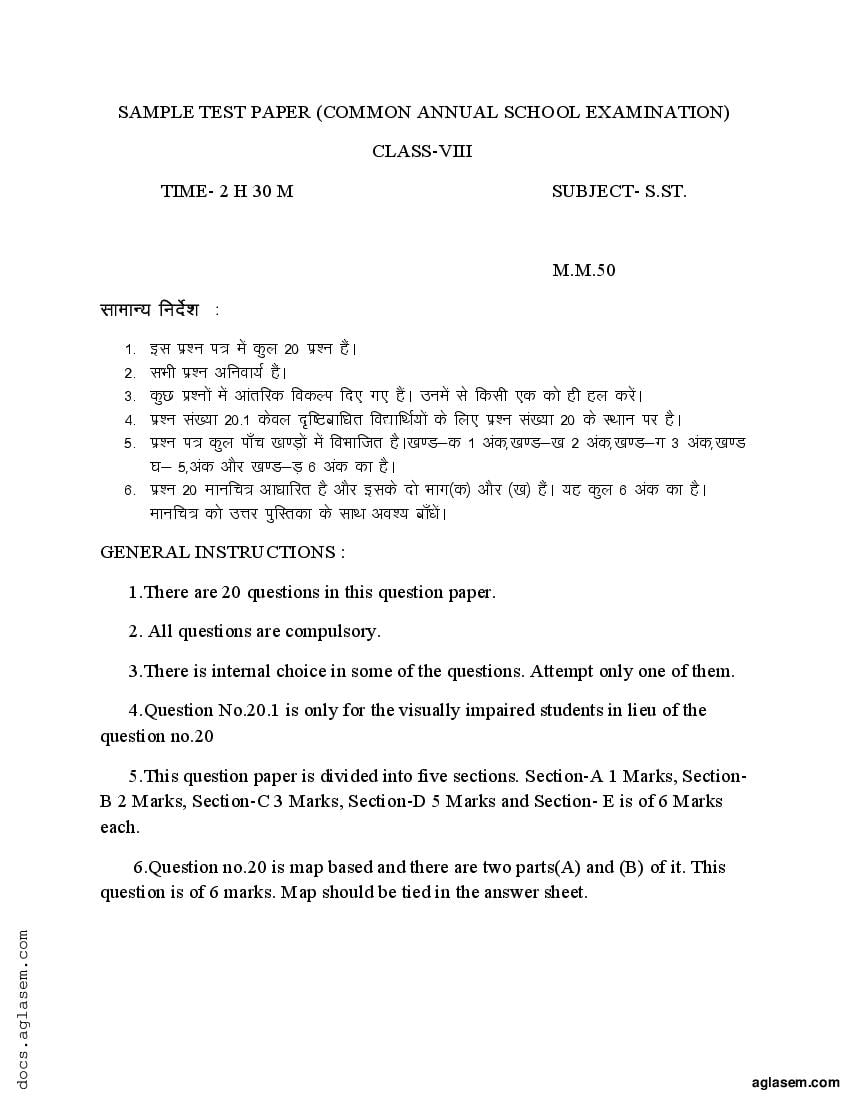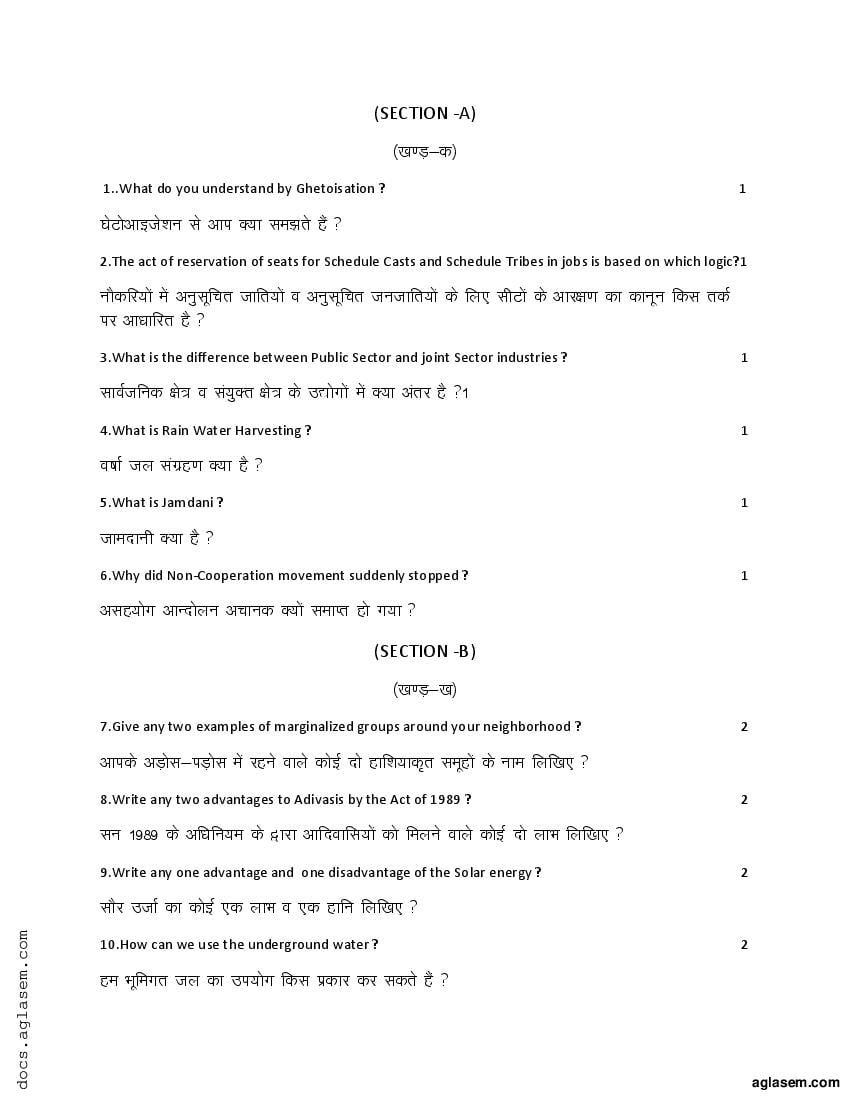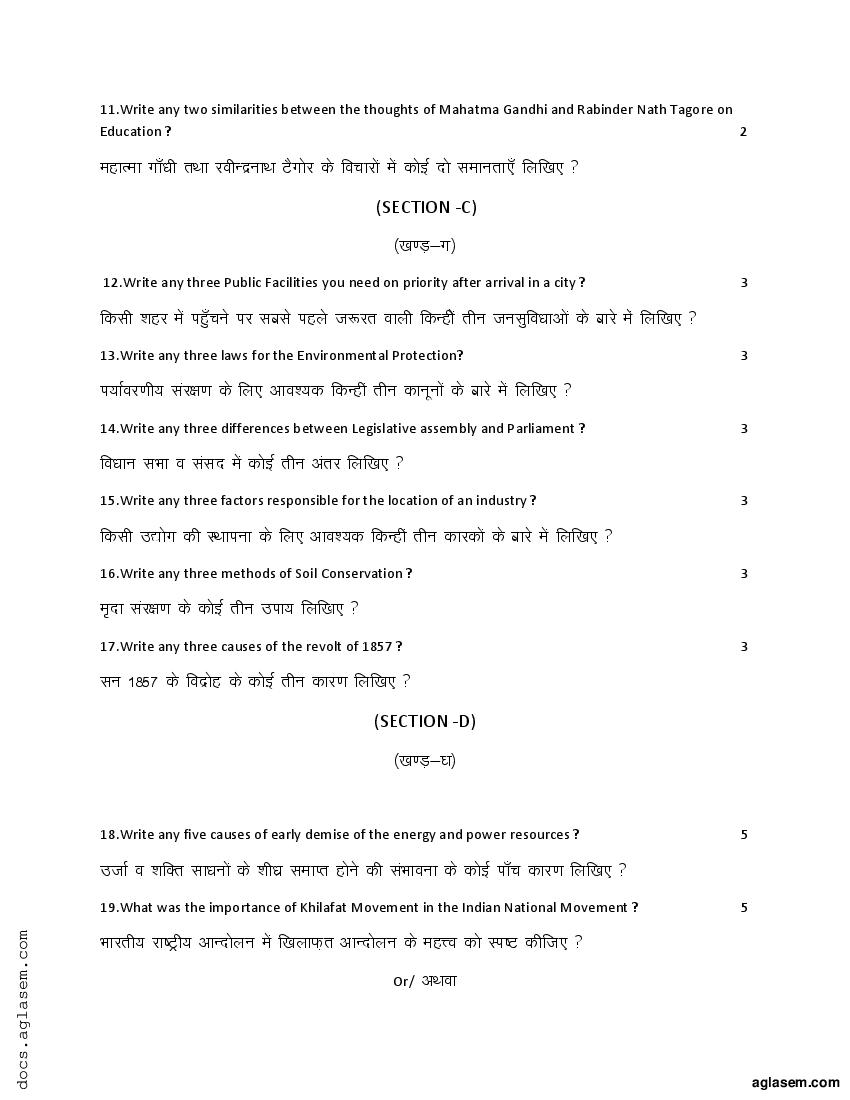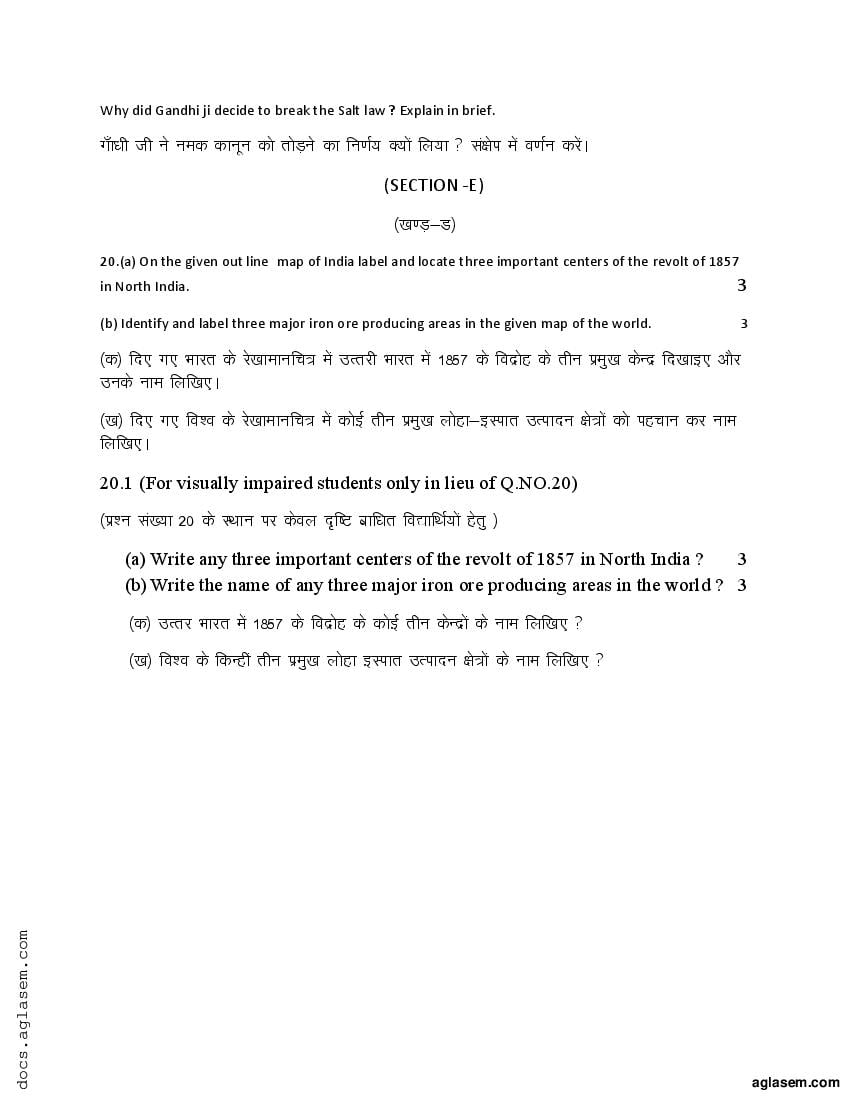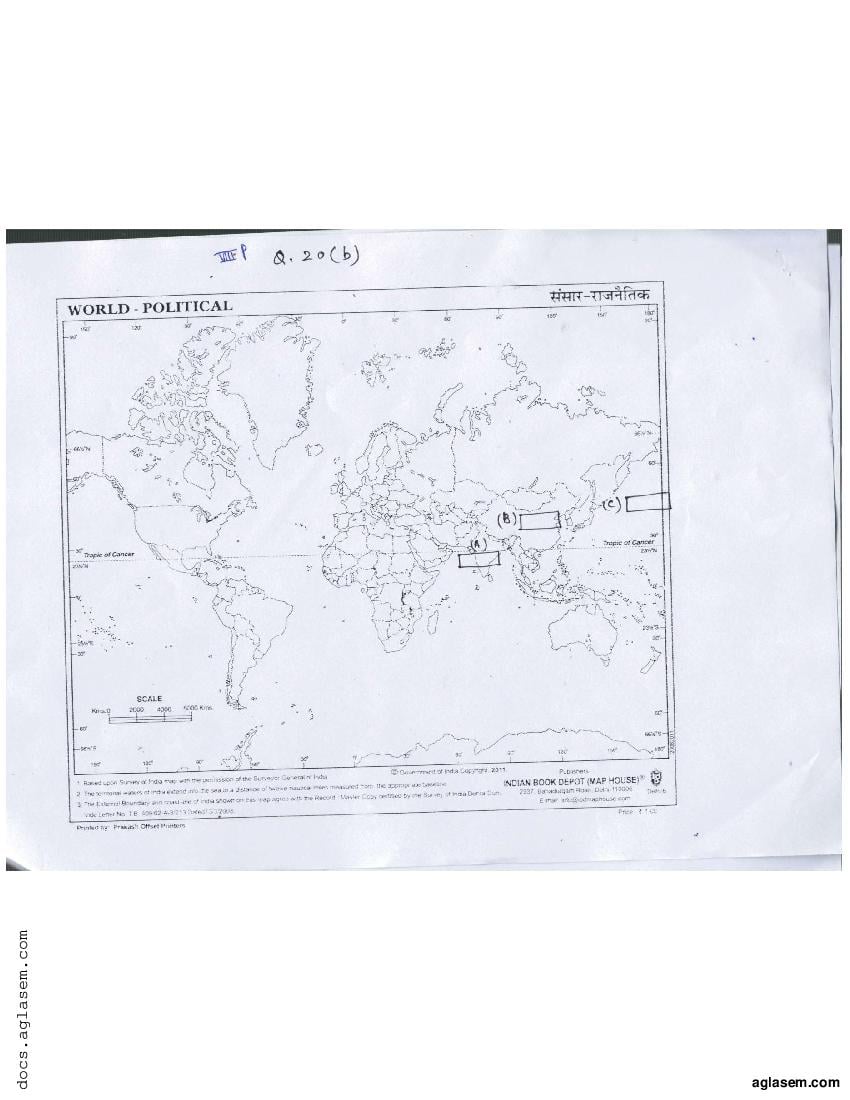 More CBSE Class 8 Sample Paper for Social Science
To get fastest exam alerts and government job alerts in India, join our Telegram channel.