Here we are providing AISSEE 2020 Class 09 Question Paper. Candidates who are going to appear in the entrance examination can take a rough idea about the difficulty of questions asked in the AISSEE 2020 Class IX Entrance Examination. These are the official AISSEE 2020 Class IX Question Paper as they are taken from the official website. With the help of these AISSEE Question Paper for Class IX, Entrance Examination one can prepare himself by doing practice tests from these questions asked in the year 2020. Sometimes, previous year questions may be asked in the examination and candidates are not able to give answer as they are not prepared for that question. From this page, candidates can download AISSEE 2020 Class IX Question Paper from below.
AISSEE 2020 Class 9 Question Paper
For the sake of the candidates AISSEE 2020 Class 09 Question Paper is given below.
To view/download Sainik School AISSEE 2020 Question Paper 2020 for Class 9 – Click here.
AISSEE 2020 Question Paper Class 9 View Download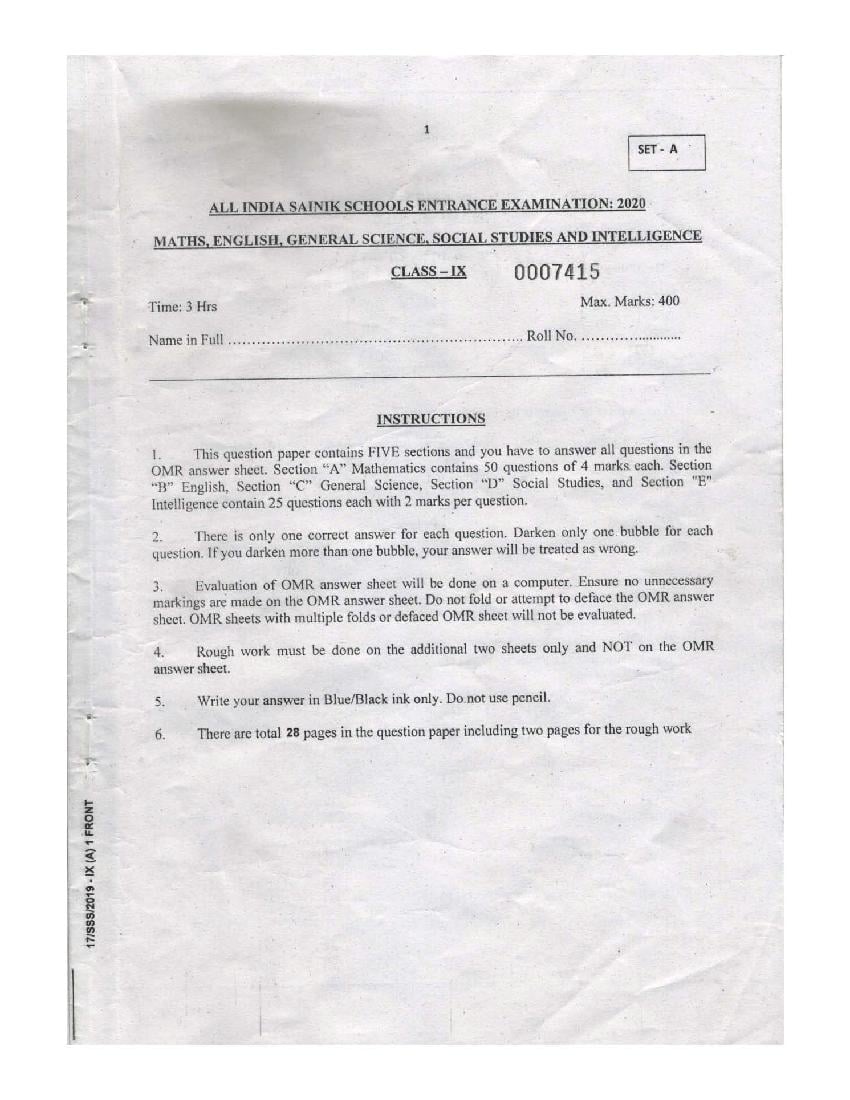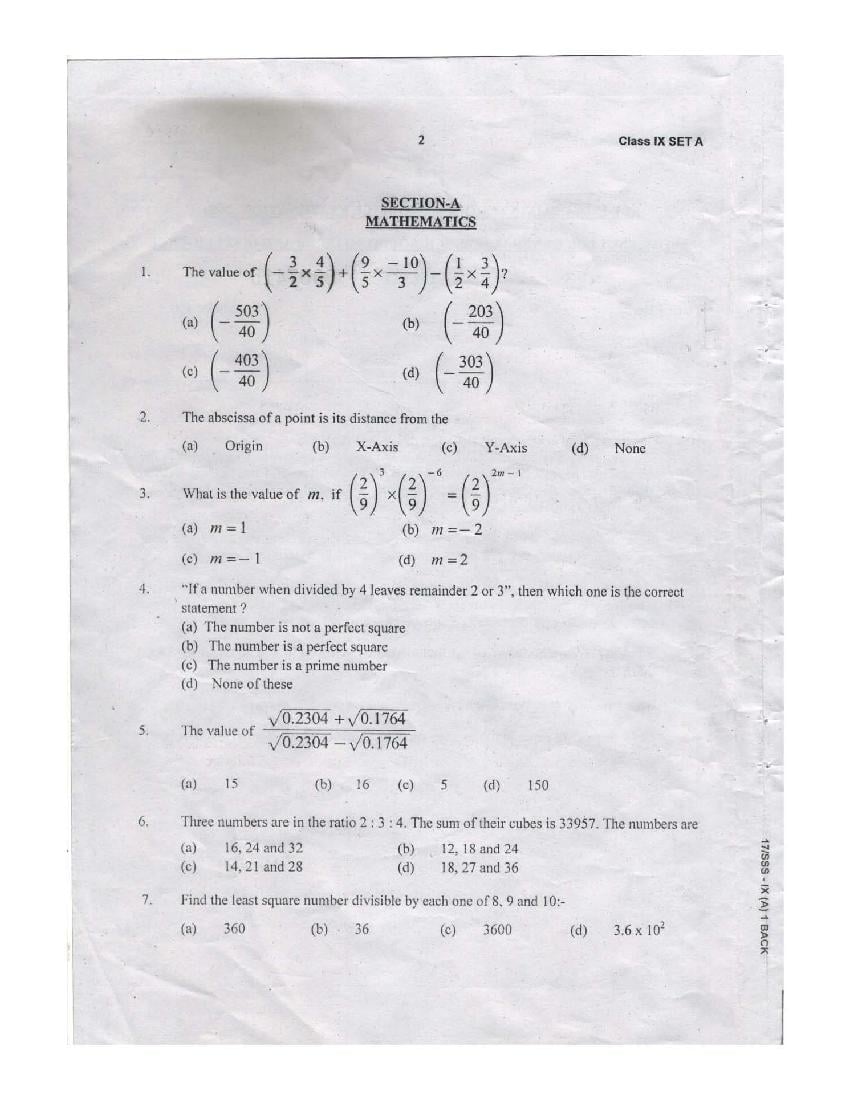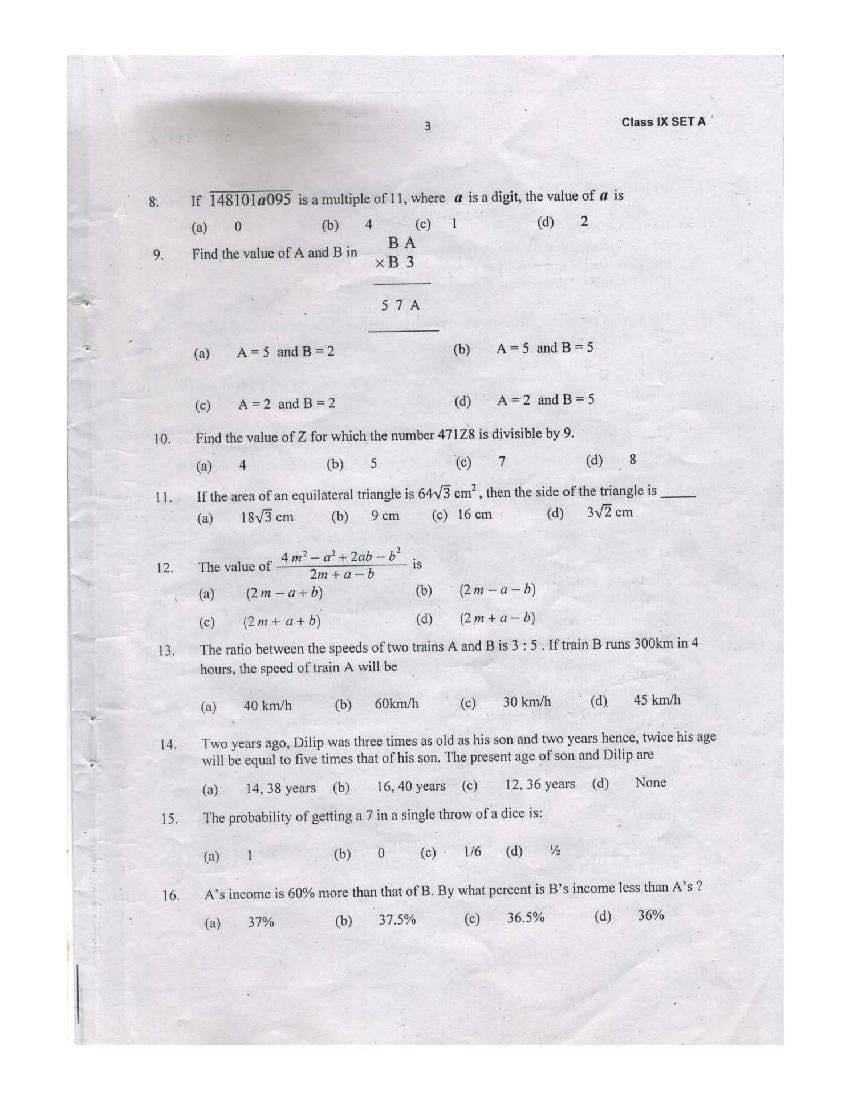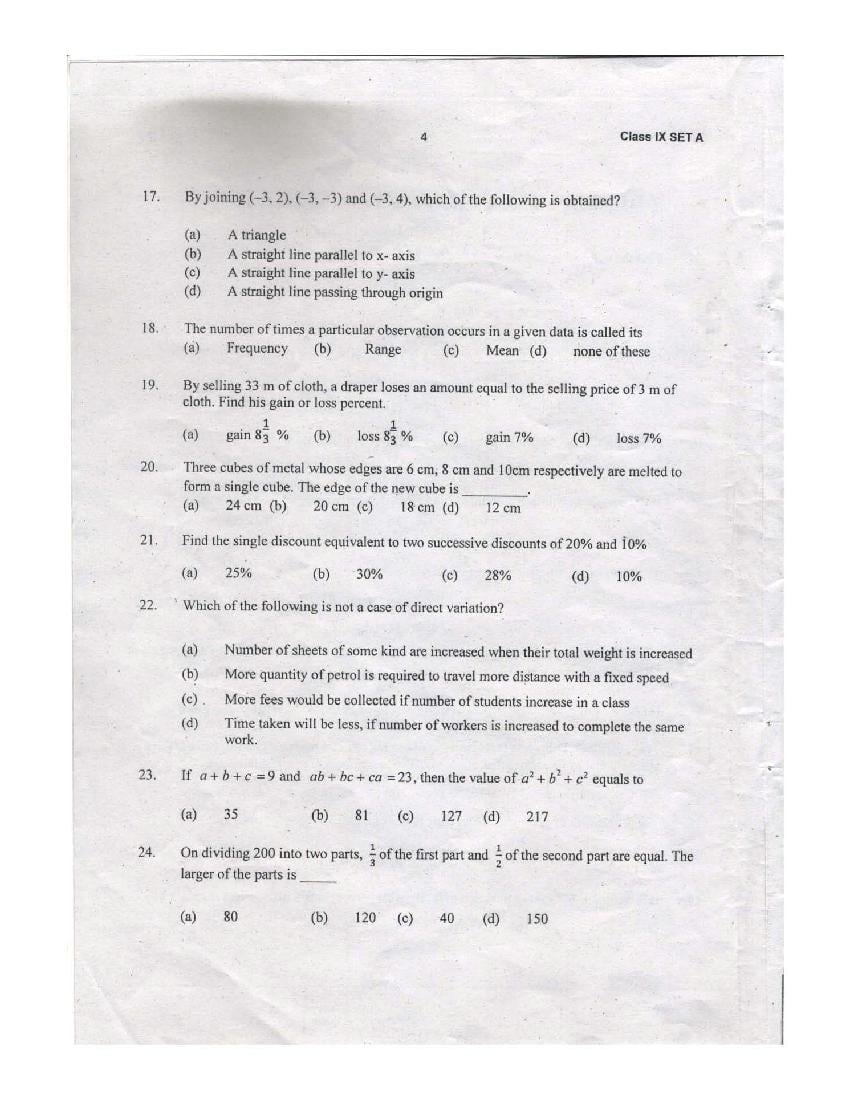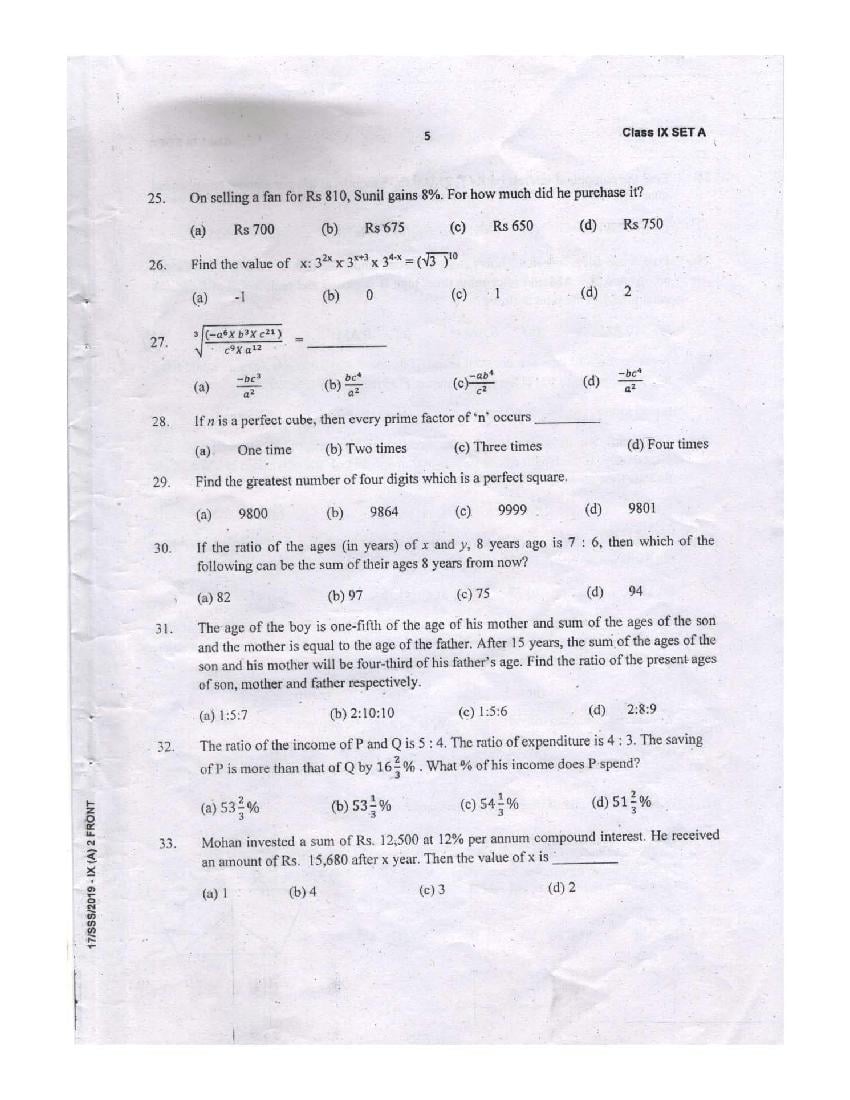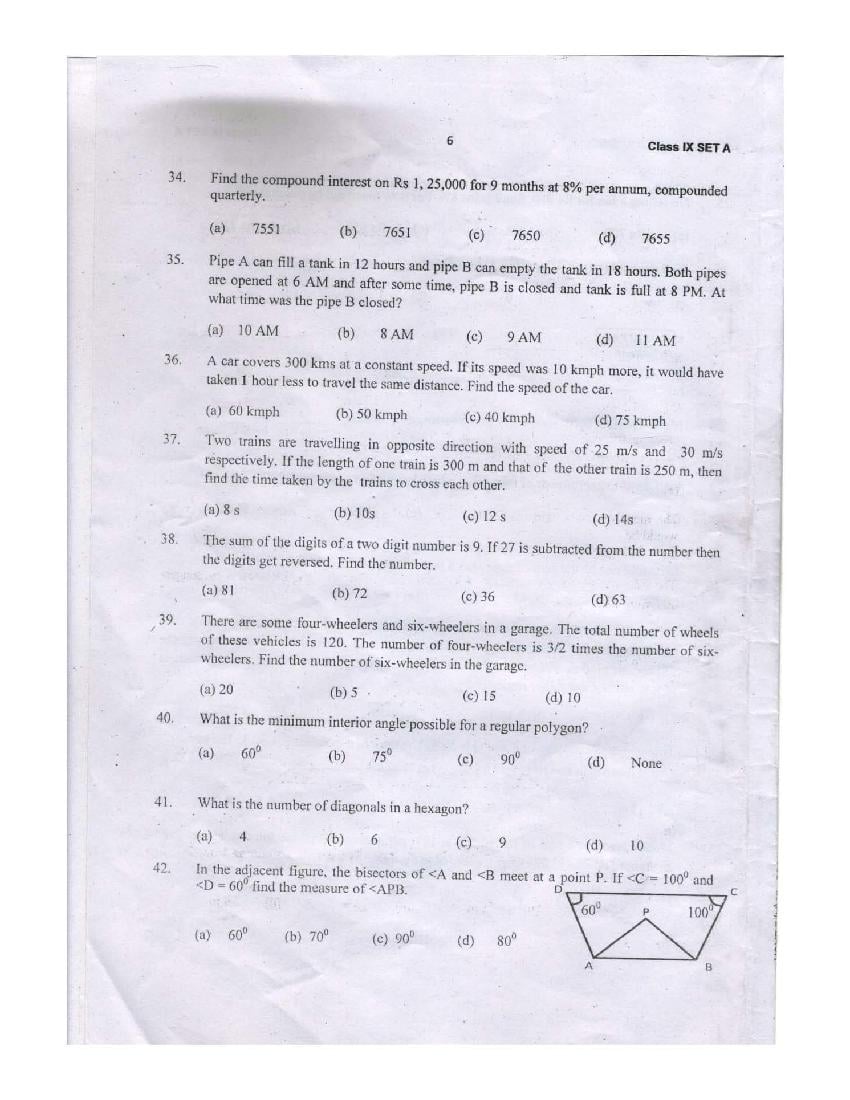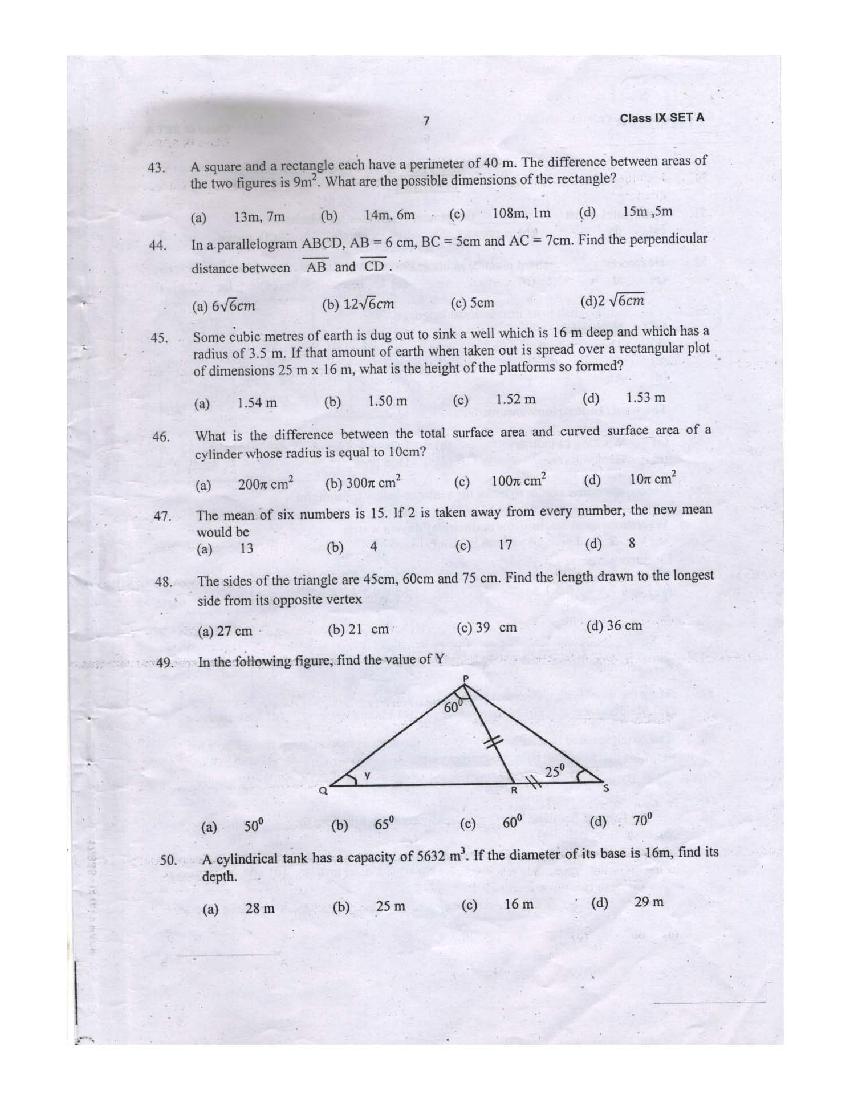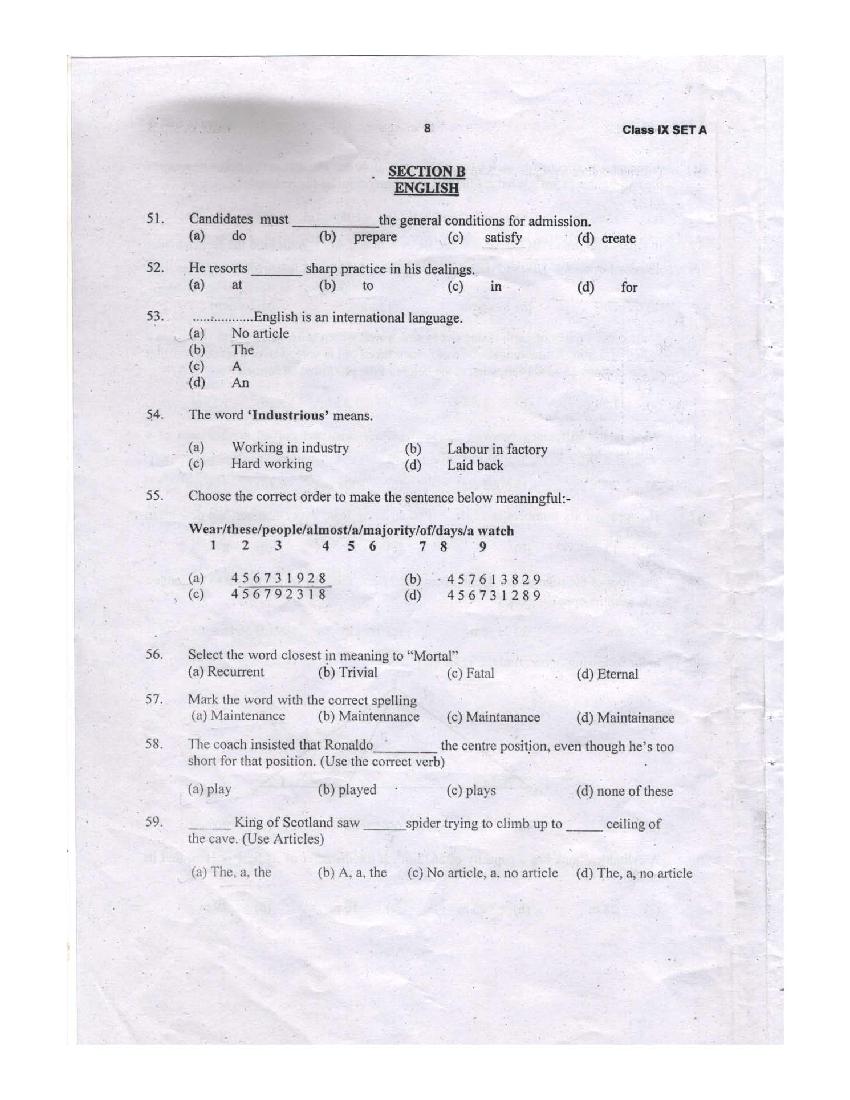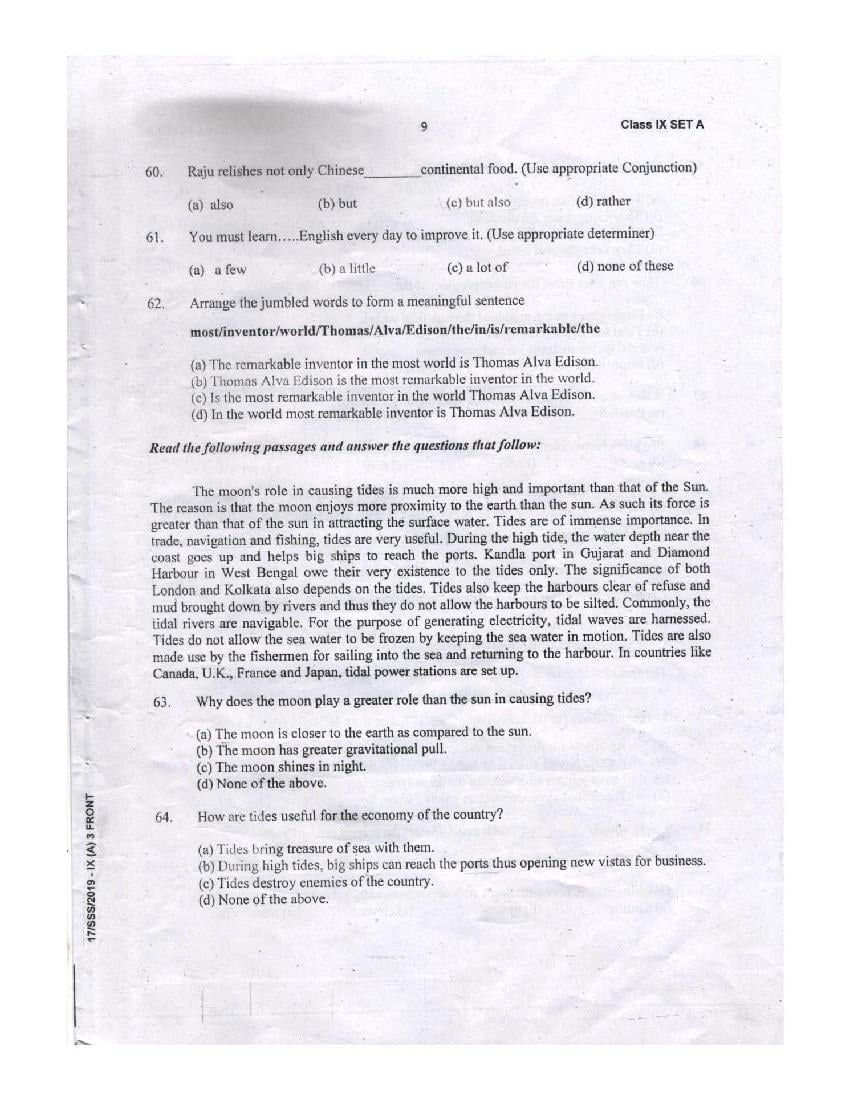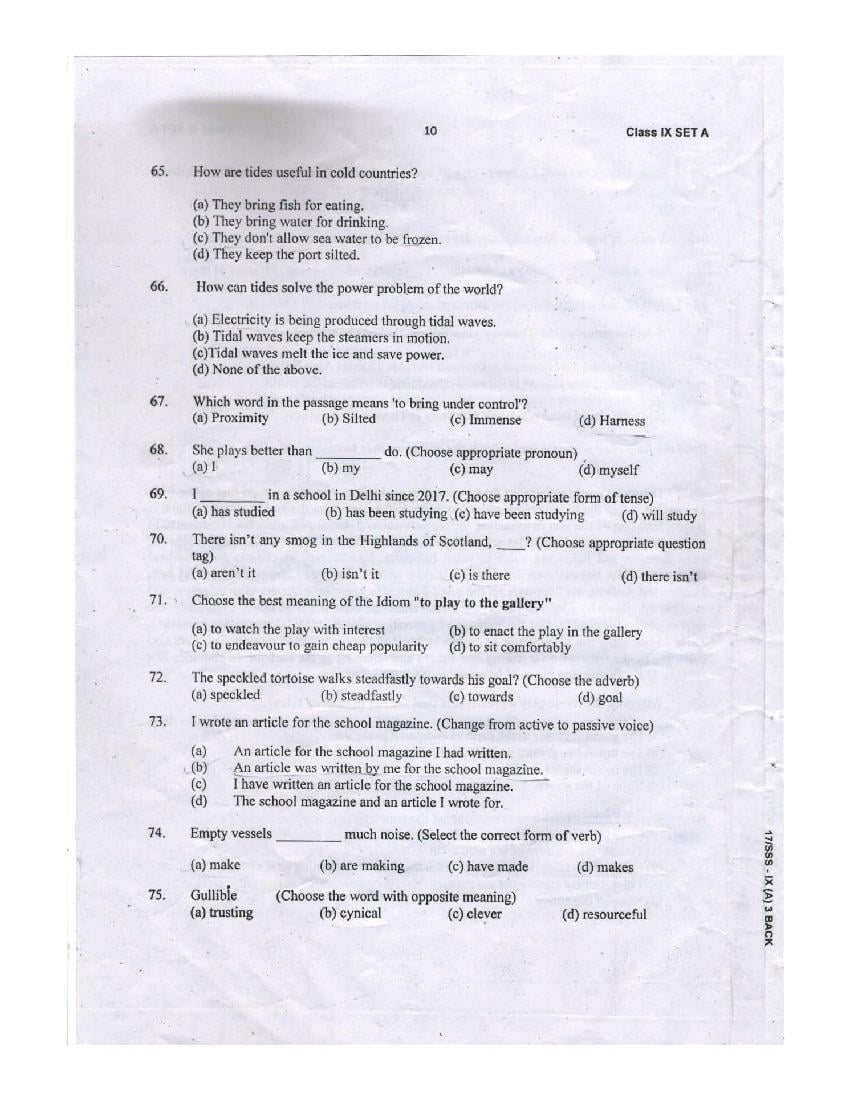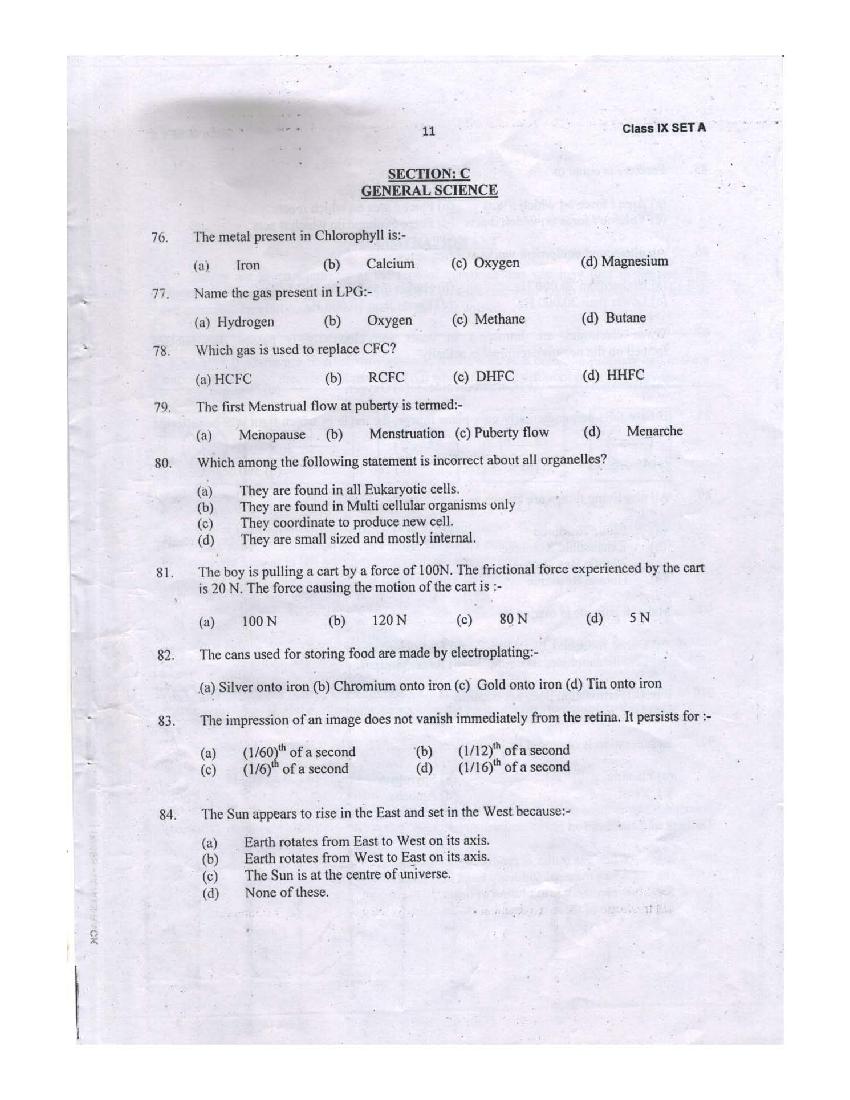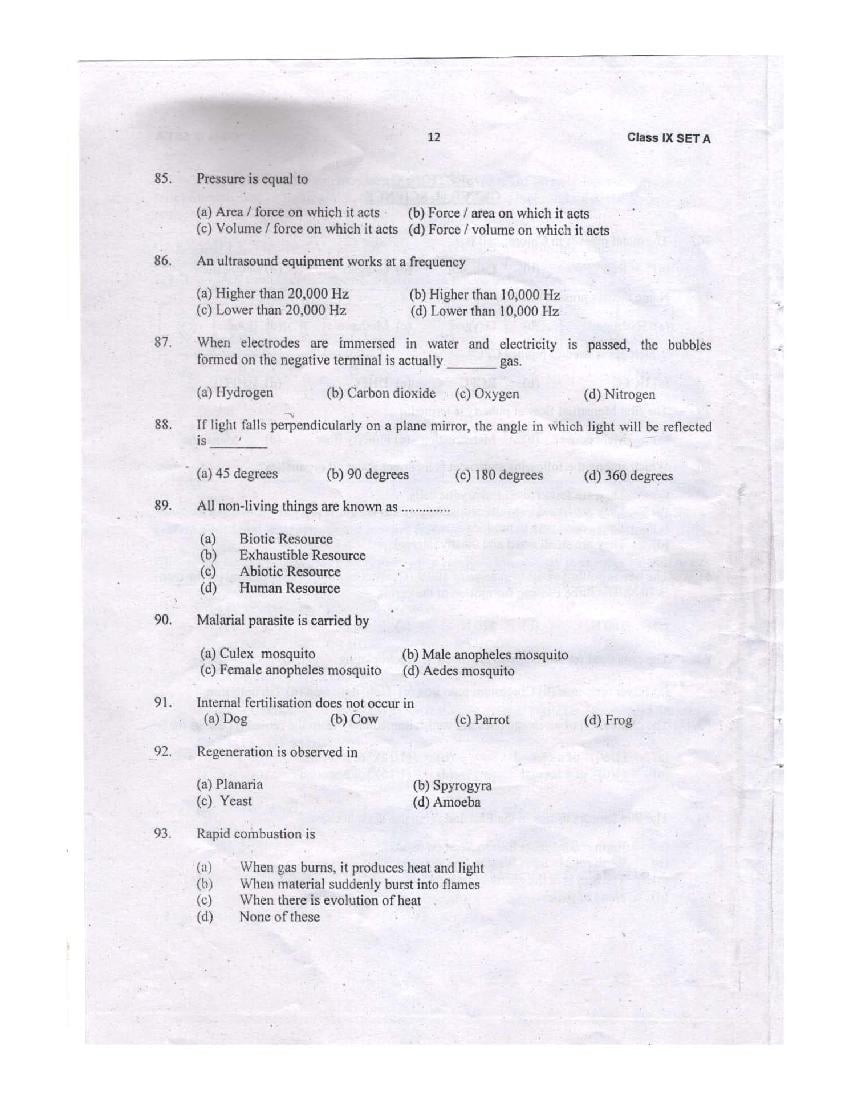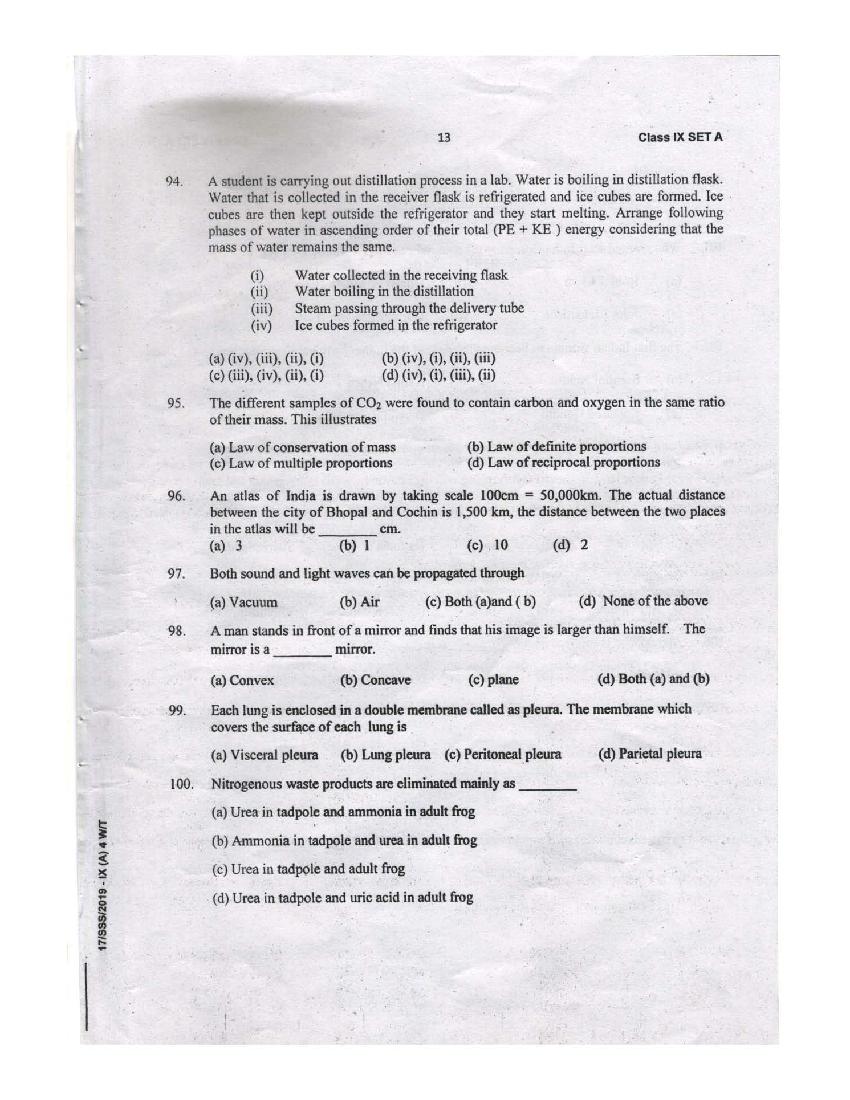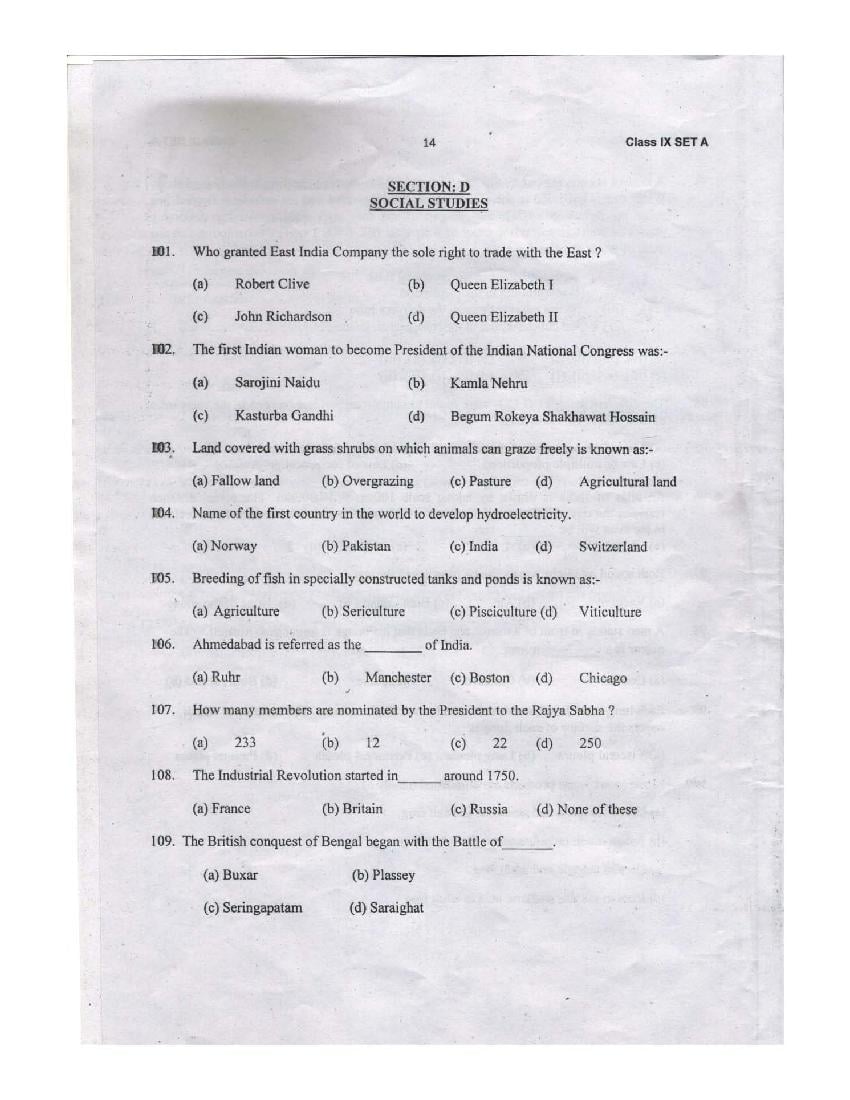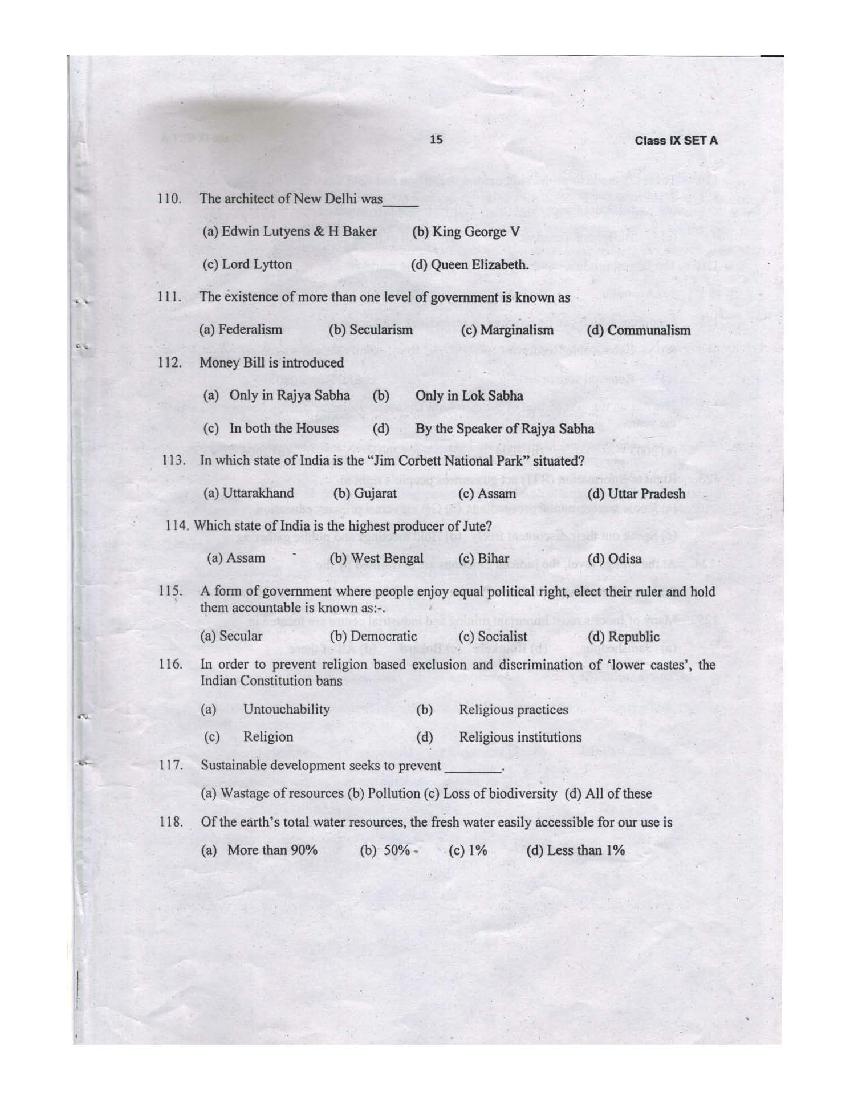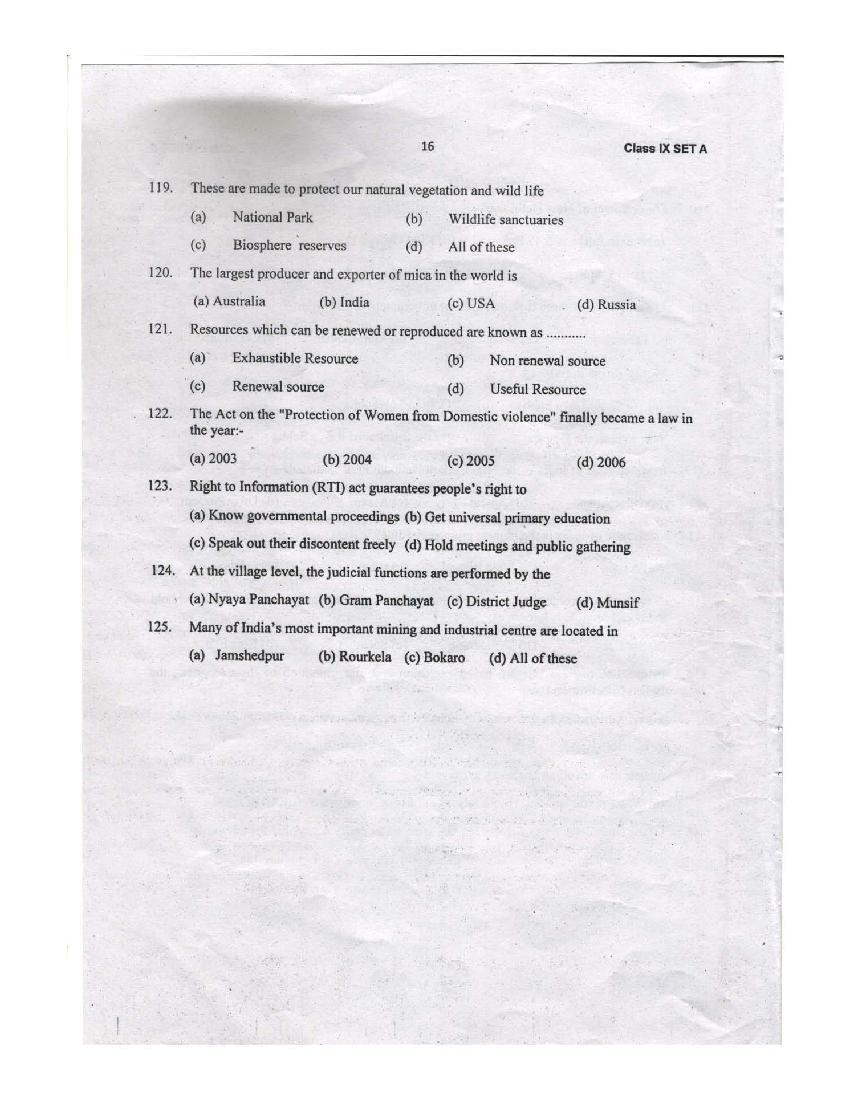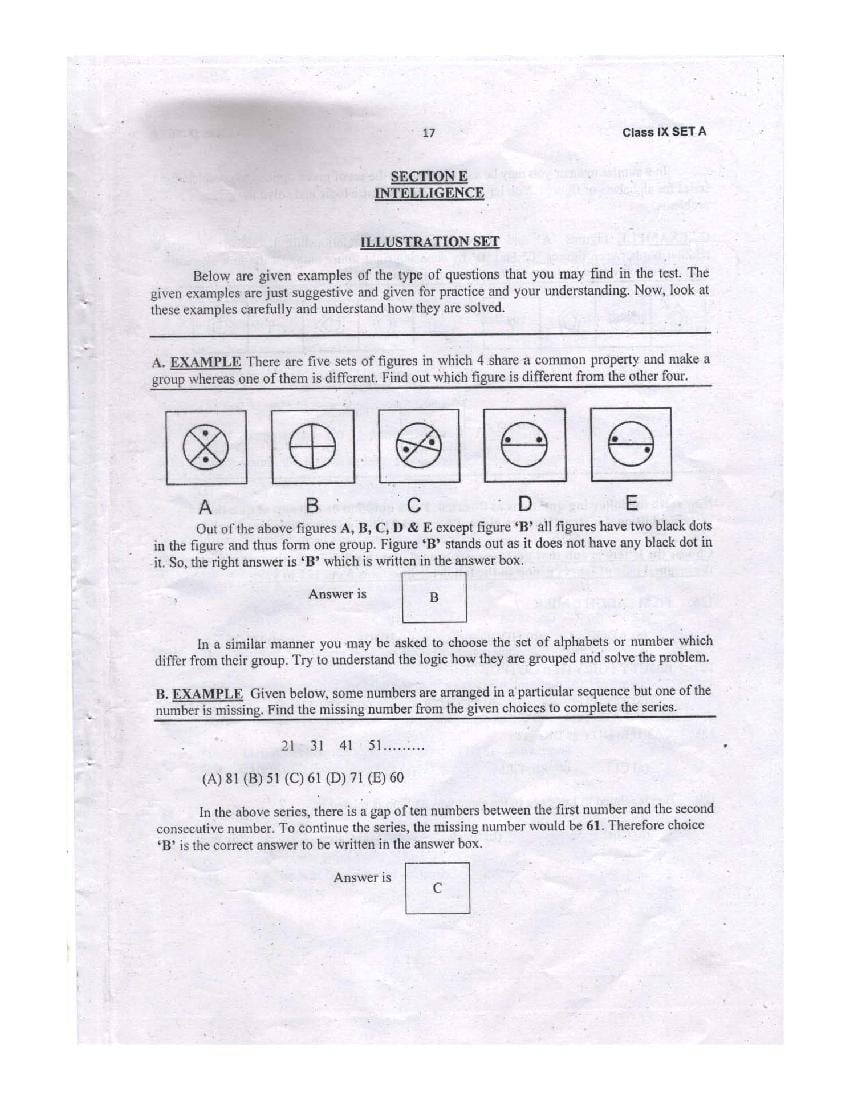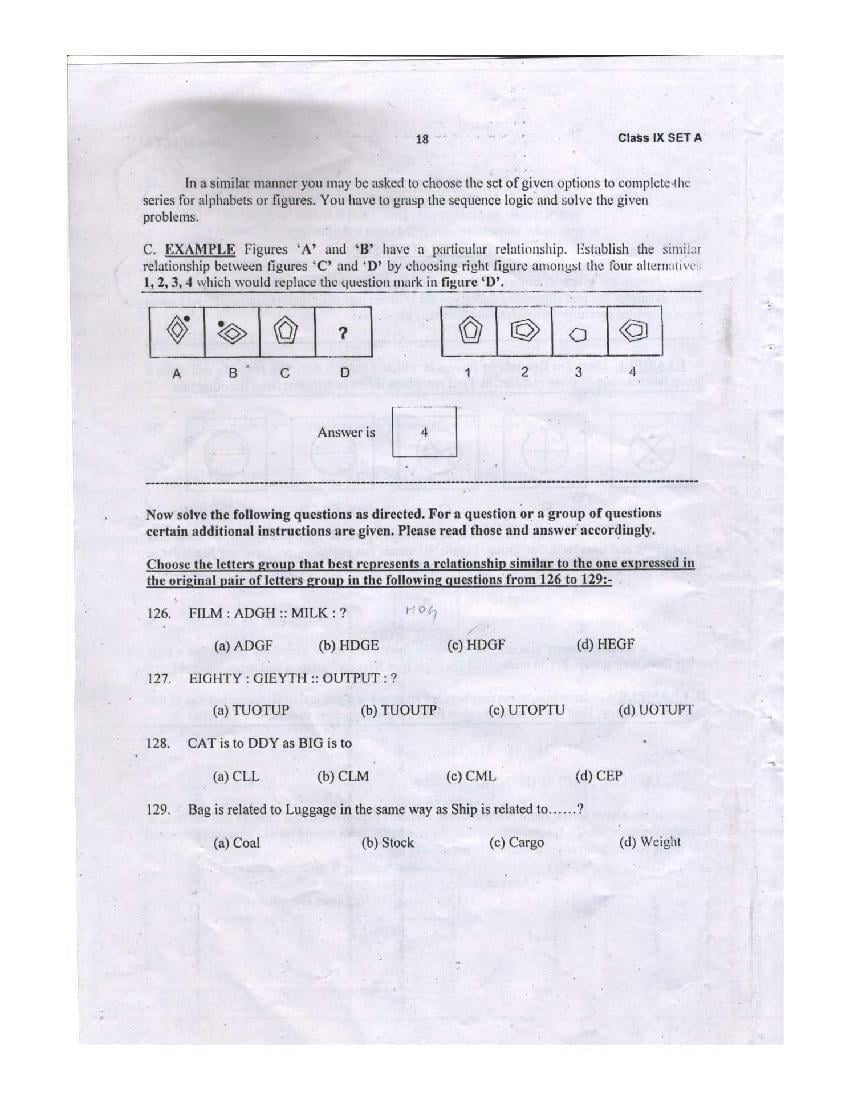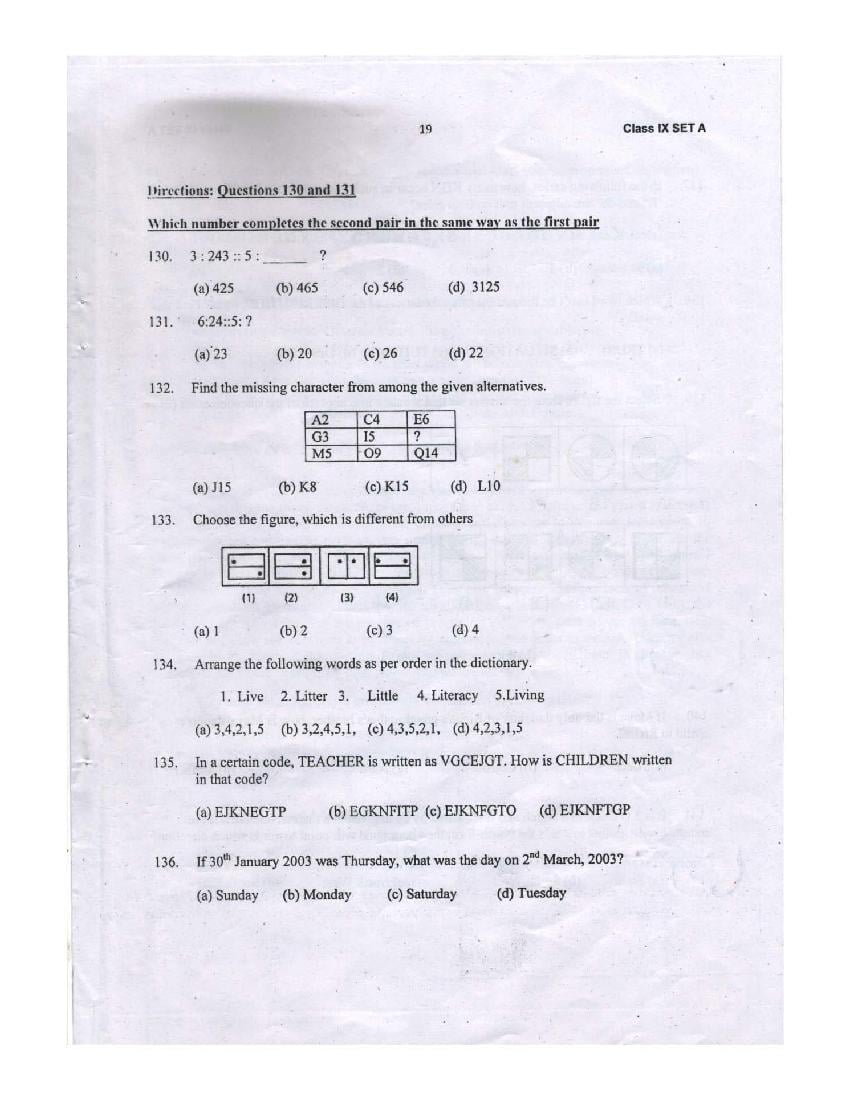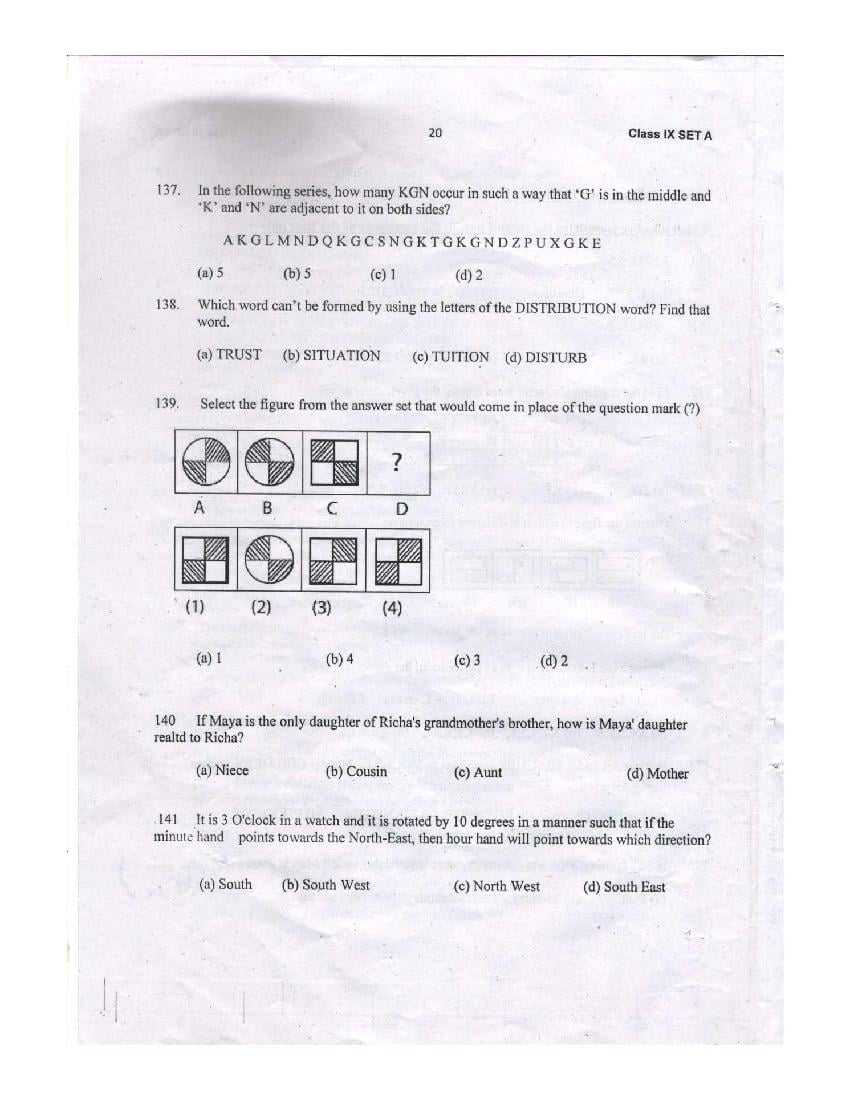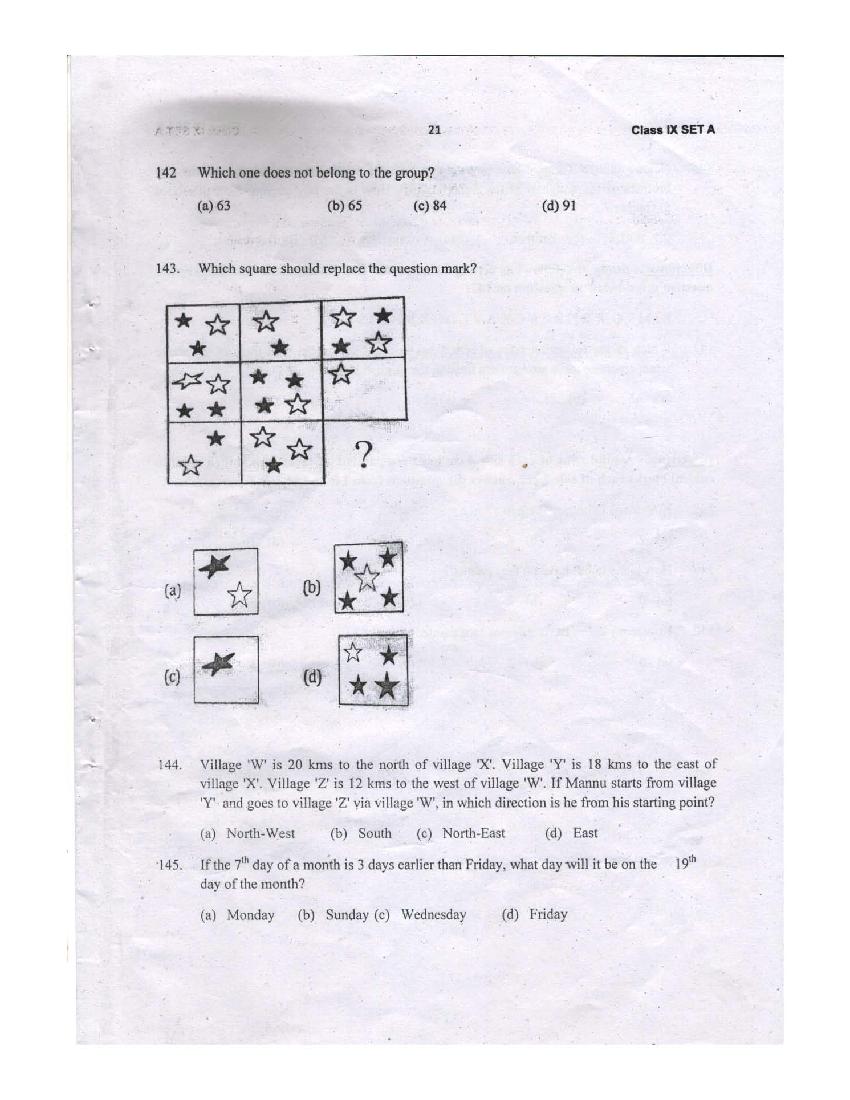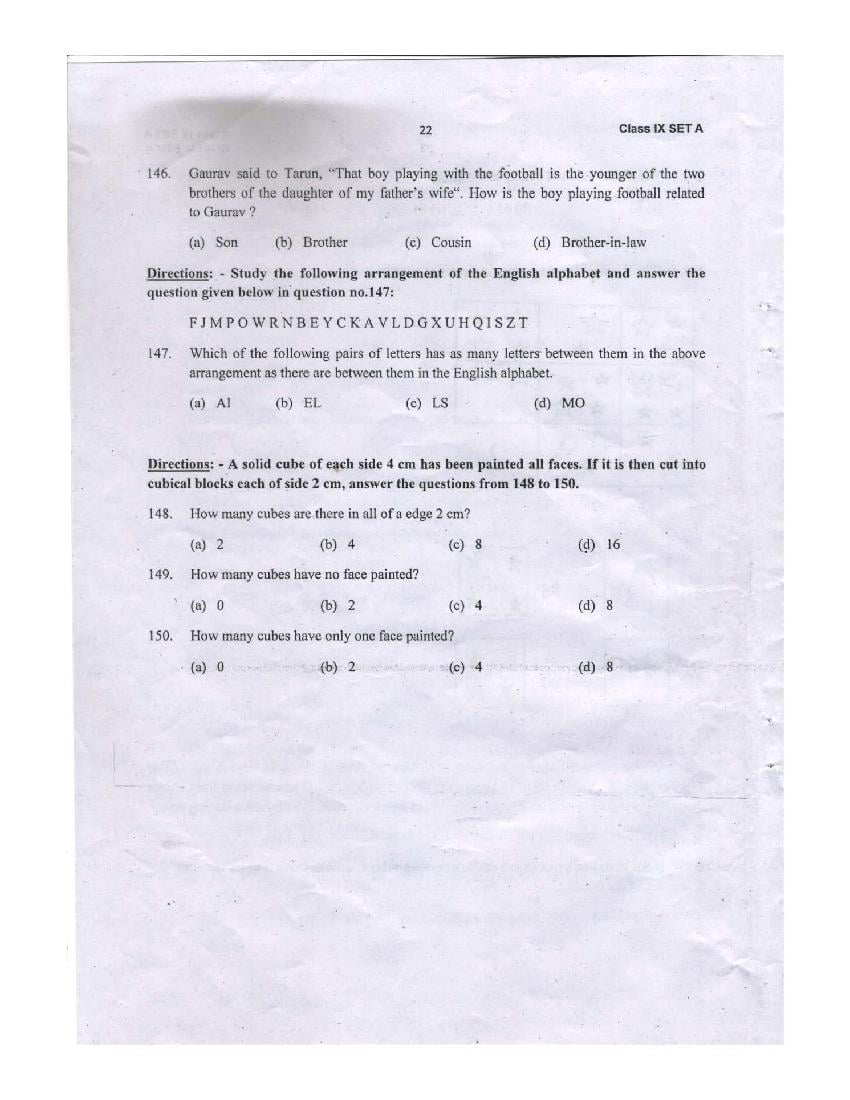 AISSEE PREVIOUS YEAR QUESTION PAPERS
To get fastest exam alerts and government job alerts in India, join our Telegram channel.