Meghalaya Board Previous Year Question Papers for Class 12 are given below. Question Papers for Political Science subject are available for class 12 students.
Year: 2022, 2021, 2020, 2019, 2018, 2017, 2015, 2014, 2013
Board: Meghalaya Board of School Education
Class: 12
Subject: Political Science
Meghalaya Board Class 12 Political Science Question Paper 2022
MBOSE Class 12 Question Paper 2022 for Political Science View Download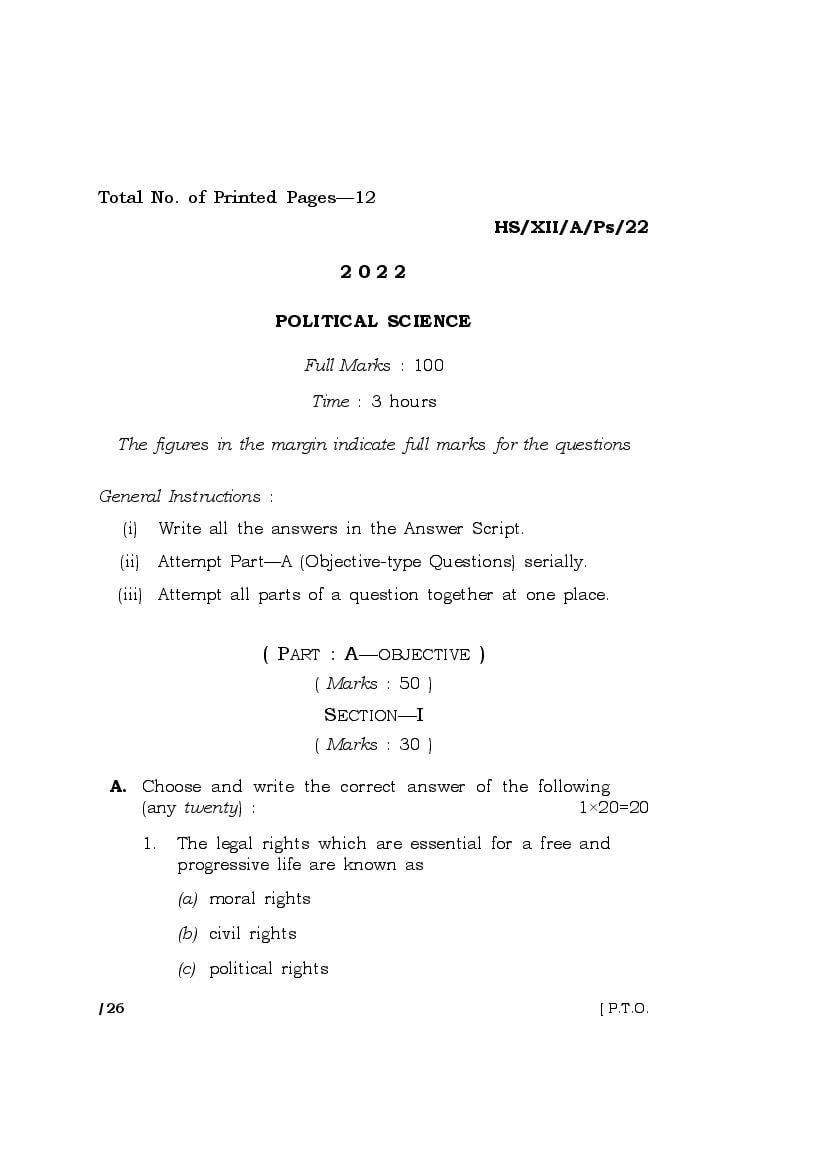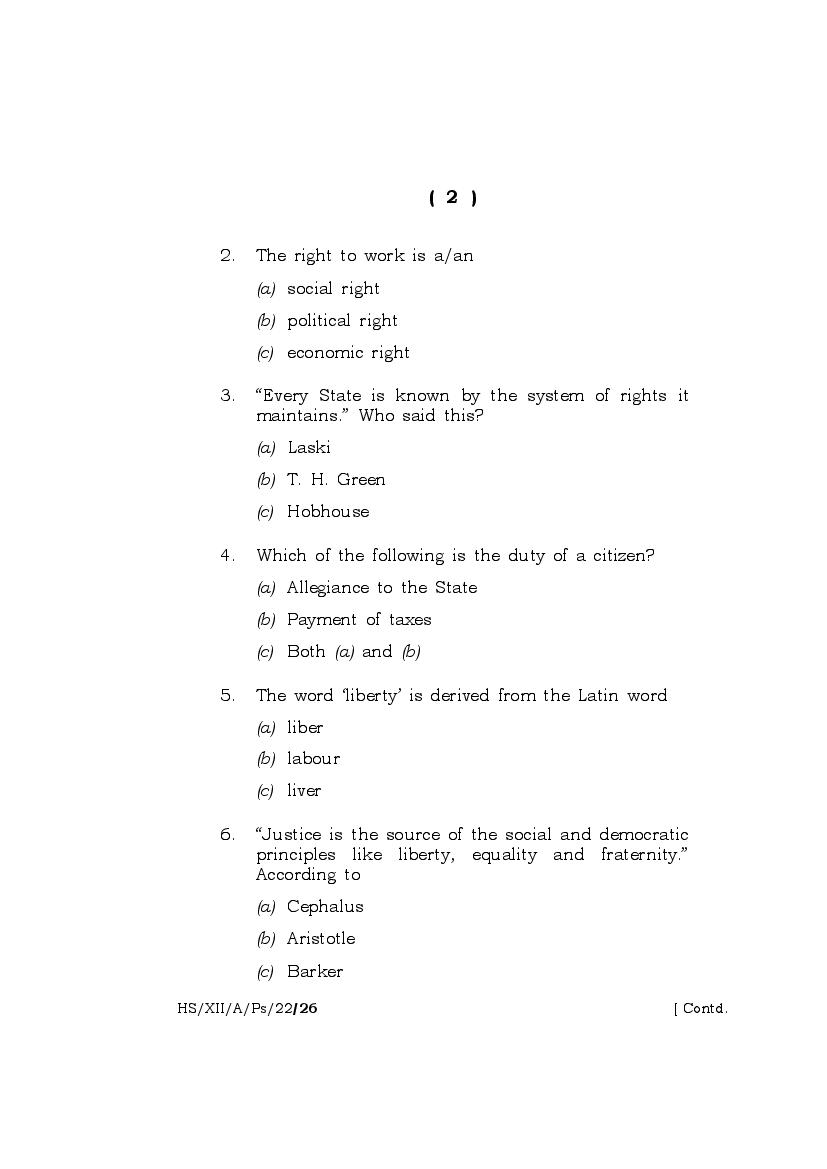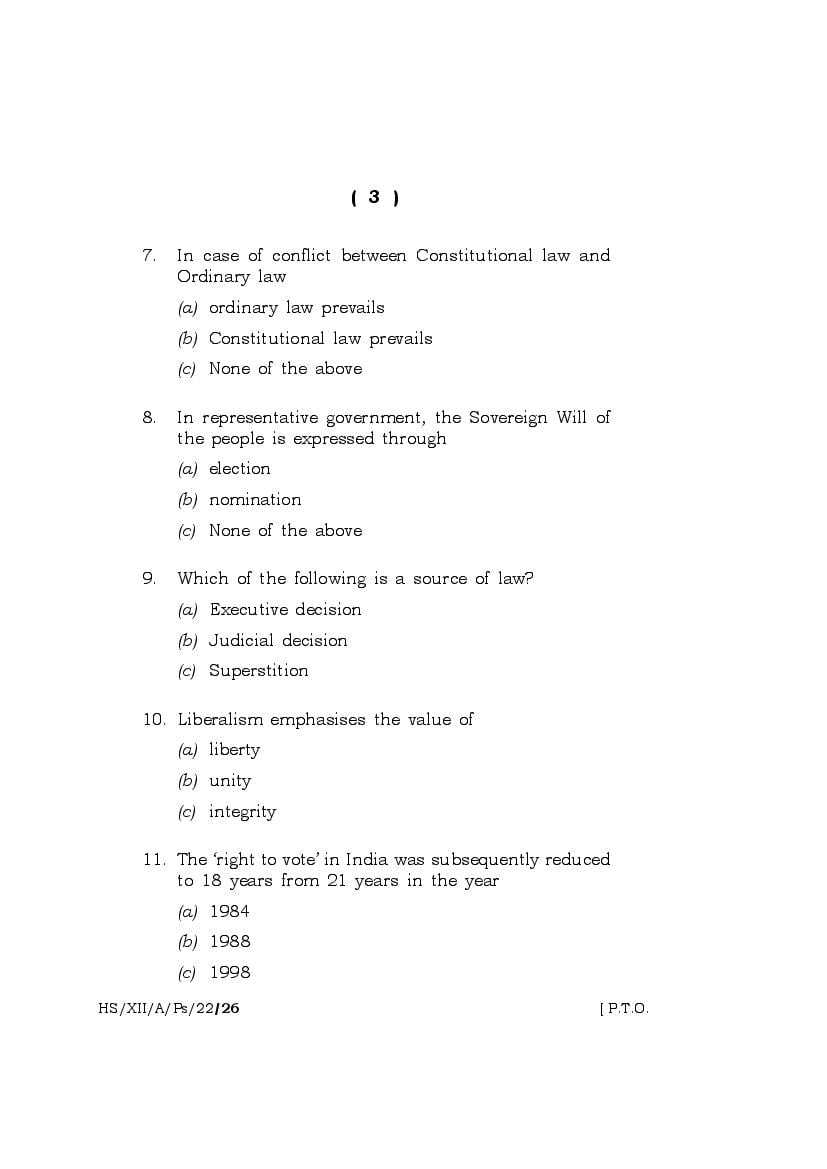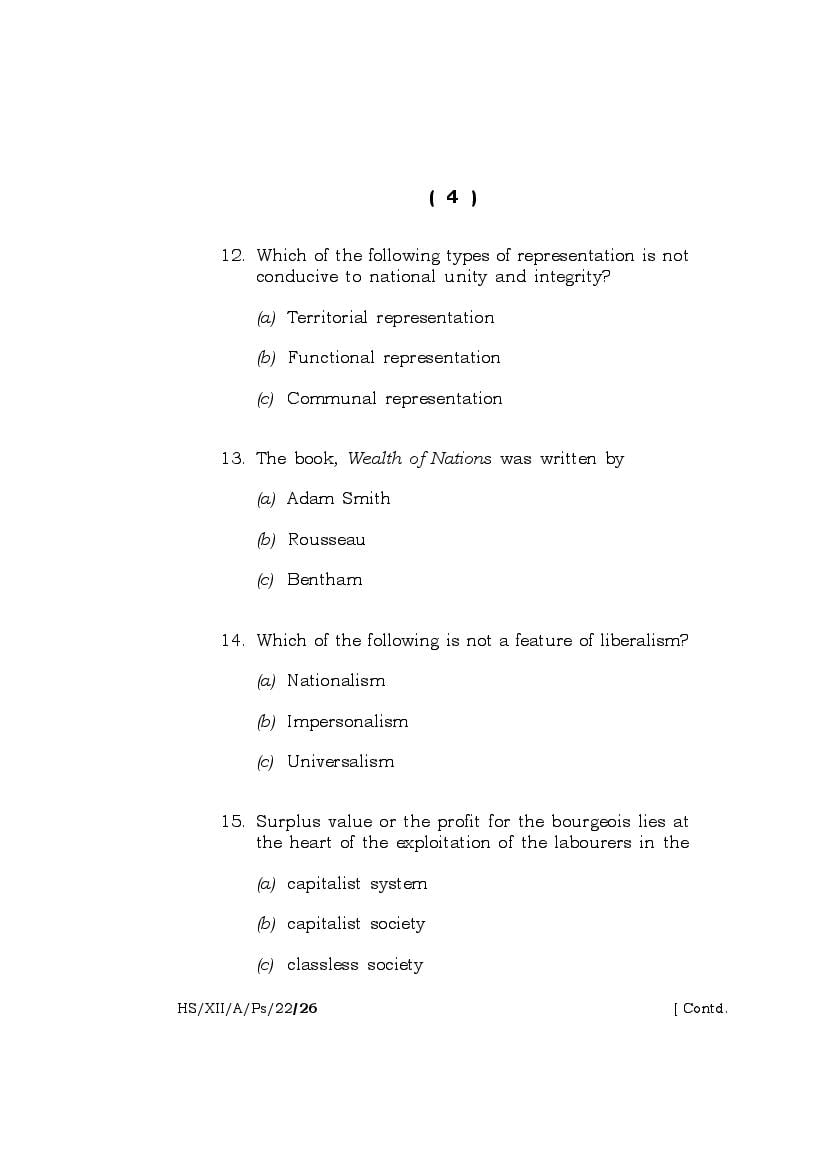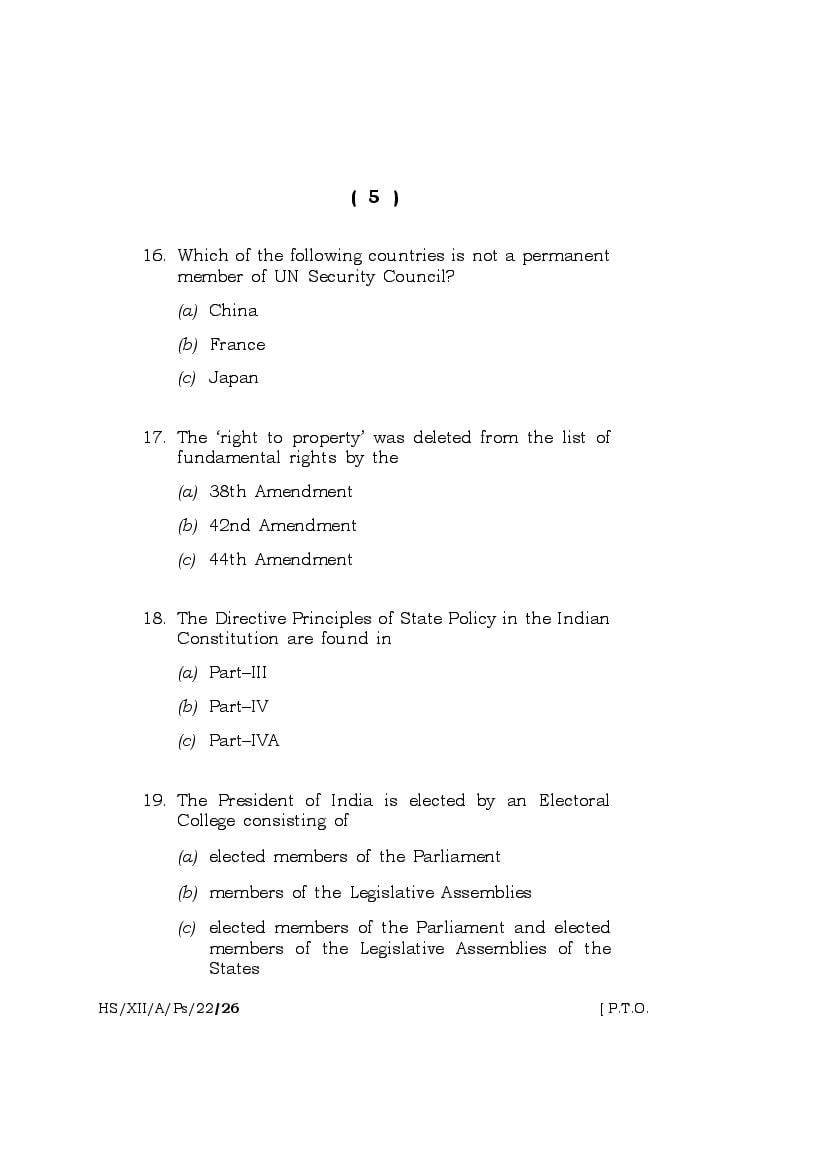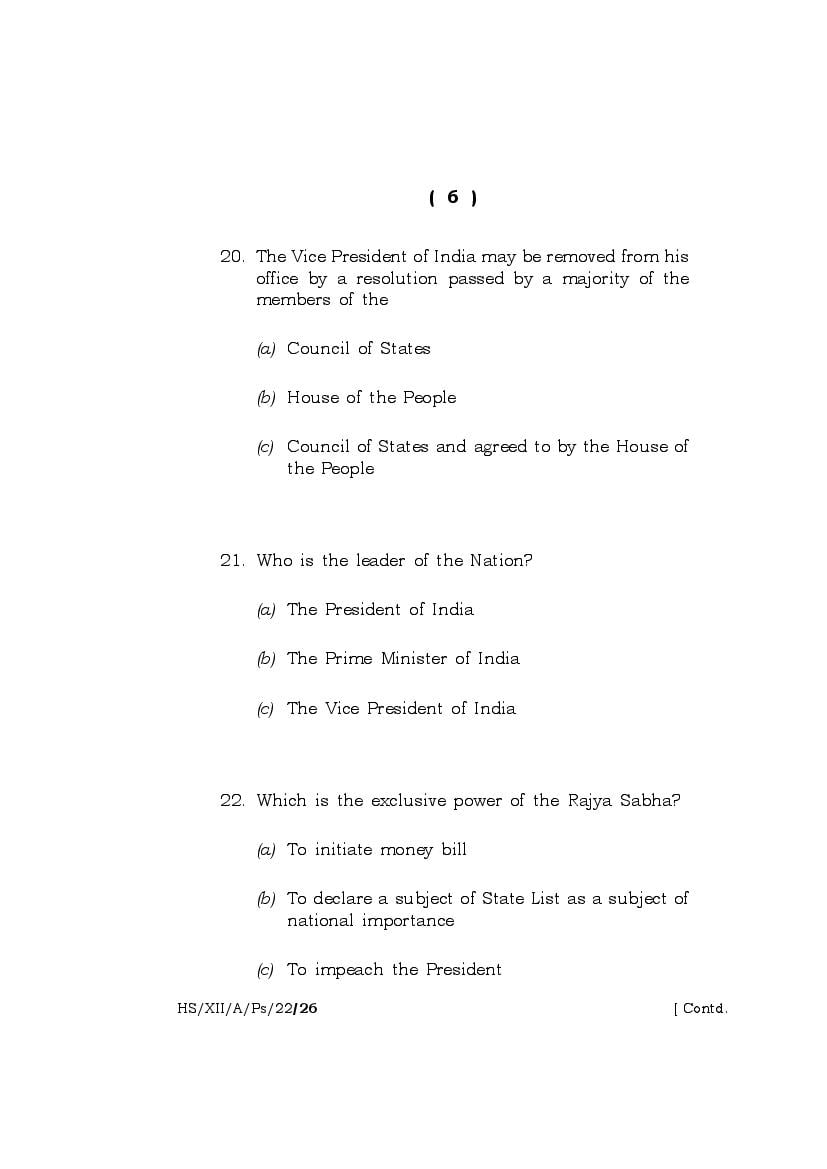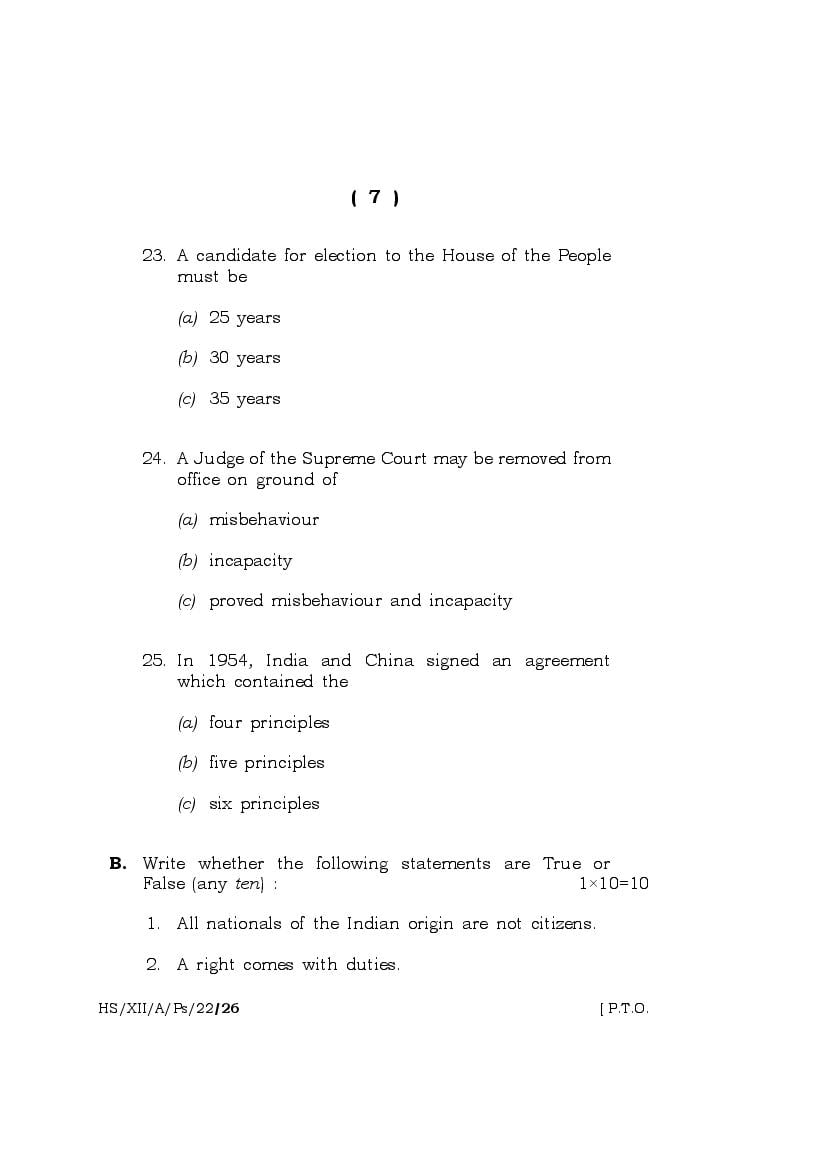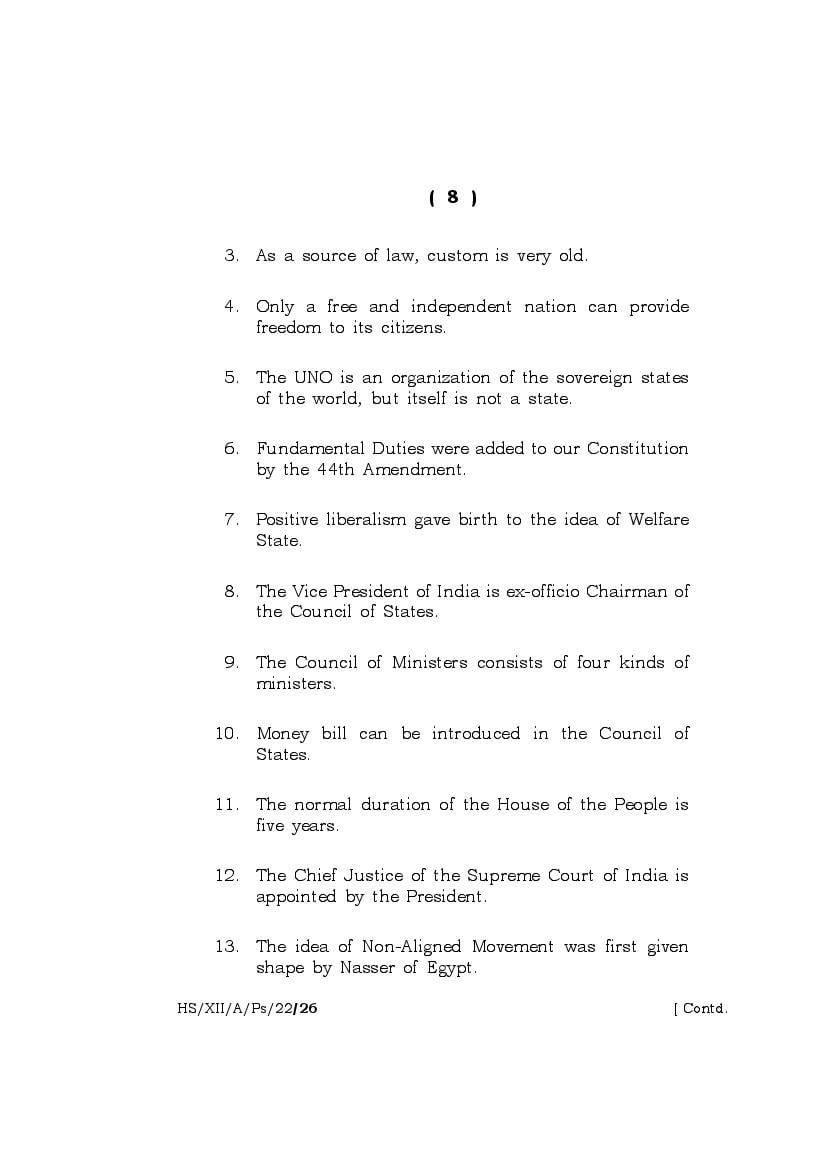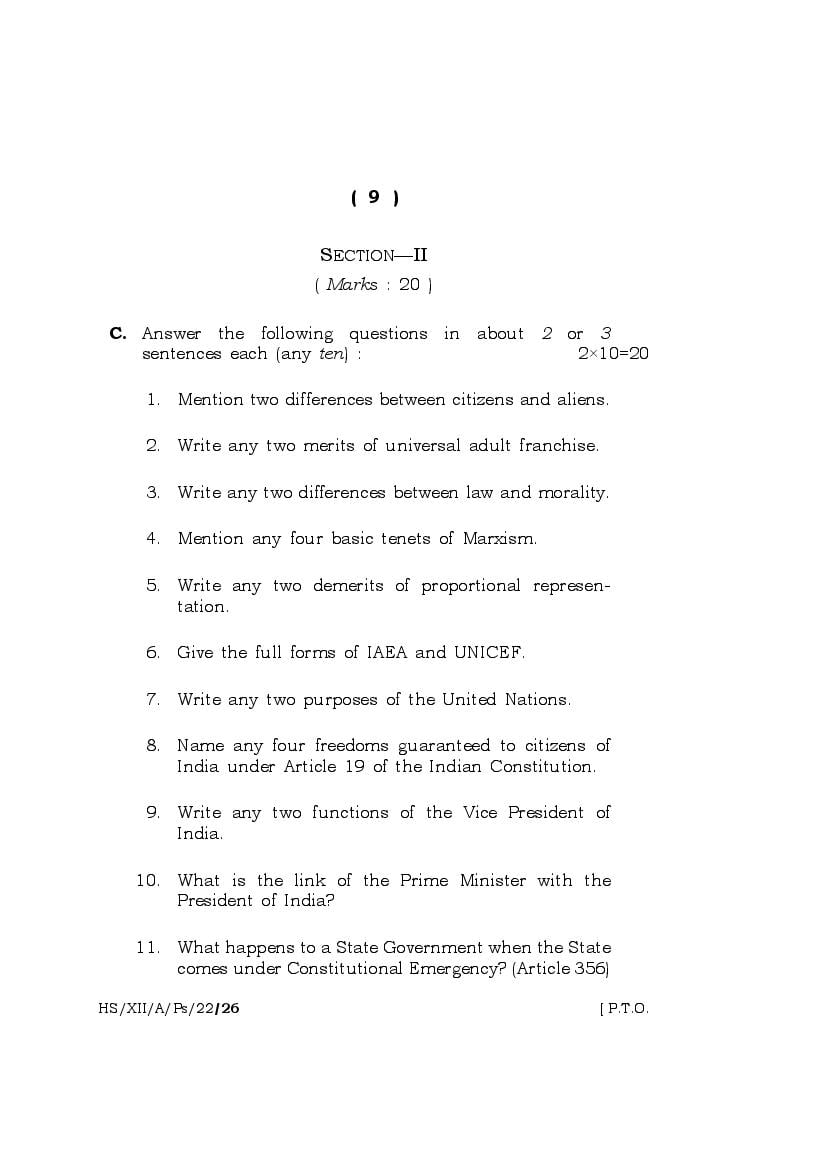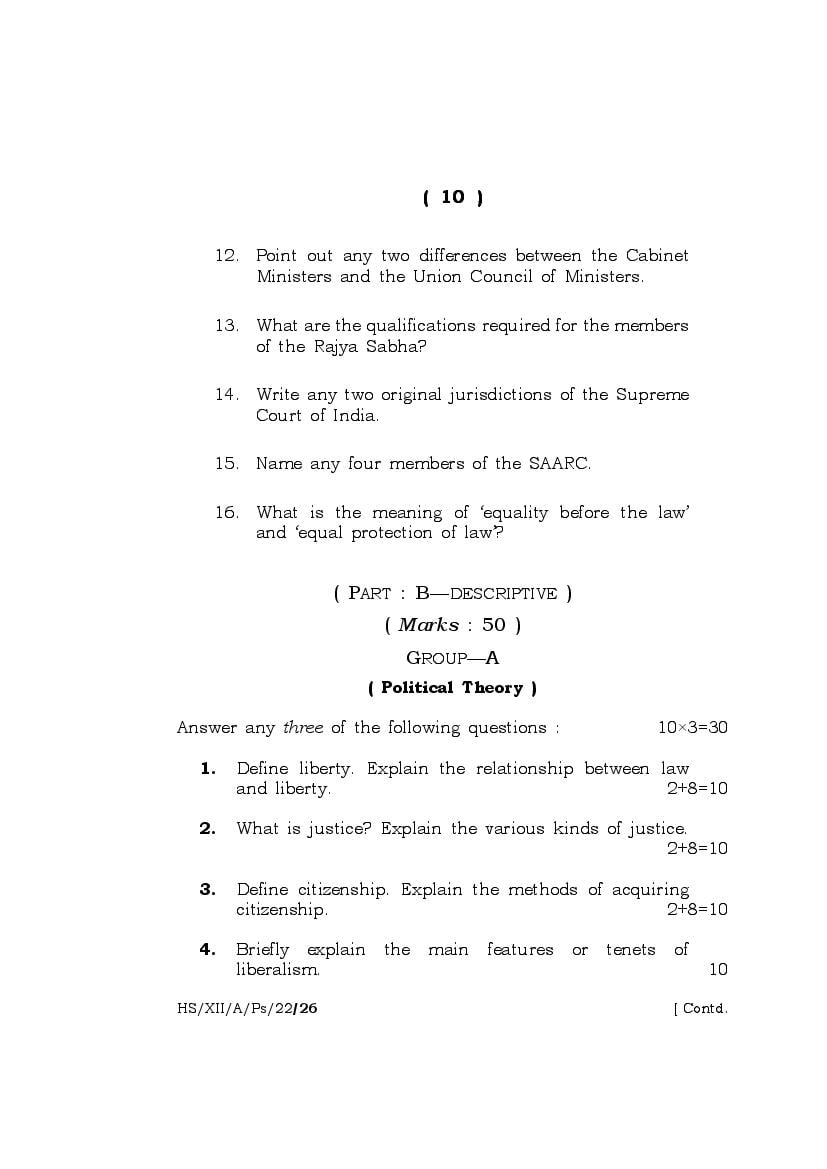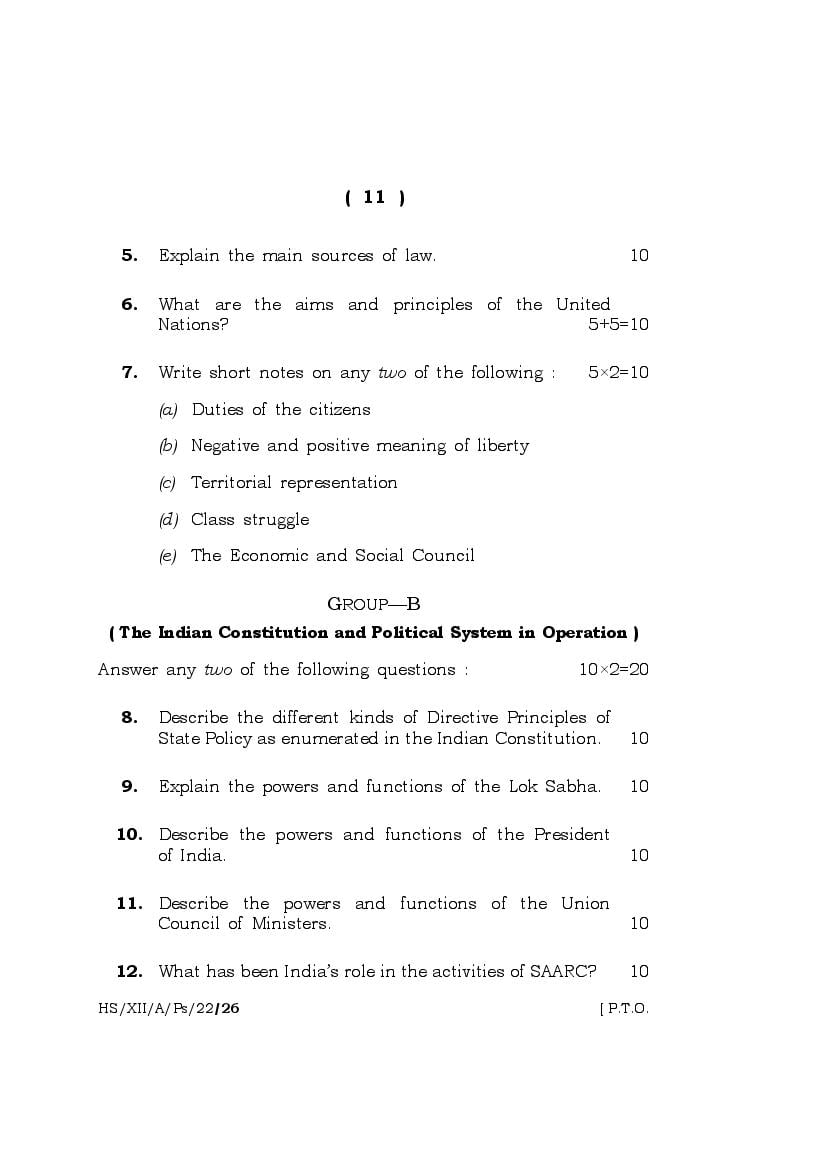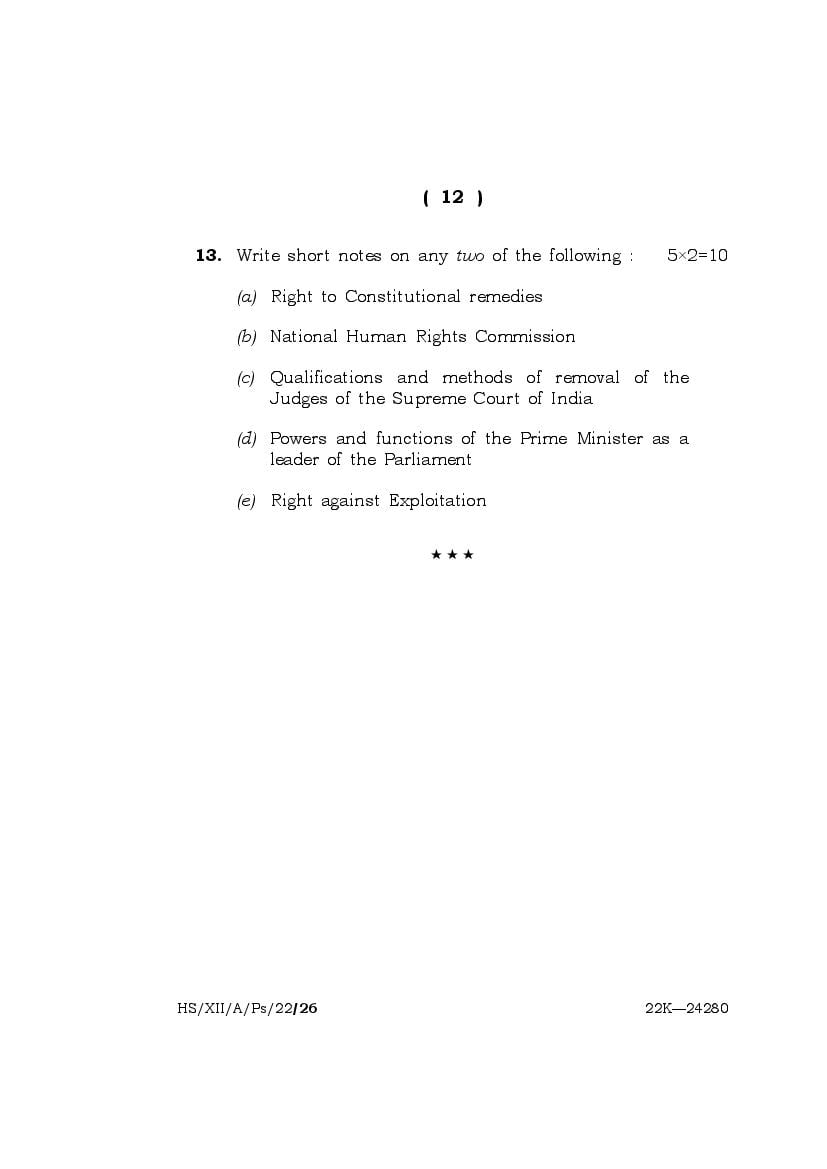 More Meghalaya Board Class 12 Question Paper – Political Science
You can view/download all the Previous year papers from the above-given links for free. Meghalaya board Class 12 Previous year Question Papers are recommended to be practiced more and more for the better understanding of concepts. These sample papers also help the student to know the weak areas where he/she need work a bit harder.