Meghalaya Board Previous Year Question Papers for Class 12 are given below. Question Papers for Assamese (Elective) subject are available for class 12 students.
Year: 2022, 2020, 2019, 2018, 2017, 2014, 2013
Board: Meghalaya Board of School Education
Class: 12
Subject: Assamese (Elective)
Meghalaya Board Class 12 Assamese (Elective) Question Paper 2022
MBOSE Class 12 Question Paper 2022 for Assamese Elective View Download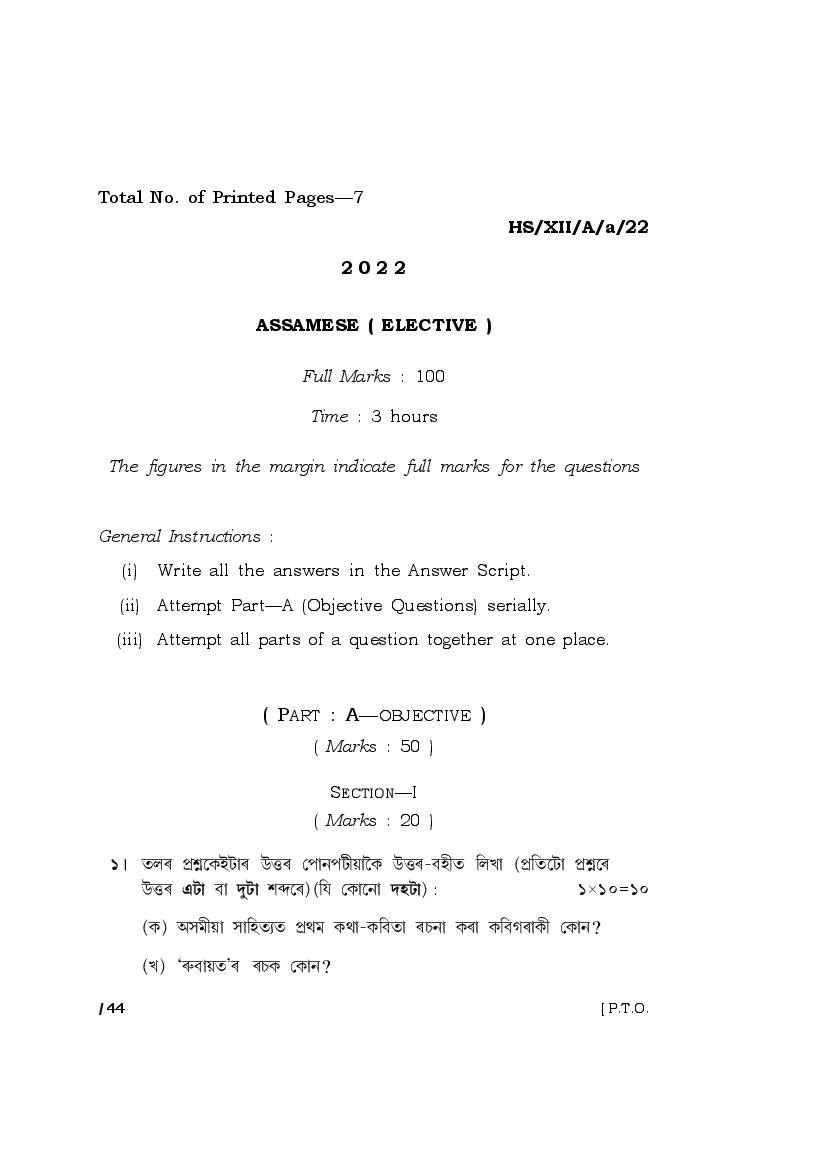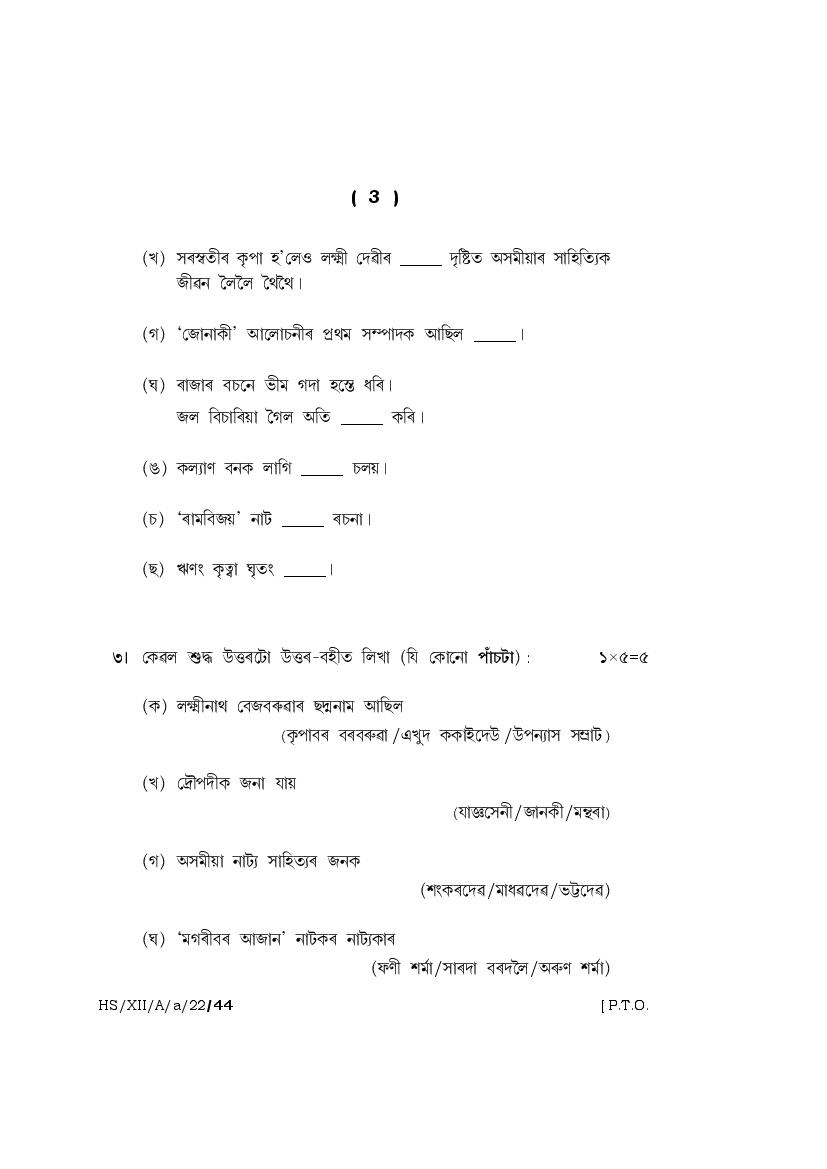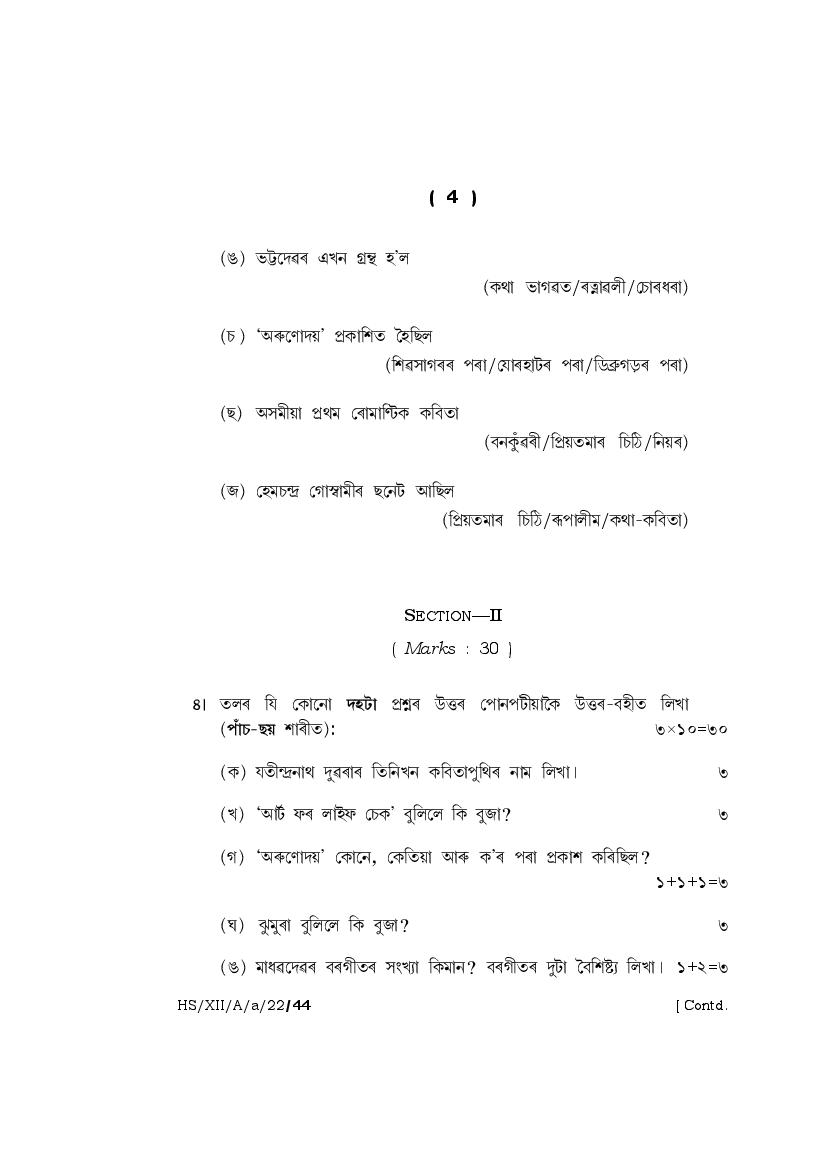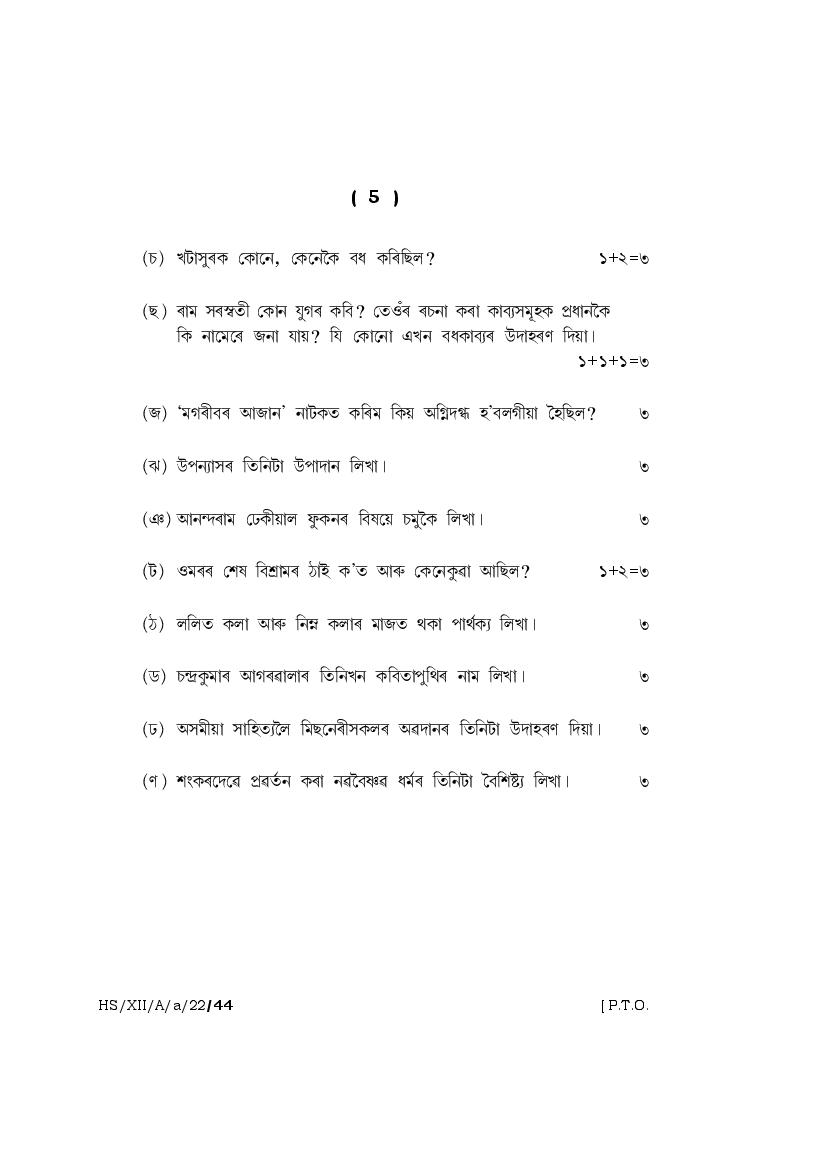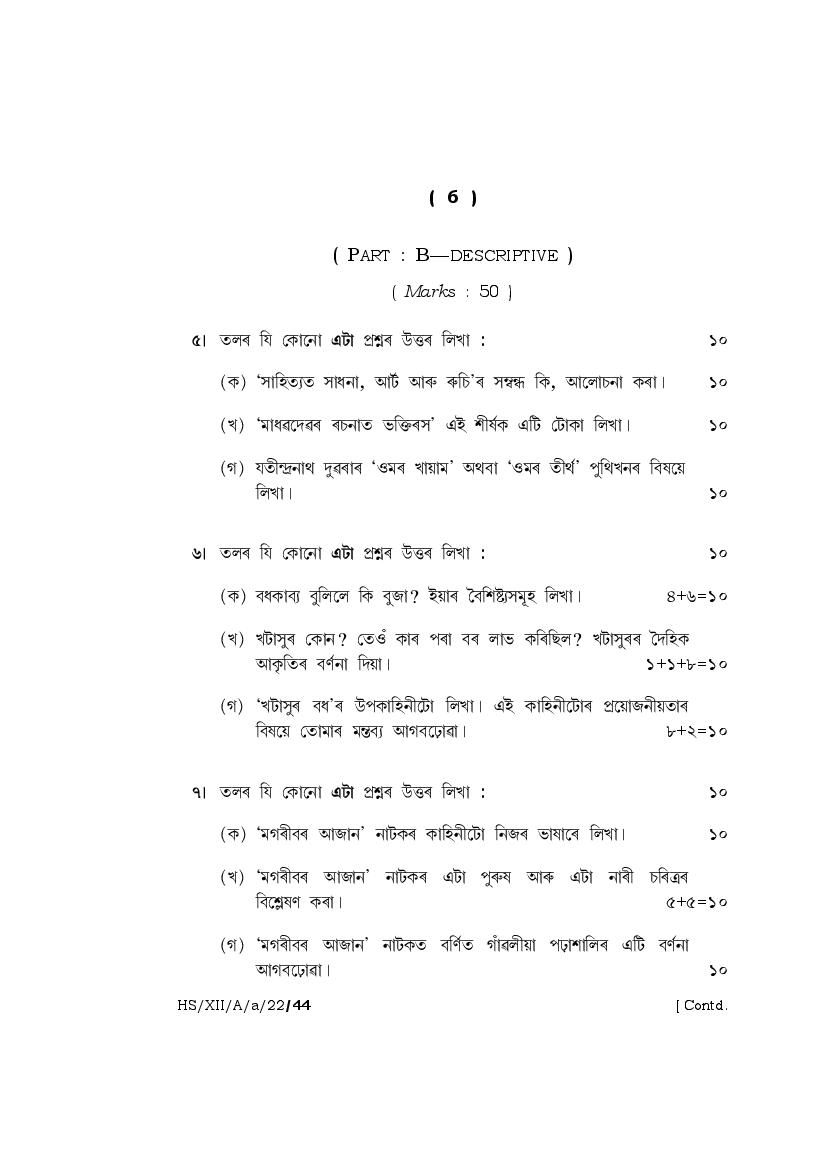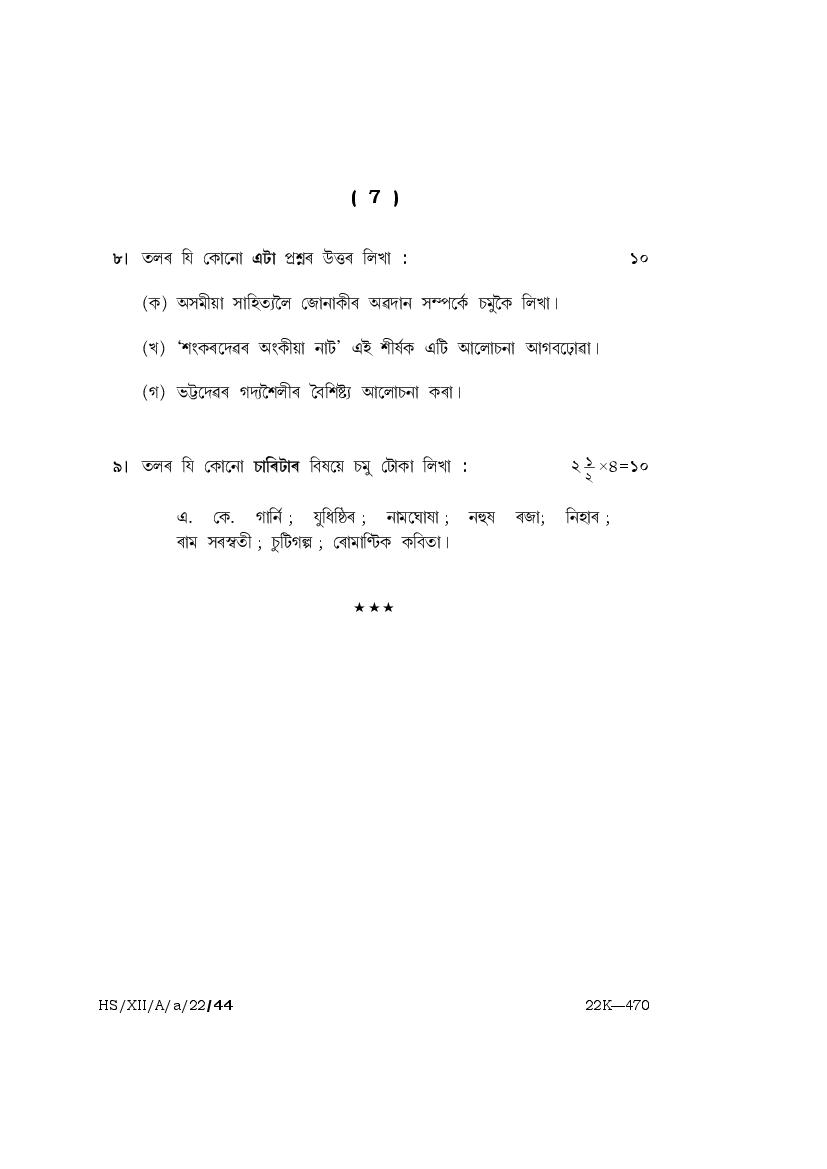 More Meghalaya Board Class 12 Question Paper – Assamese Elective
You can view/download all the Previous year papers from the above-given links for free. Meghalaya board Class 12 Previous year Question Papers are recommended to be practised more and more for a better understanding of concepts. These sample papers also help the student to know the weak areas where he / she need work a bit harder.