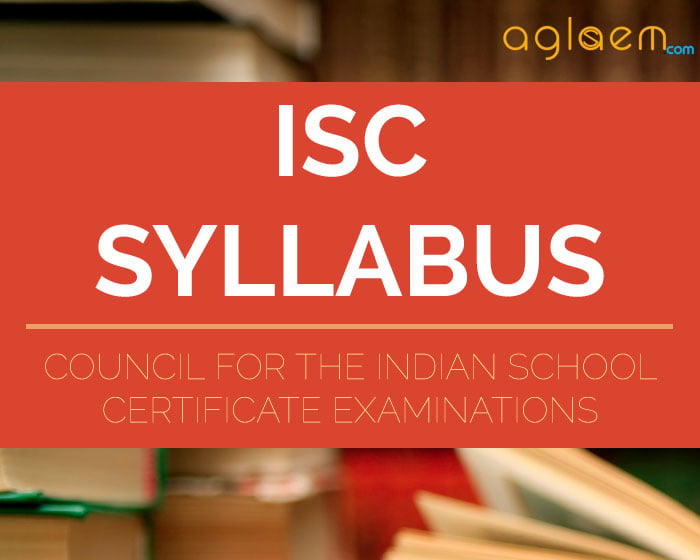 ISC Syllabus for year 2019, 2018, 2017 is given below. Students of Class XII can use this syllabus for their annual examination preparation.
Board: Indian School Certificate
Class: XII
Subject: English
ISC English Syllabus
Aims :
To develop the ability to:
derive, infer and critically assess information through listening.
express oneself by speaking individually, or in a discussion.
read with comprehension drawing information directly or by inference from the text, through an understanding of grammar and structure, vocabulary and idiom.
employ a variety of skills in writing : within a framework, using argument or imagination or note making and summarizing.
use the English language for the purpose of study and social and cultural interaction.
speak and write clearly and to the purpose, using appropriate grammar, vocabulary and idiom
Aims (Prescribed Texts)
To enjoy and appreciate literature through a critical study of selected literary works.
Through the study of literature:

approach an understanding of humanity.
develop an interest in the thought and culture of the peoples of the world.
develop the power of expression and a sense of aesthetic values.
There will be two papers as follows:
Paper 1: English Language (3 hours) – 100 marks
Paper 2: Literature in English (3 hours) – 100 marks
English Syllabus for ISC Class 12th is given below.
ICSE Class XII Syllabus Sample Papers