Here we are providing ICS Accounts Syllabus 2023 for Class 11, Class 12. Candidates can analyse the overall structure of the course and can prepare well with the help of the ICS Accounts Syllabus 2023 Class 11 and 12. Candidates are advised to have a clear understanding of the syllabus and marking scheme to prepare a better strategy for the examination. Students can get the ICS Class 11 and 12 Accounts Syllabus by simply clicking on the link mentioned below. The ICS Accounts Syllabus 2023 Class 11 and 12 is provided below, candidates can check for the same.
ICS Accounts Syllabus 2023
Candidates who are going for preparing for upcoming examination must check these ICS Accounts Syllabus 2023 for Class 11 & 12. ICSE Syllabus is tougher when compared to CBSE because of the detailed study of all the subjects of ICSE Board. But ICSE Syllabus provides more practical knowledge and it aims to build analytical skills in students.
ISC Class 12 Syllabus 2023 Accounts (Revised) View Download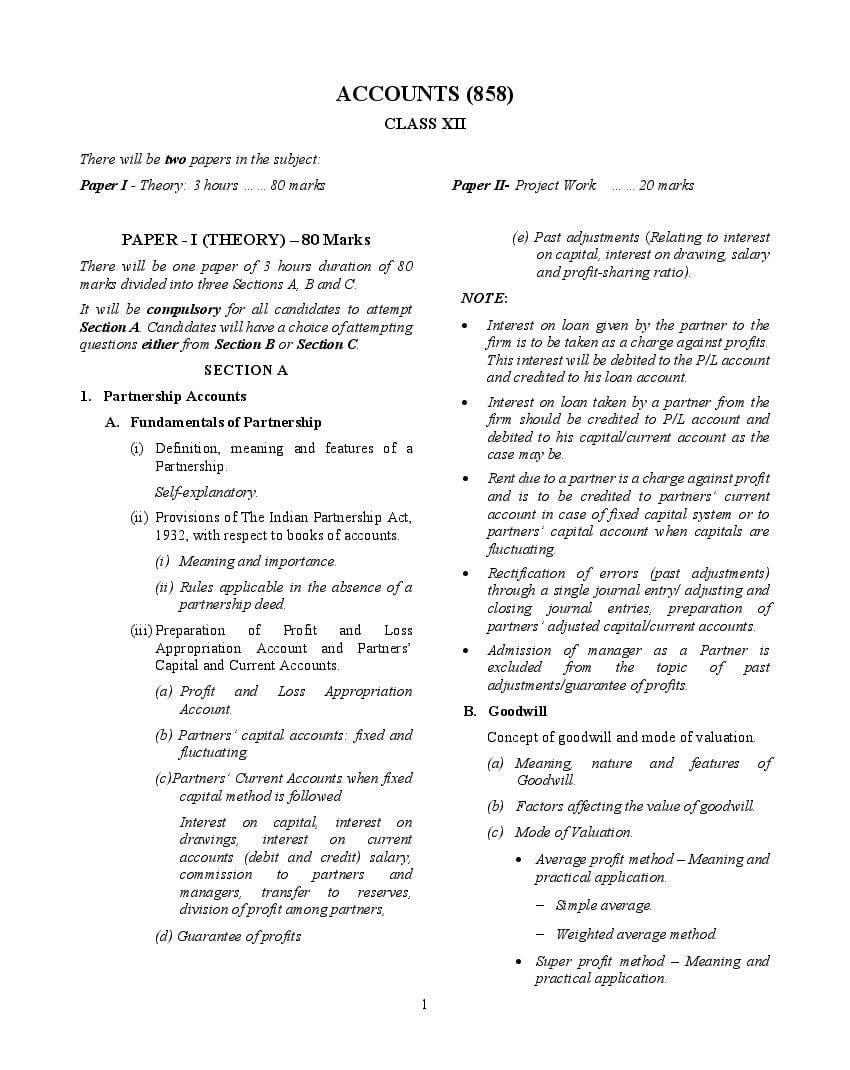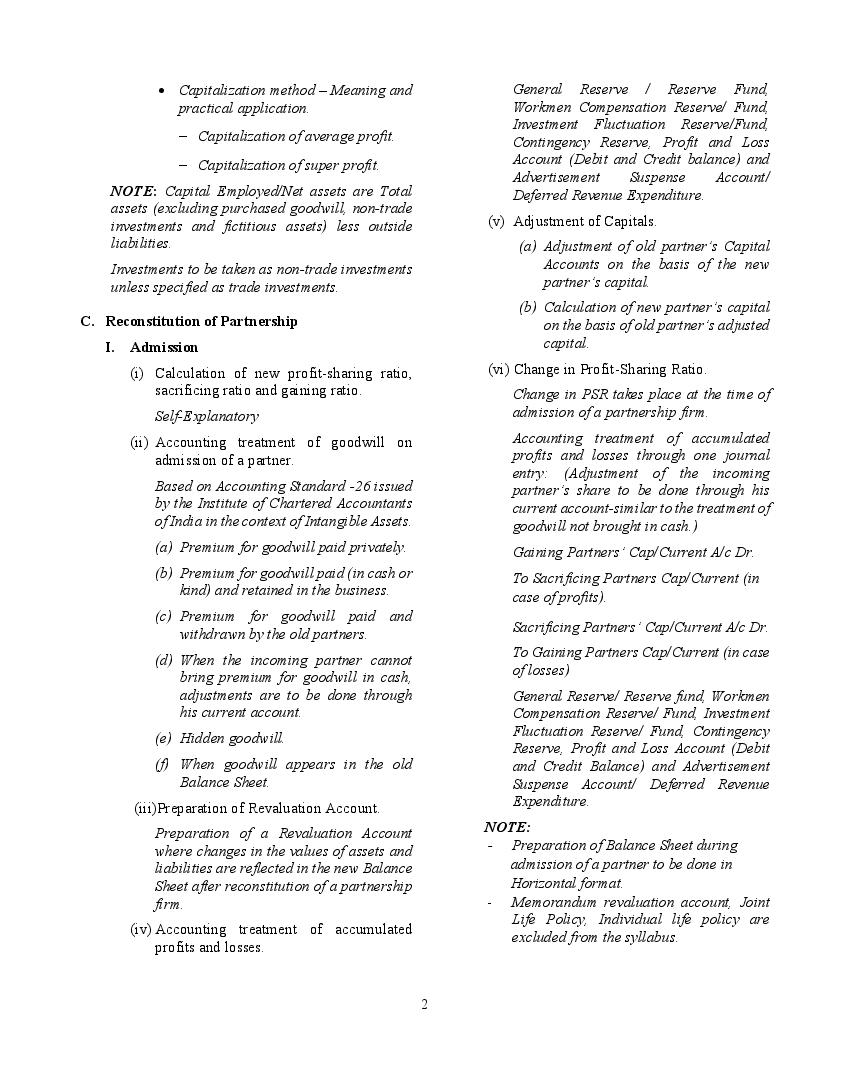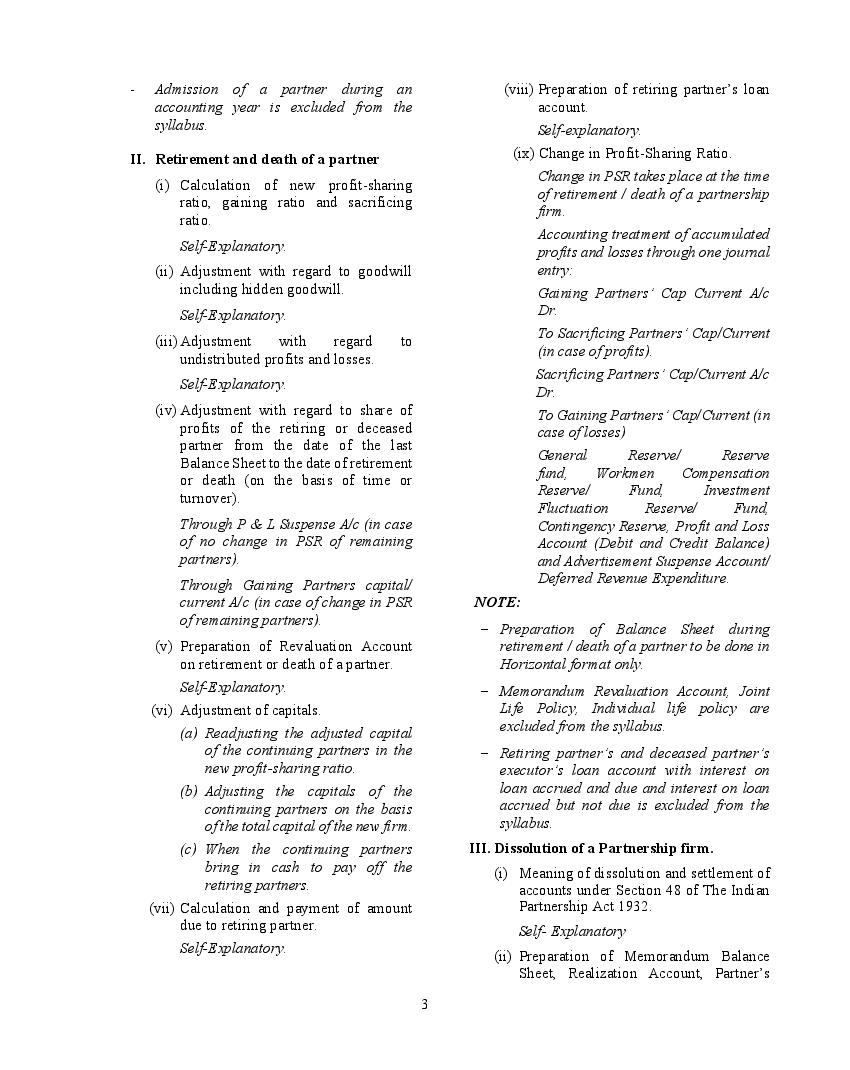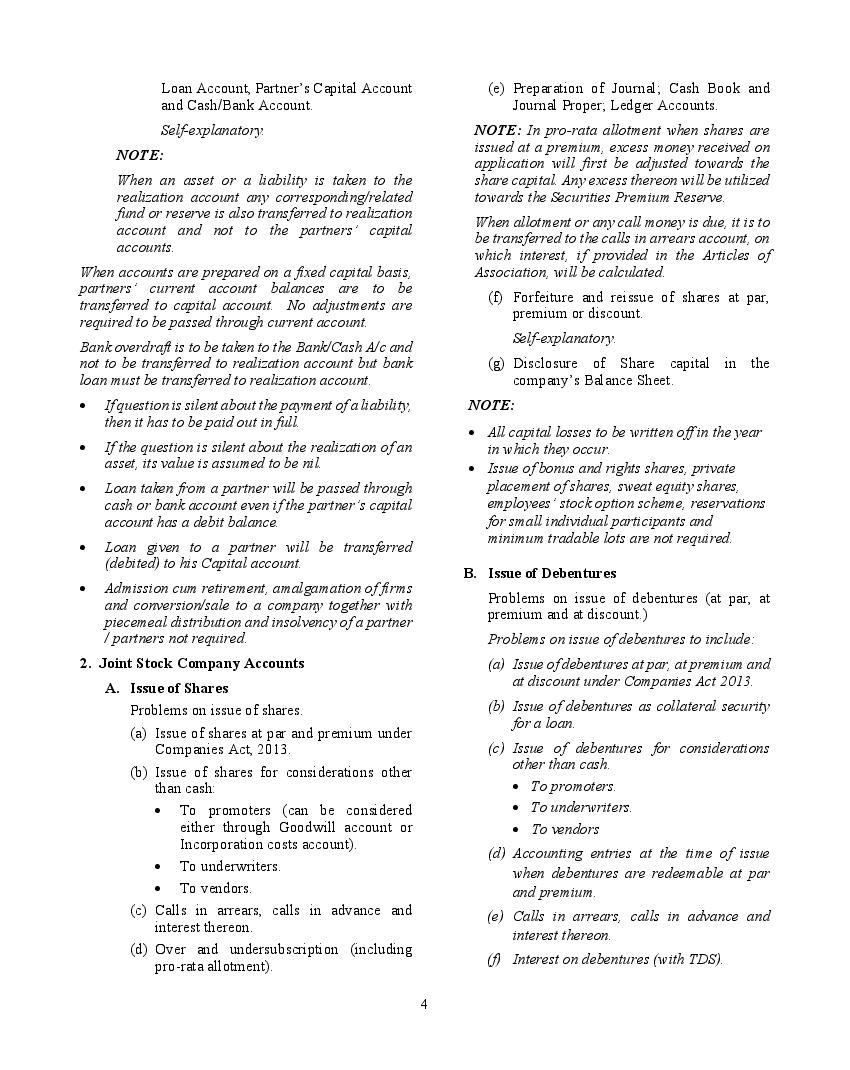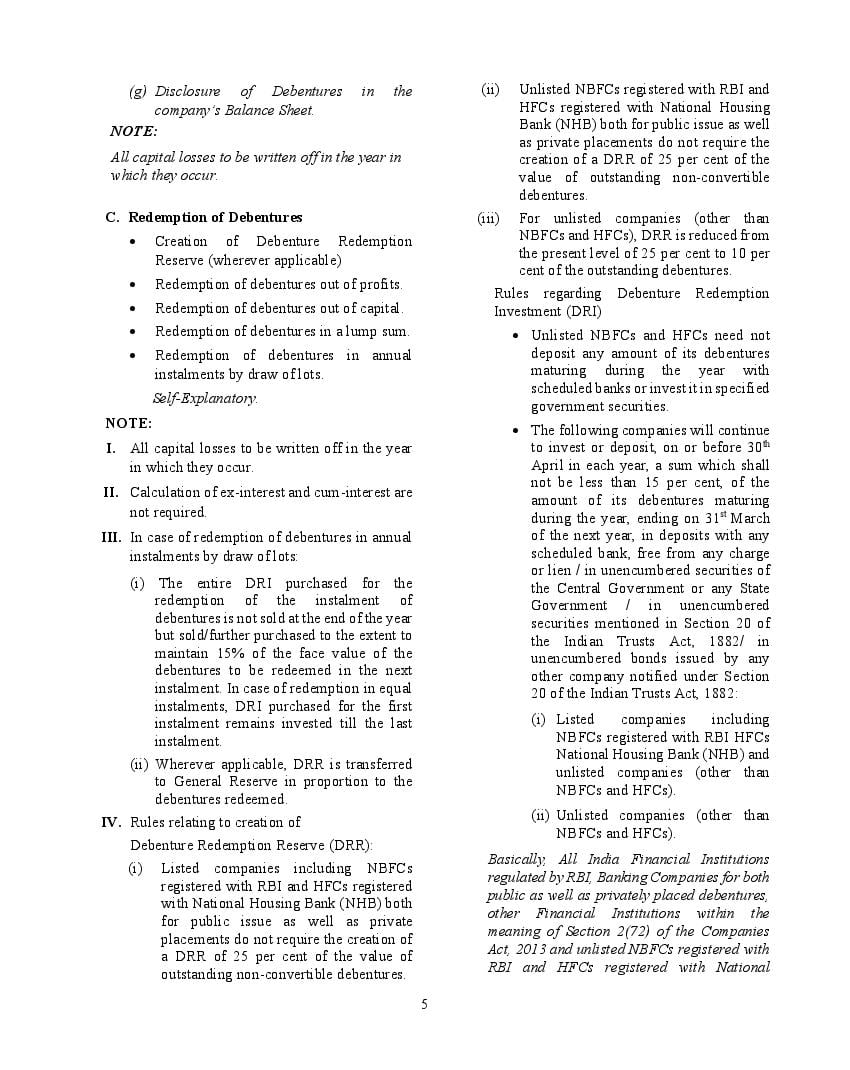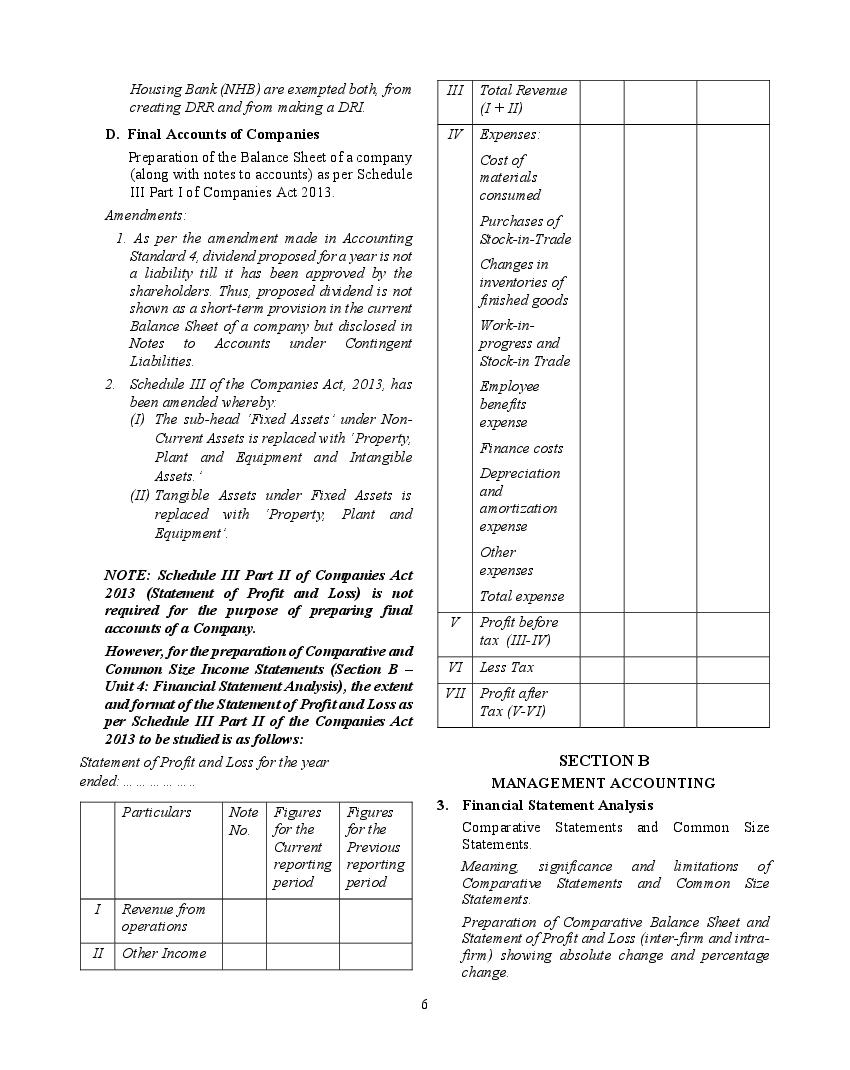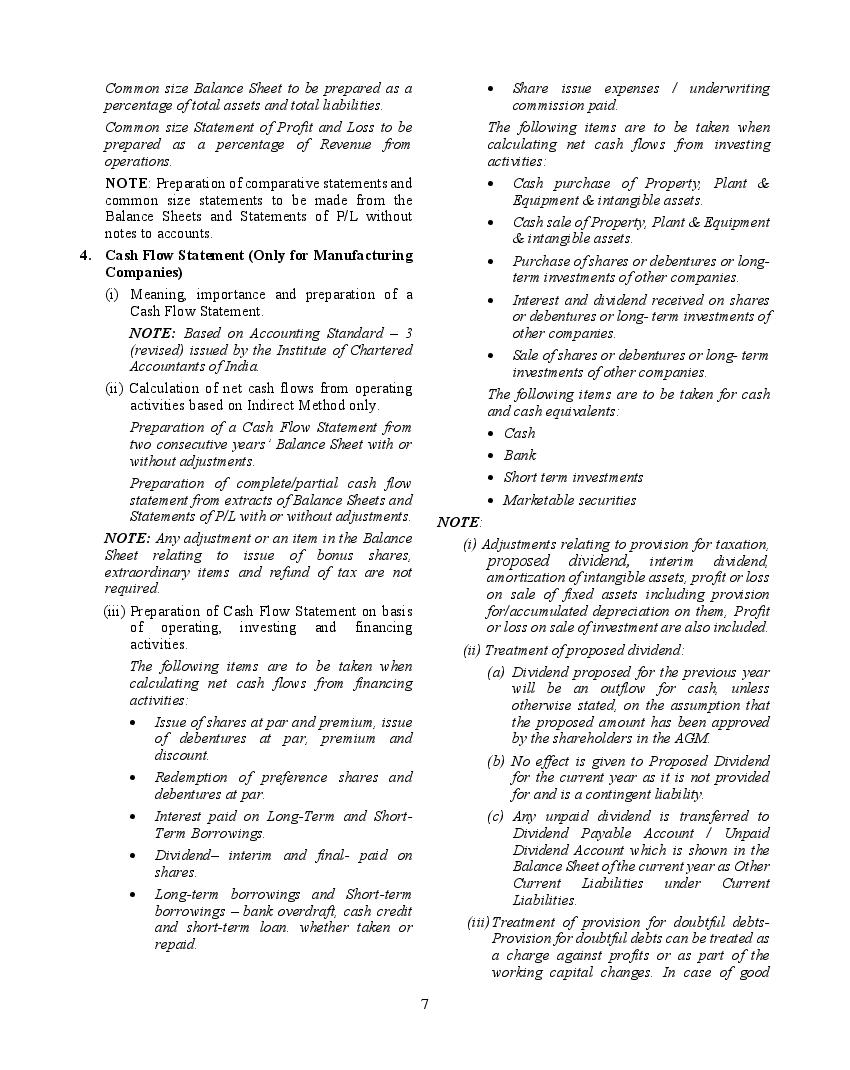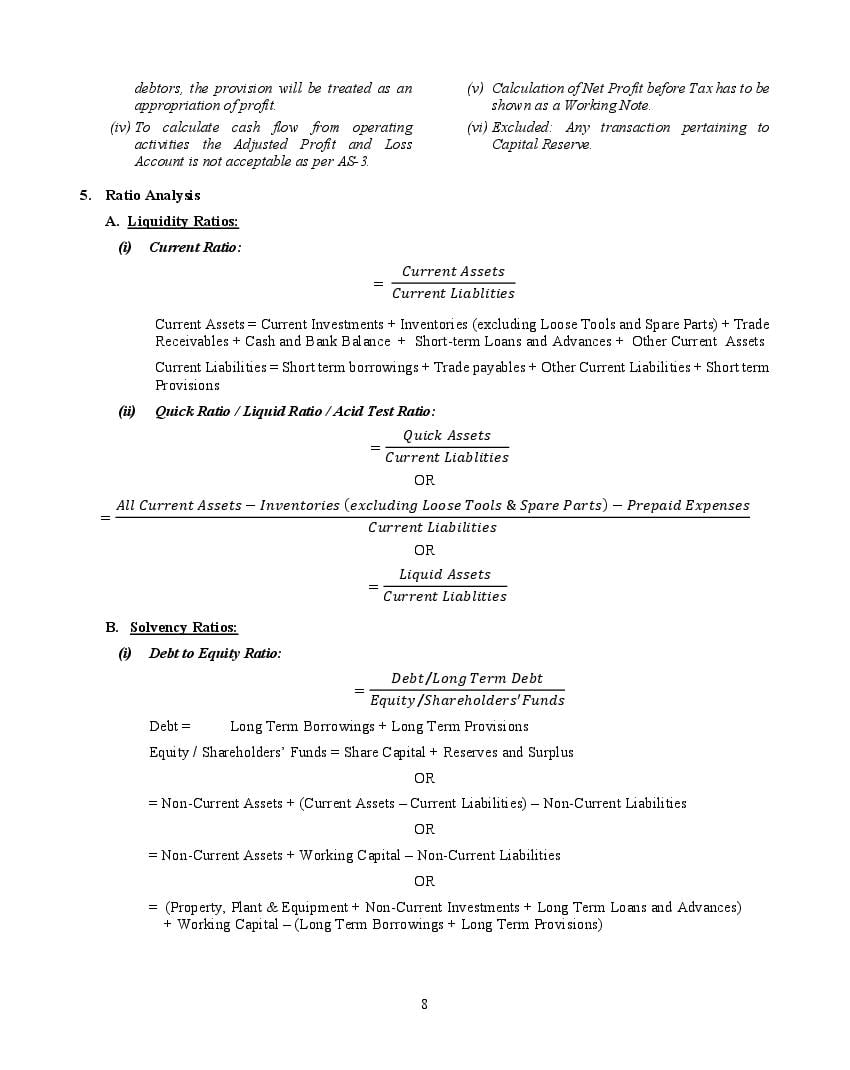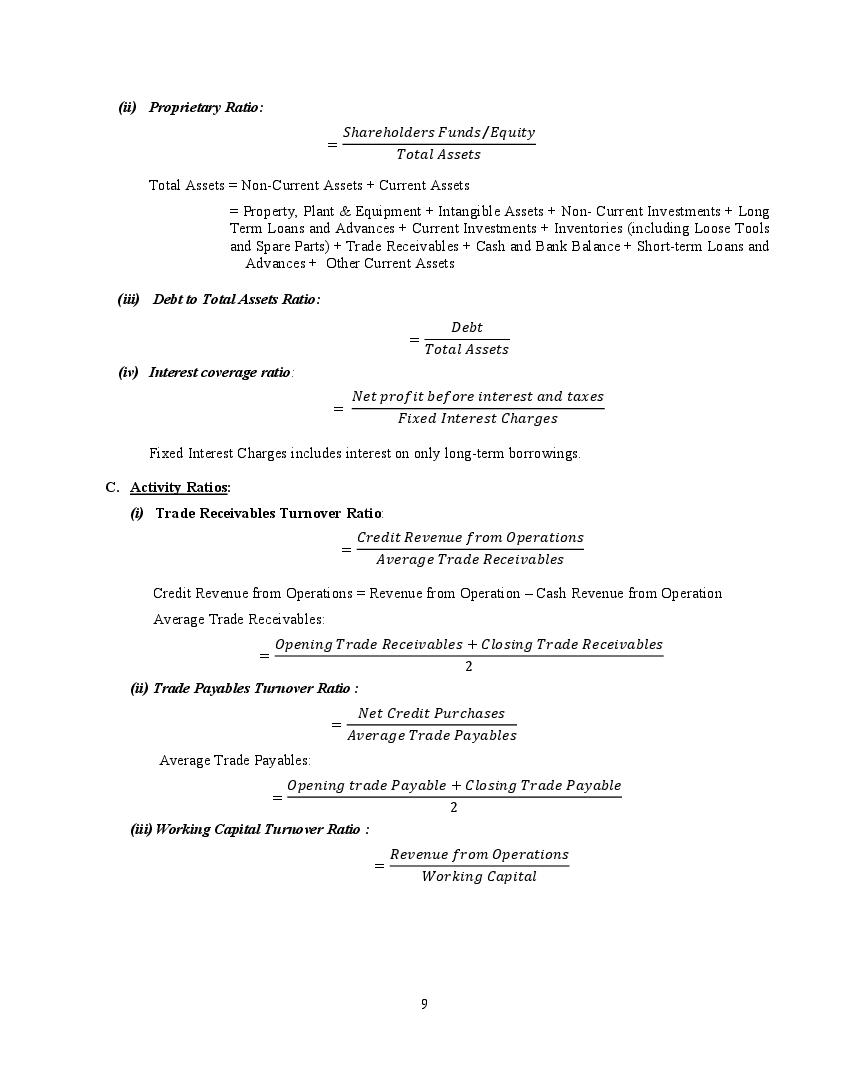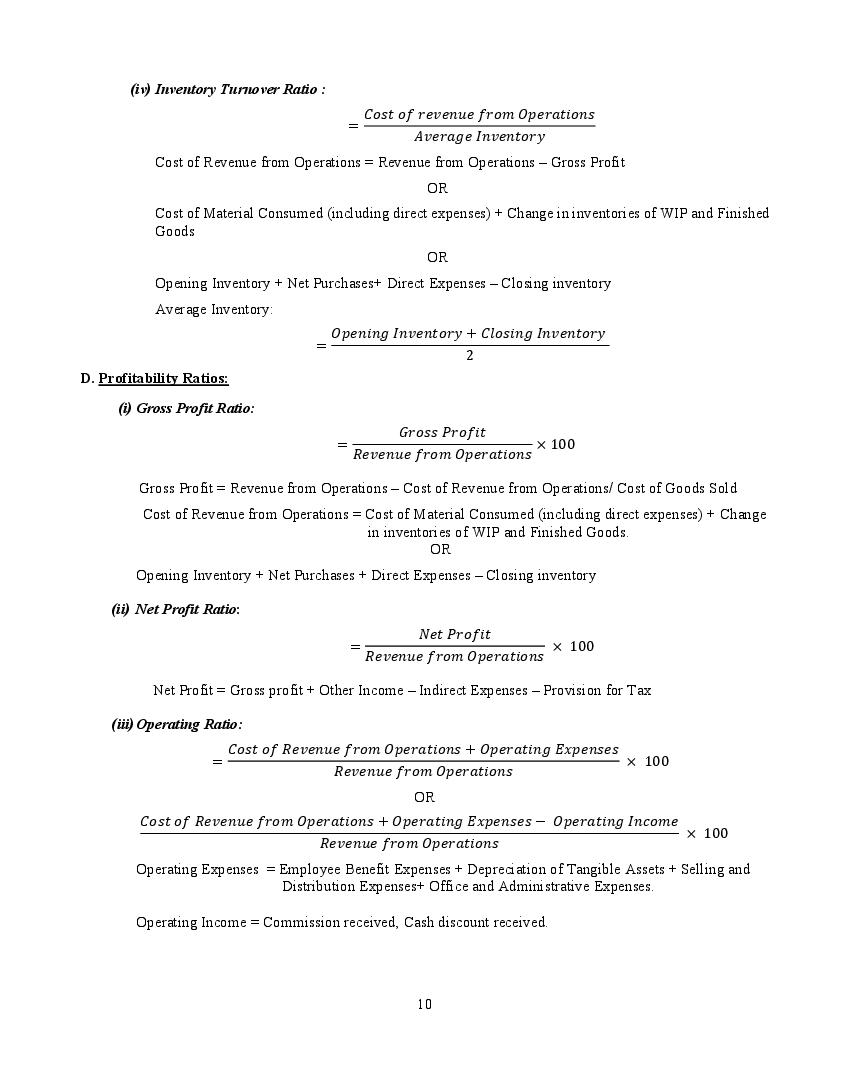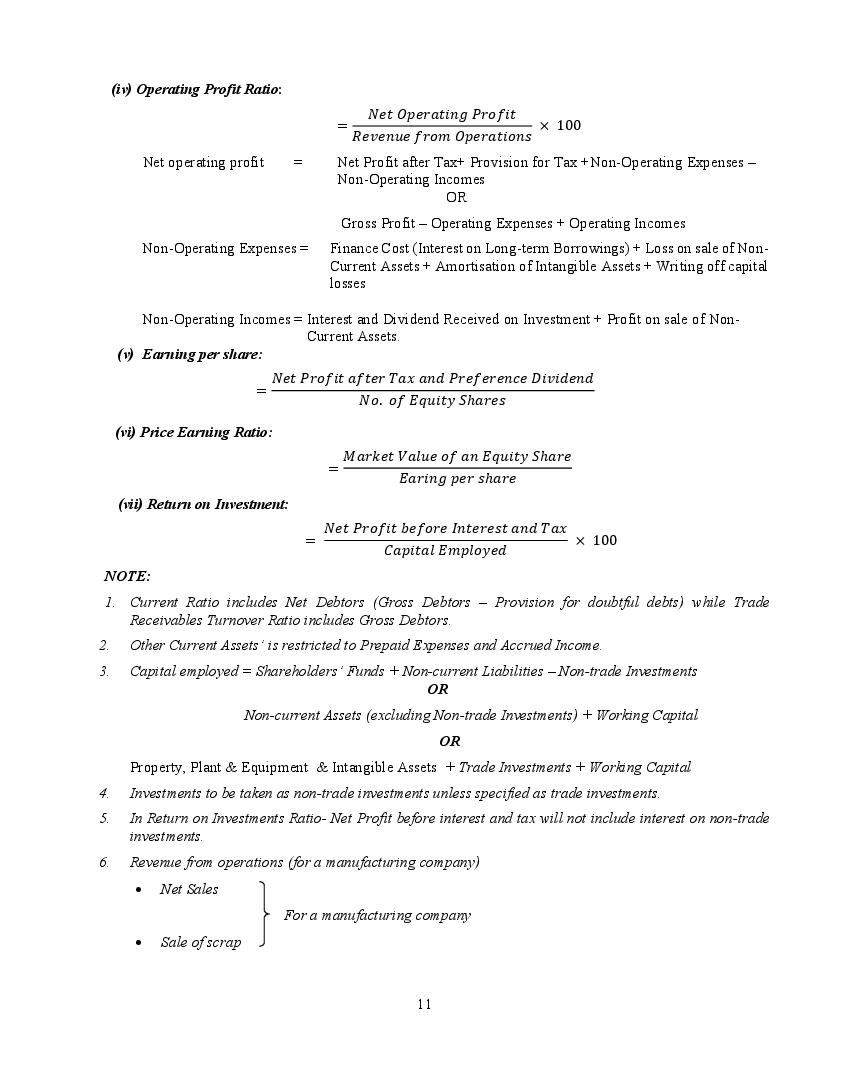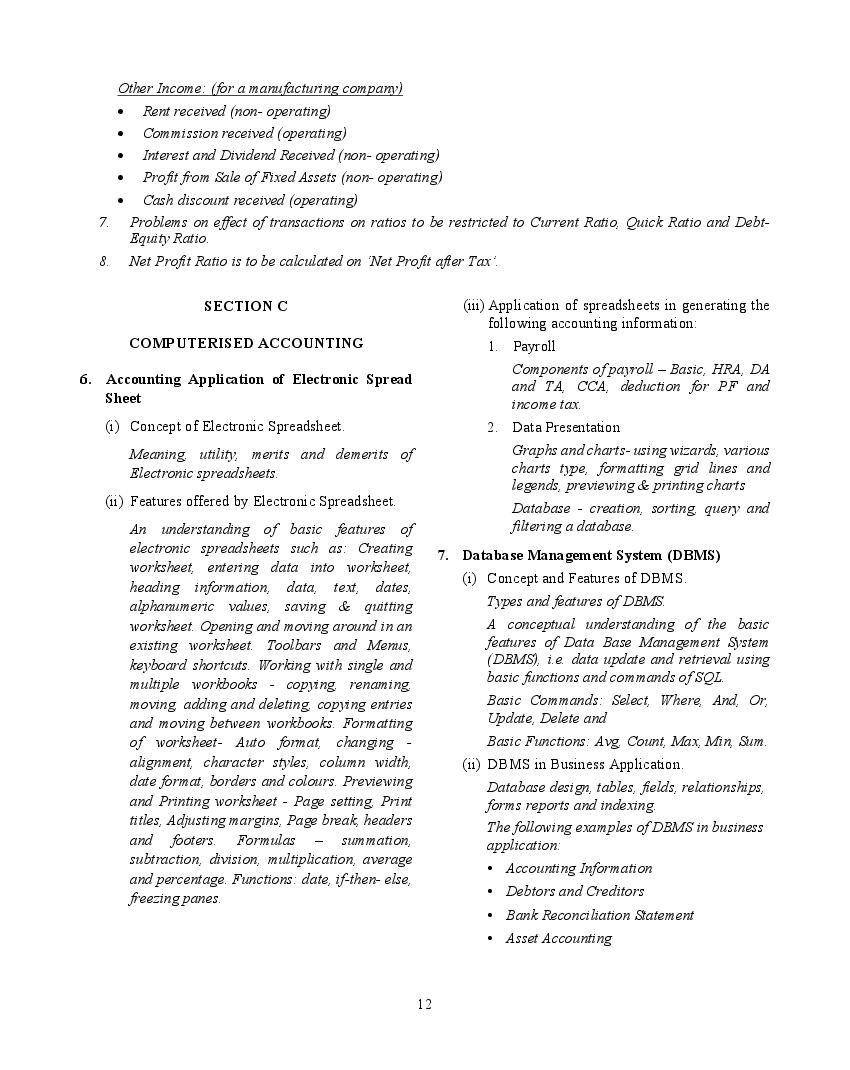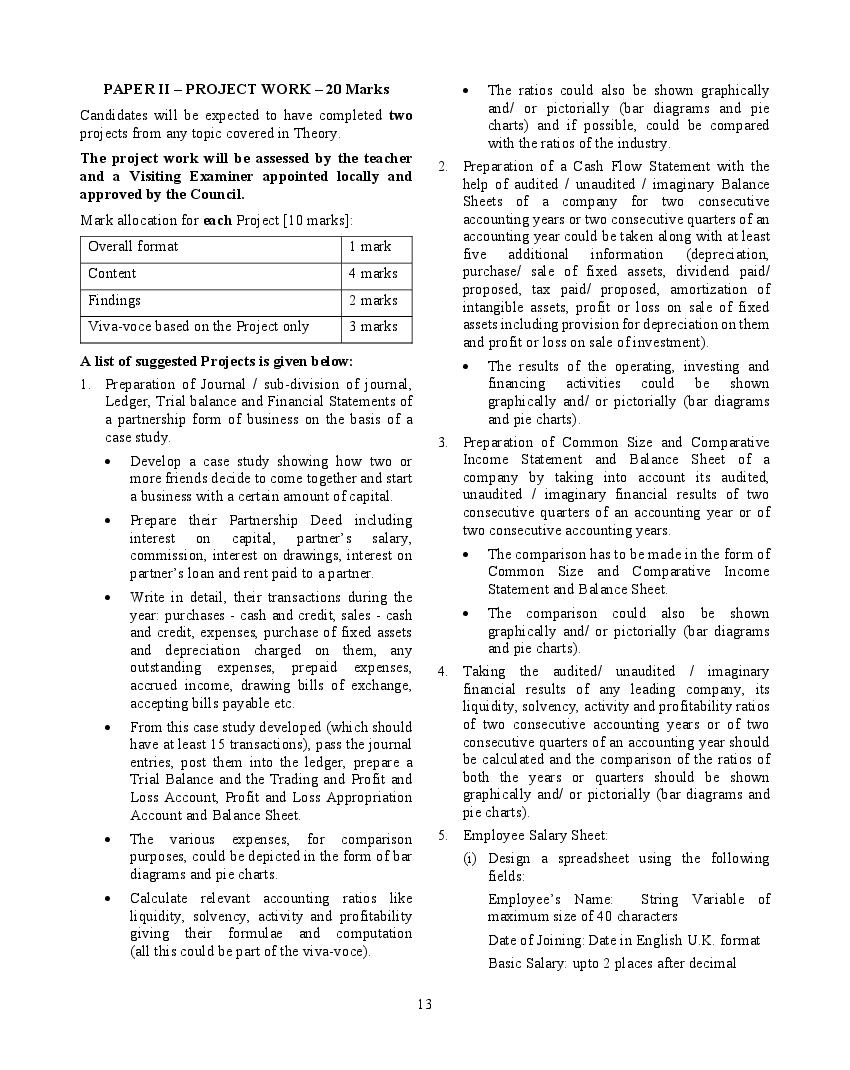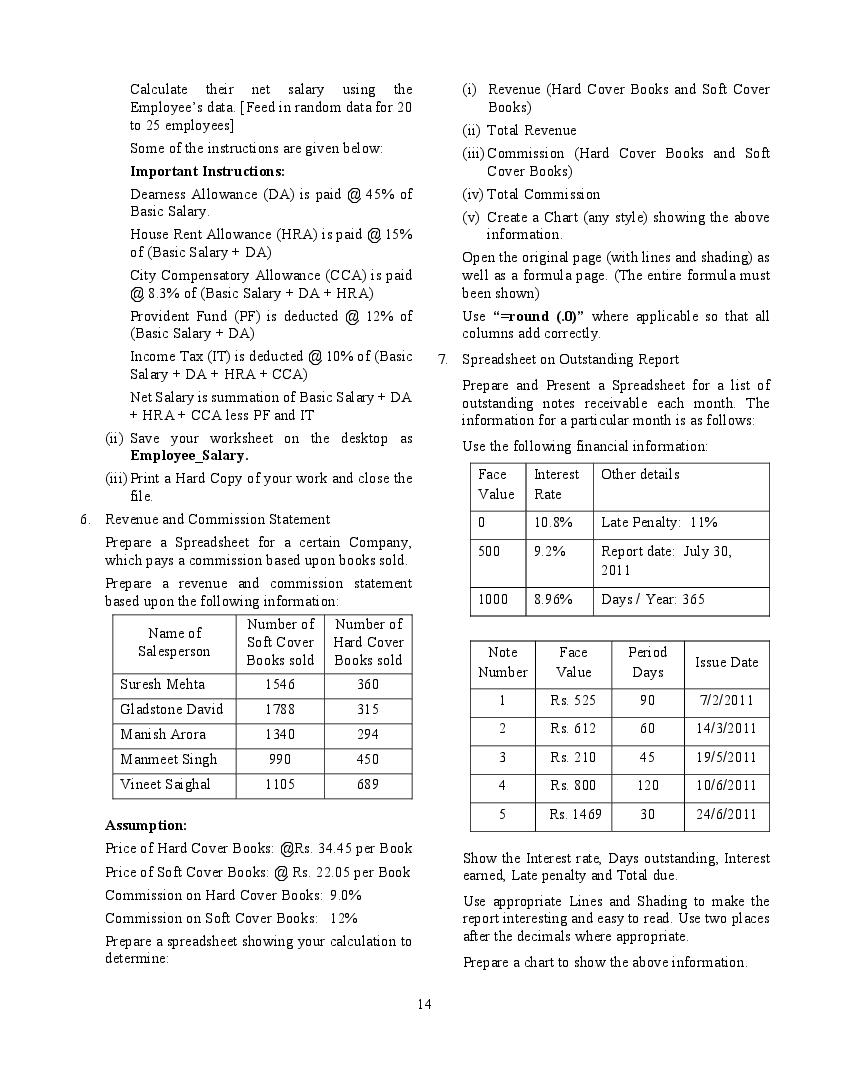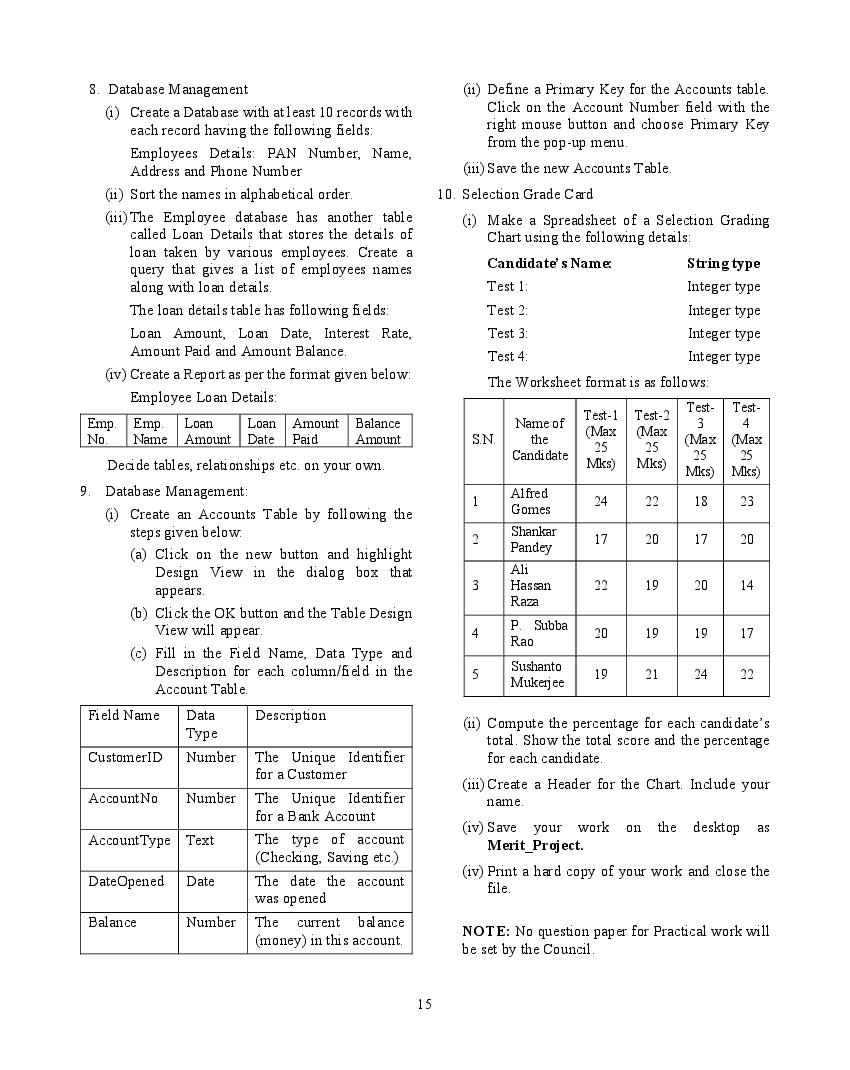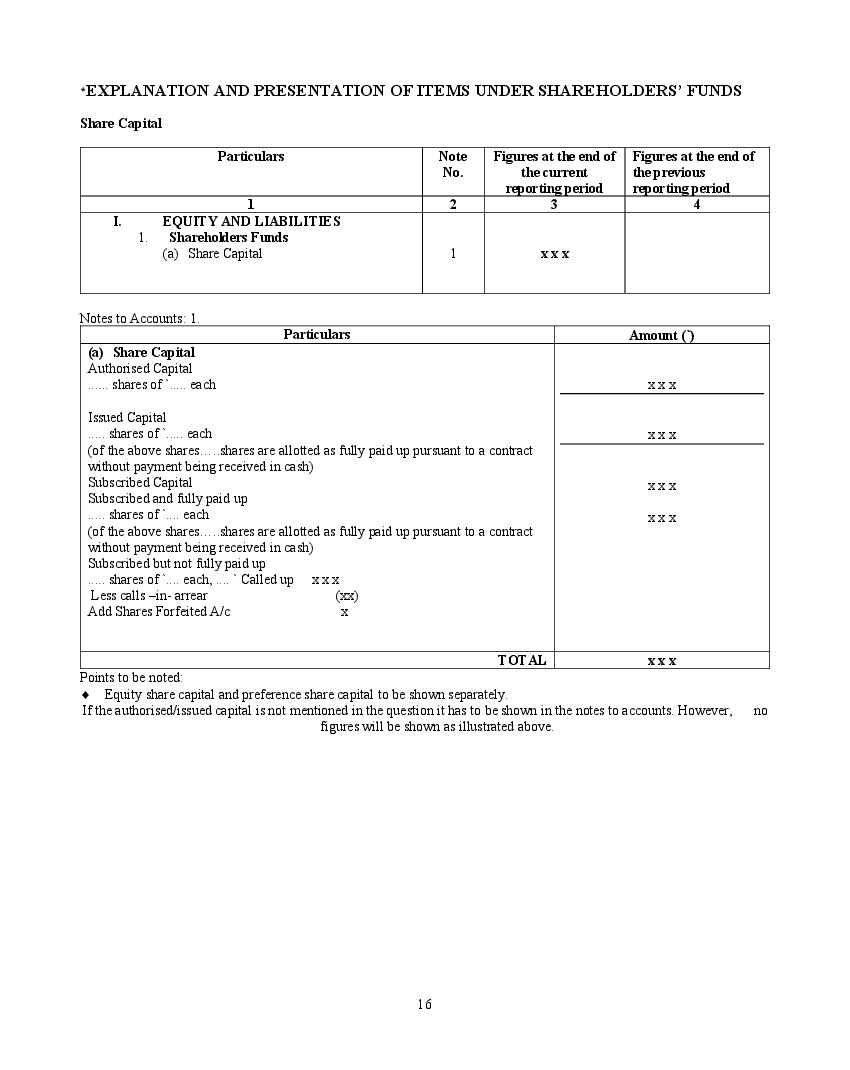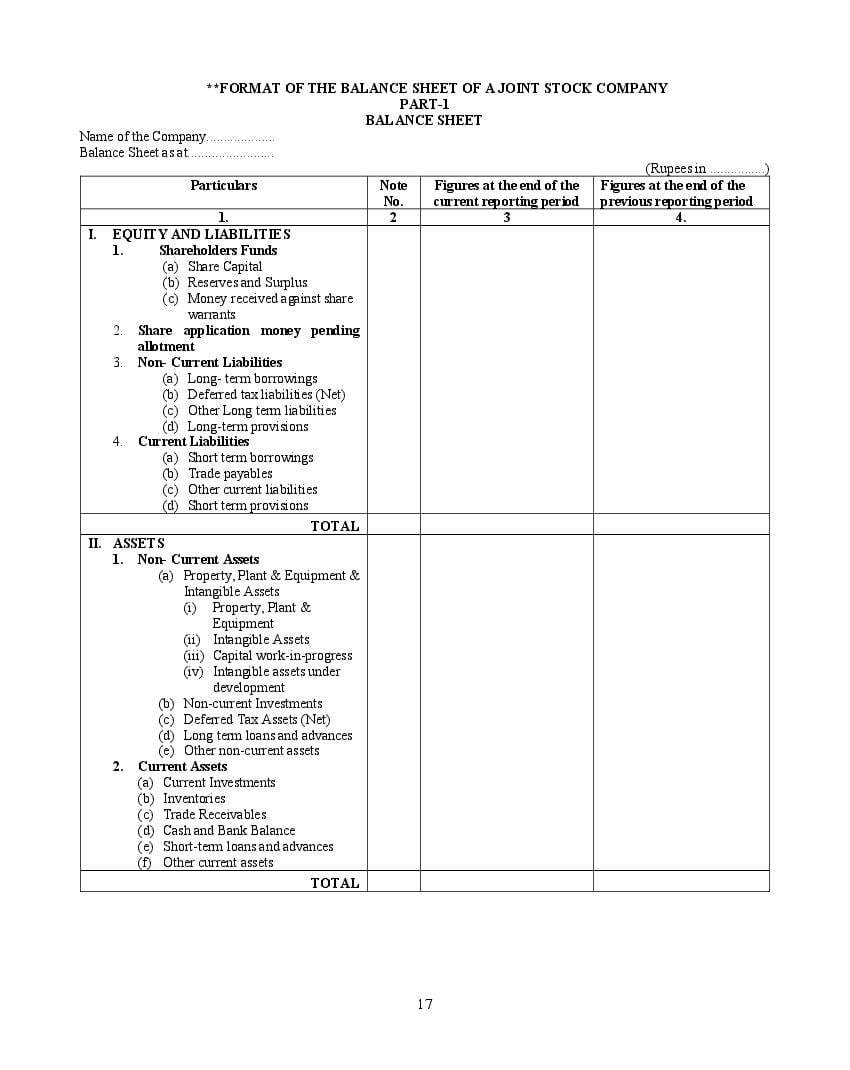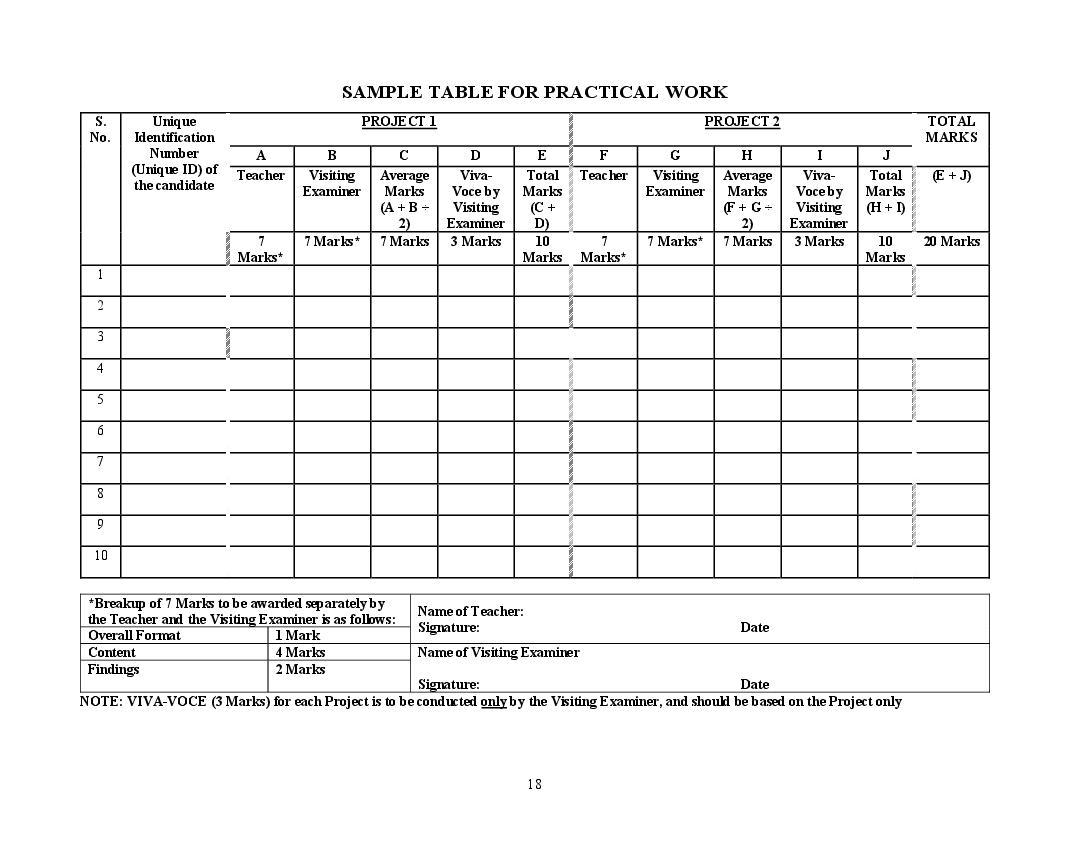 Accounts Syllabus for ISC Class 12th is given below.
Aims ISC Accounts Syllabus 2023
To provide an understanding of the principles of accounts and practice in recording transactions and interpreting individual as well as company accounts.
To develop an understanding of the form and classification of financial statements as a means of communicating financial information.
Pattern ISC Accounts Syllabus 2023
There will be two papers in the subject –
Paper I – Theory: 3 hours – 80 marks
Paper II – Project Work – 20 marks
Paper – I (Theory) – 80 Marks
There will be one paper of 3 hours duration of 80 marks divided into two parts.
Part I (20 marks): will be compulsory and will consist of short answer questions, testing knowledge, application and skills relating to elementary/ fundamental aspects of the entire syllabus.
Part II (60 marks): Candidates will be required to answer five questions out of eight from this section. Each question shall carry 12 marks