Here we are providing ICS SUPW Syllabus 2023 for Class 11, Class 12. Candidates can analyse the overall structure of the course and can prepare well with the help of the ICS SUPW Syllabus 2023 Class 11 and 12. Candidates are advised to have a clear understanding of the syllabus and marking scheme to prepare a better strategy for the examination. Students can get the ICS Class 11 and 12 SUPW Syllabus by simply clicking on the link mentioned below. The ICS SUPW Syllabus 2023 Class 11 and 12 is provided below, candidates can check for the same.
ICS SUPW Syllabus 2023
Candidates who are going for preparing for upcoming examination must check these ICS SUPW Syllabus 2023 for Class 11 & 12. ICSE Syllabus is tougher when compared to CBSE because of the detailed study of all the subjects of ICSE Board. But ICSE Syllabus provides more practical knowledge and it aims to build analytical skills in students.
ISC Class 12 Syllabus 2024 SUPW and Community Service View Download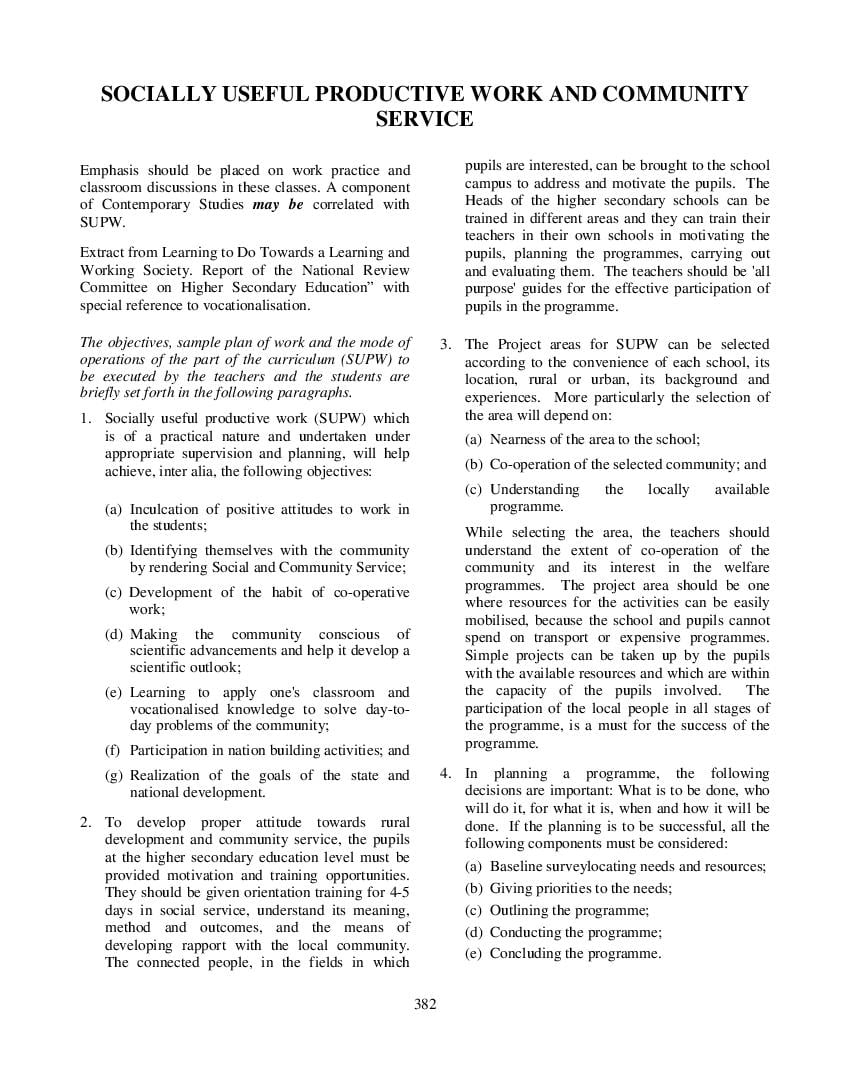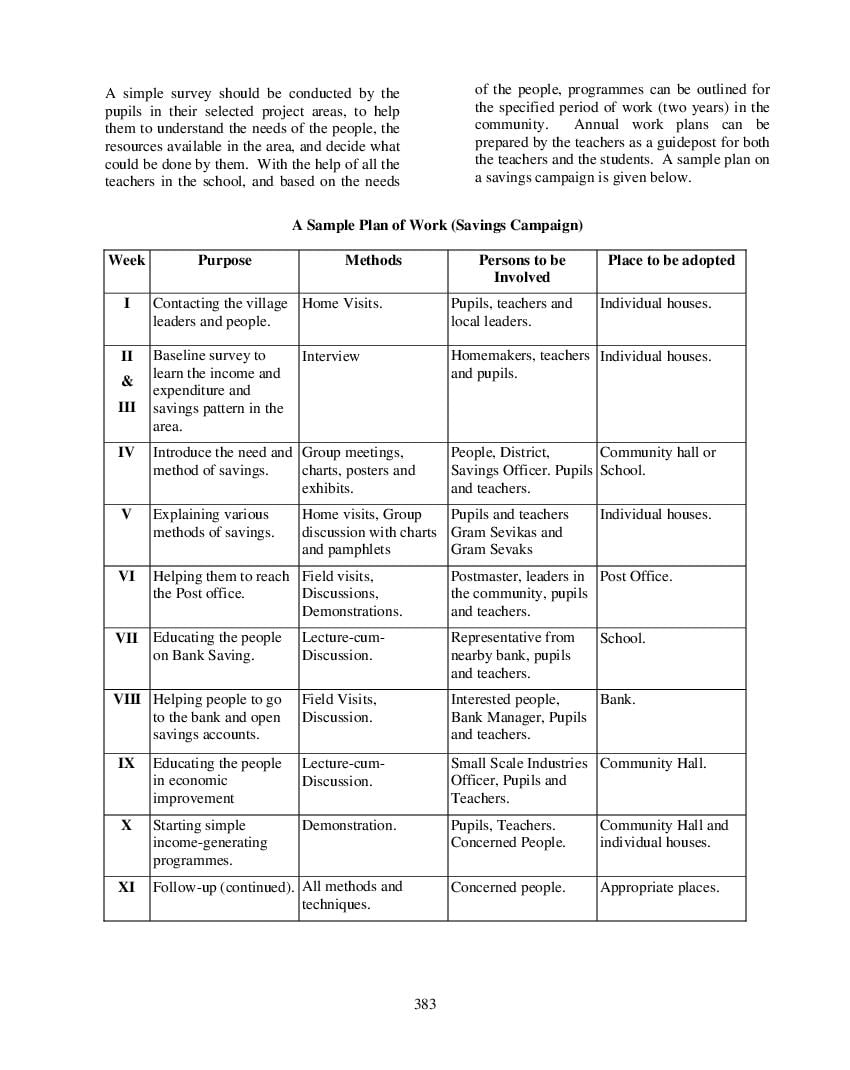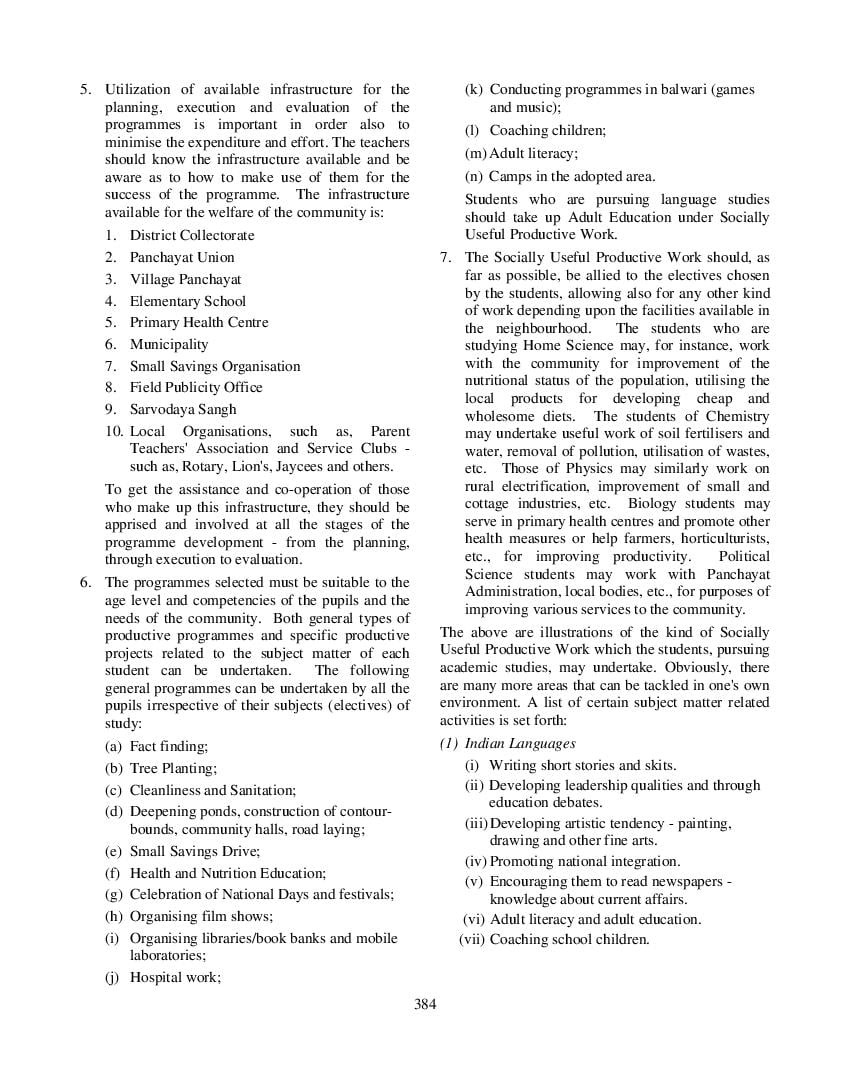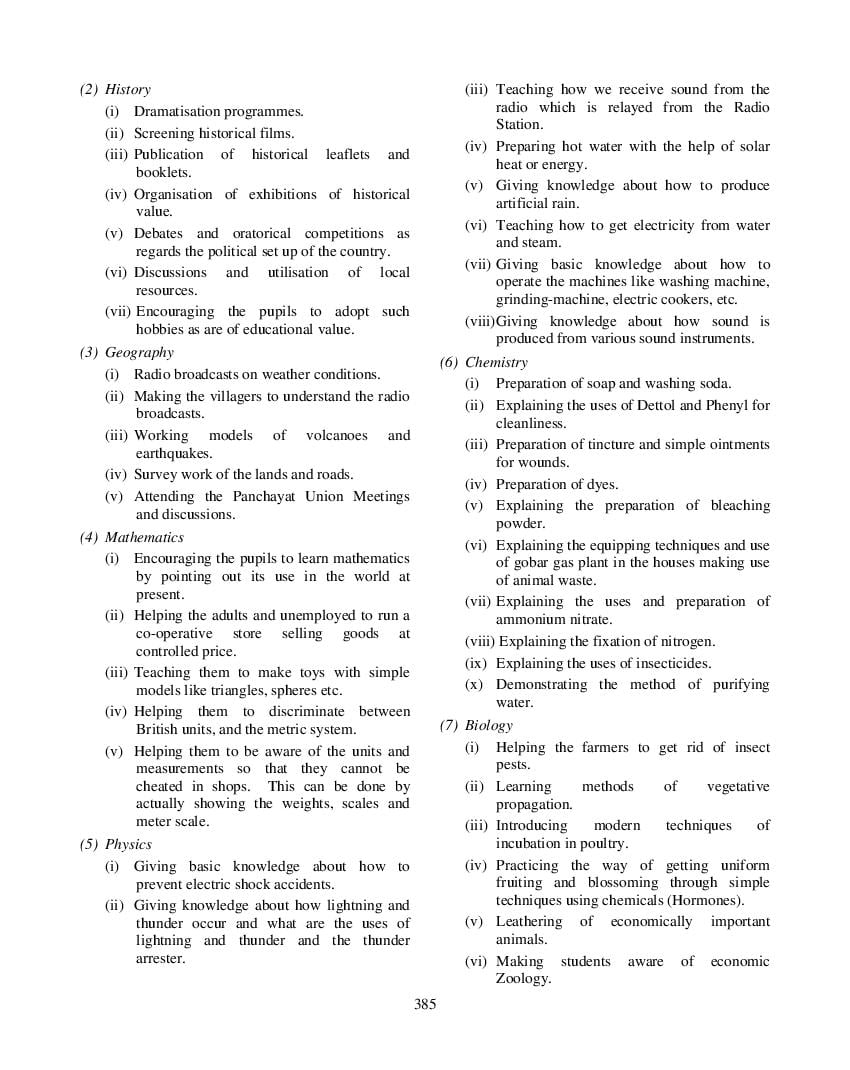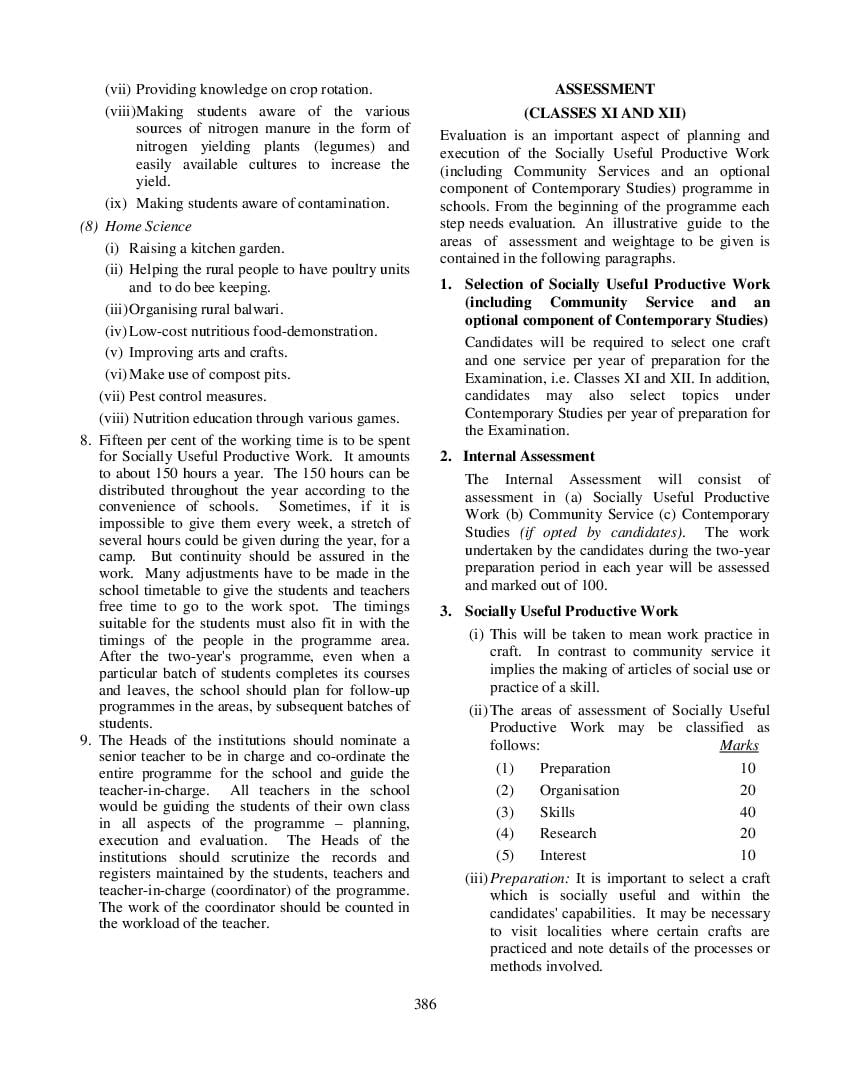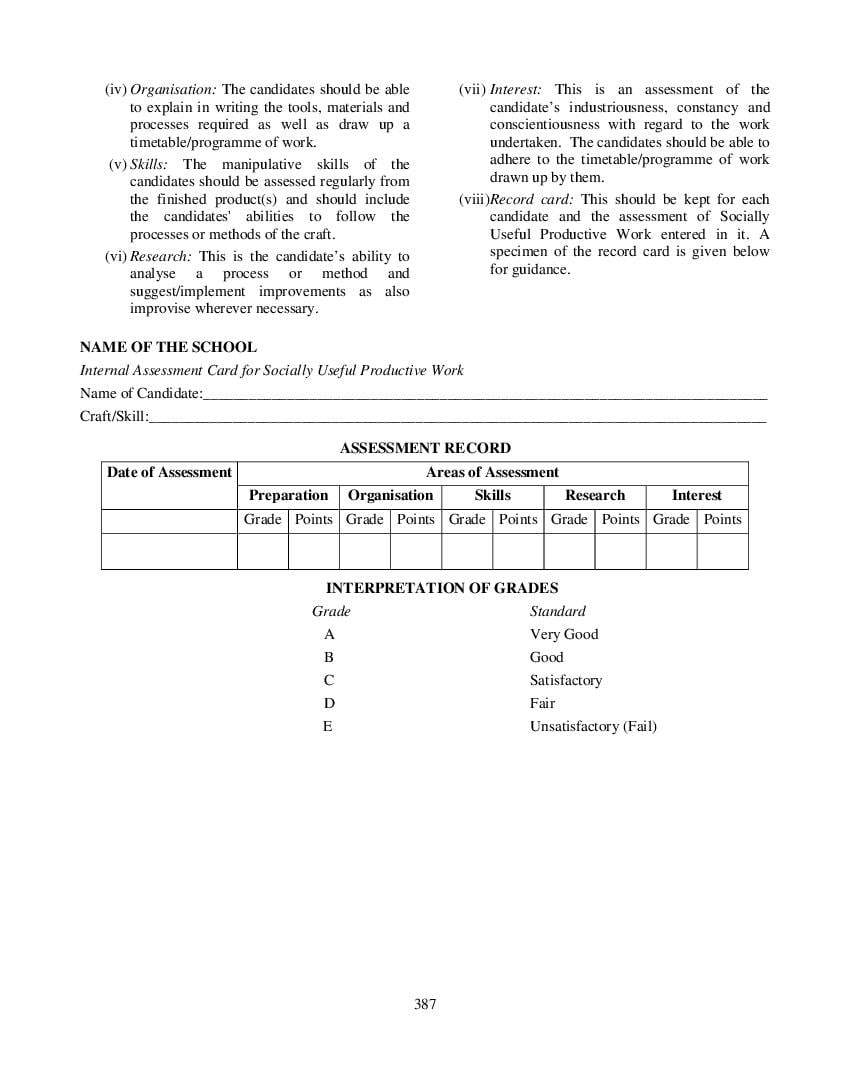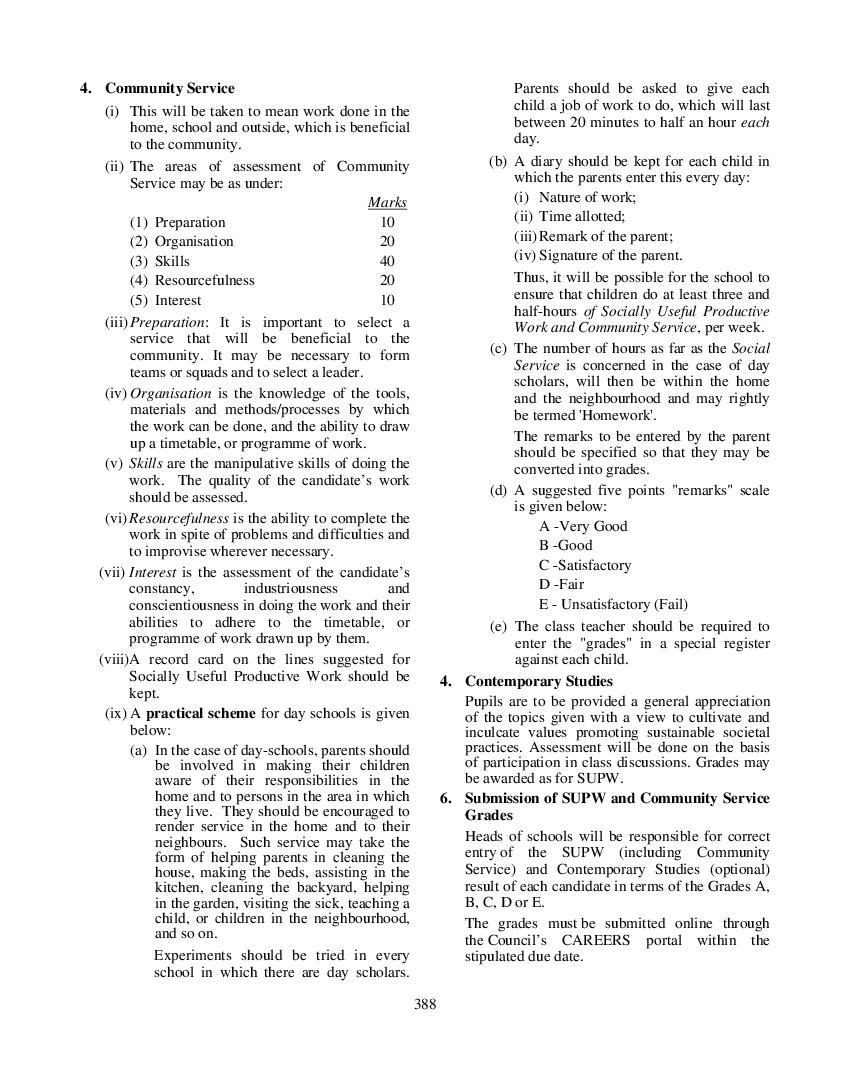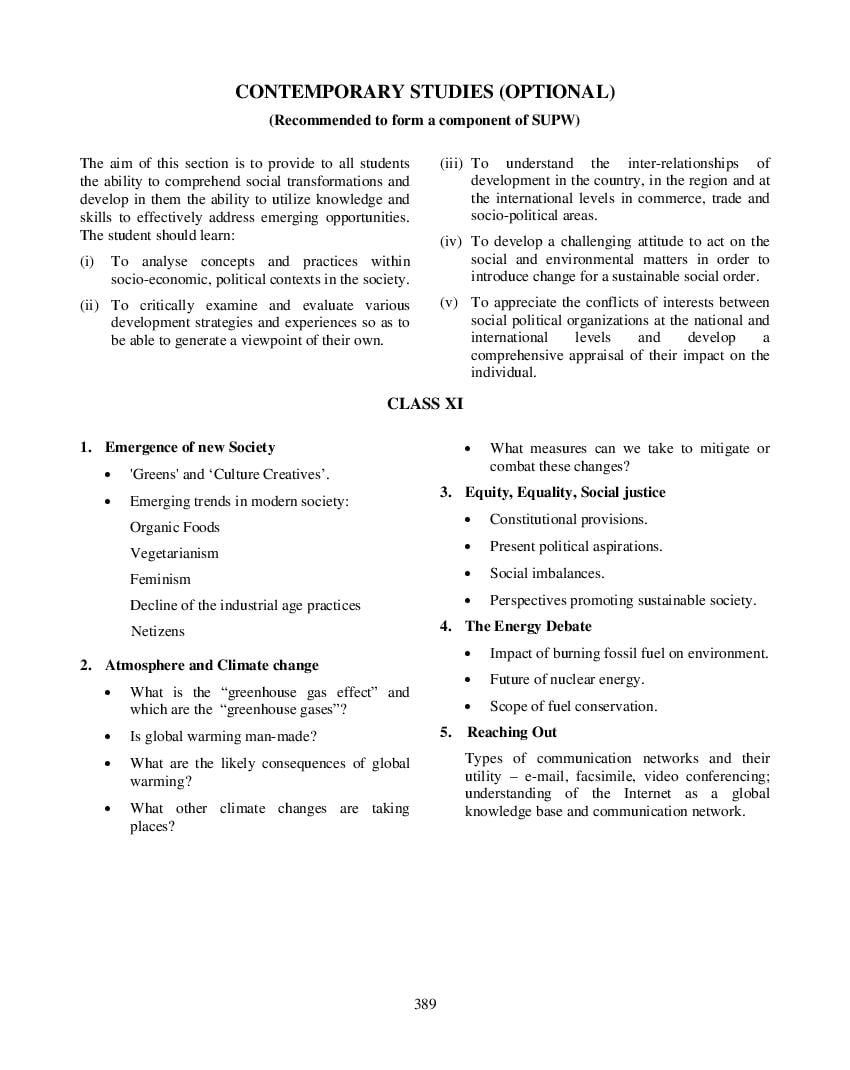 SUPW Syllabus for ISC Class 12th is given below.
Aims for ISC SUPW Syllabus 2023
The aim of this subject is to Extract form Learning to Do Towards a Learning and Working Society. Emphasis on work practice and classroom discussions in these classes makes students socially responsible. A component of contemporary Studies may be correlated with SUPW.