Here we are providing ICS Geography Syllabus 2023 for Class 11, Class 12. Candidates can analyse the overall structure of the course and can prepare well with the help of the ICS Geography Syllabus 2023 Class 11 and 12. Candidates are advised to have a clear understanding of the syllabus and marking scheme to prepare a better strategy for the examination. Students can get the ICS Class 11 and 12 Geography Syllabus by simply clicking on the link mentioned below. The ICS Geography Syllabus 2023 Class 11 and 12 is provided below, candidates can check for the same.
ICS Geography Syllabus 2023
Candidates who are going for preparing for upcoming examination must check these ICS Geography Syllabus 2023 for Class 11 & 12. ICSE Syllabus is tougher when compared to CBSE because of the detailed study of all the subjects of ICSE Board. But ICSE Syllabus provides more practical knowledge and it aims to build analytical skills in students.
ISC Class 12 Syllabus 2023 Geography (Revised) View Download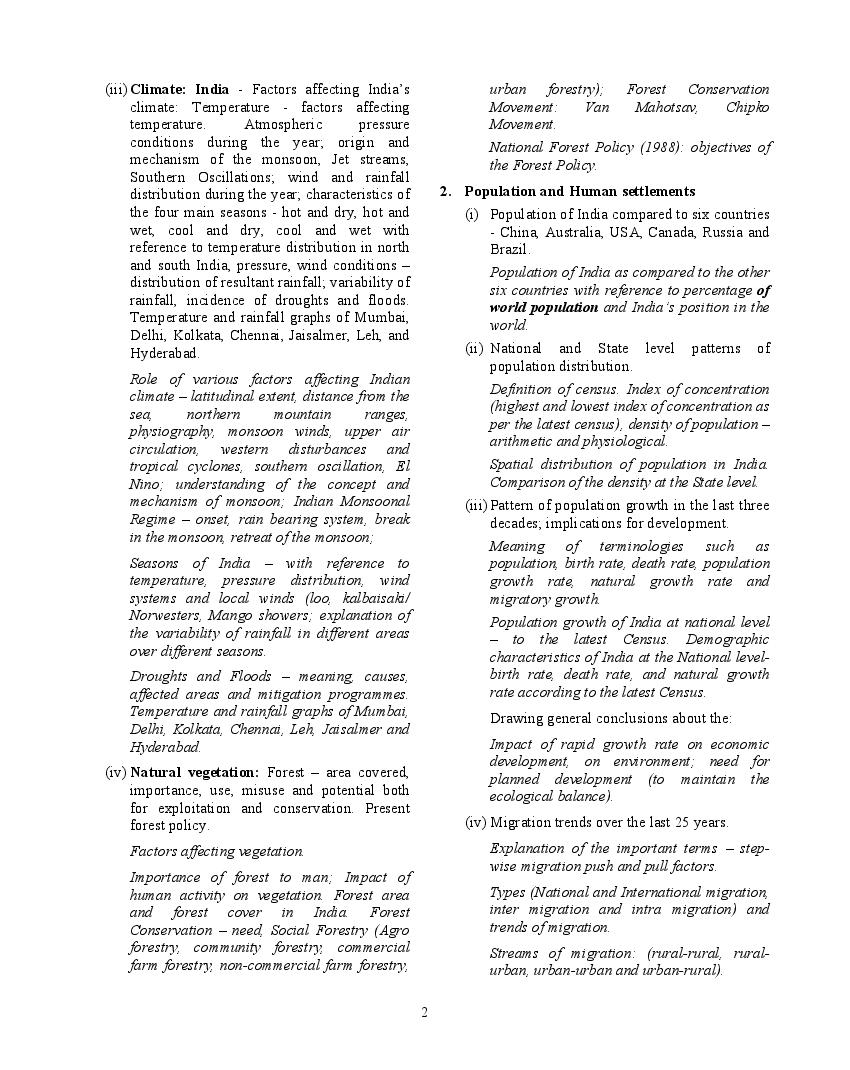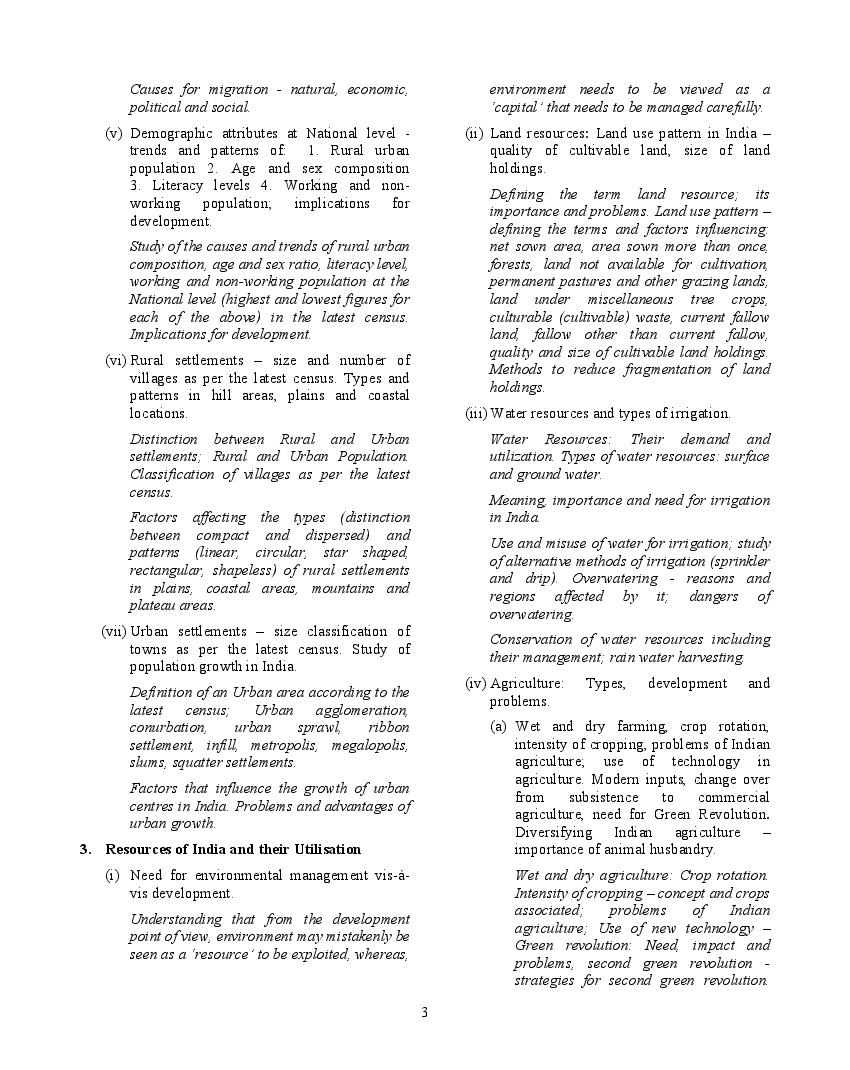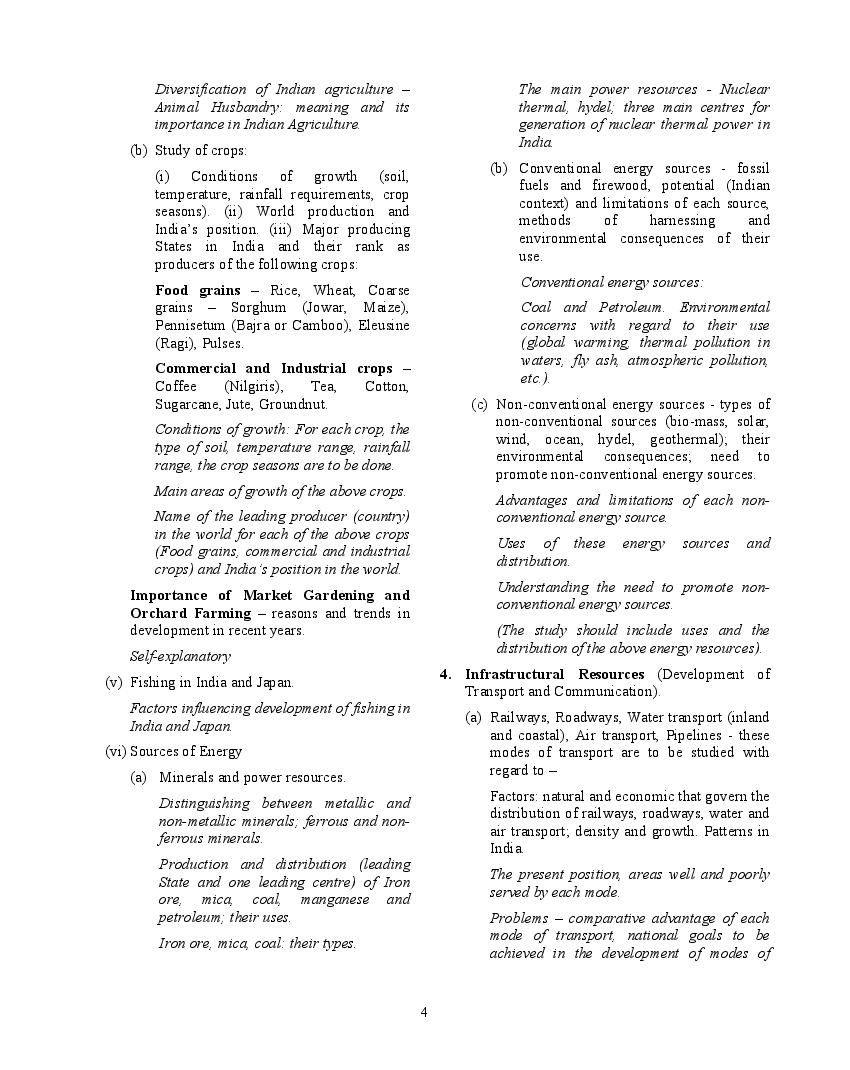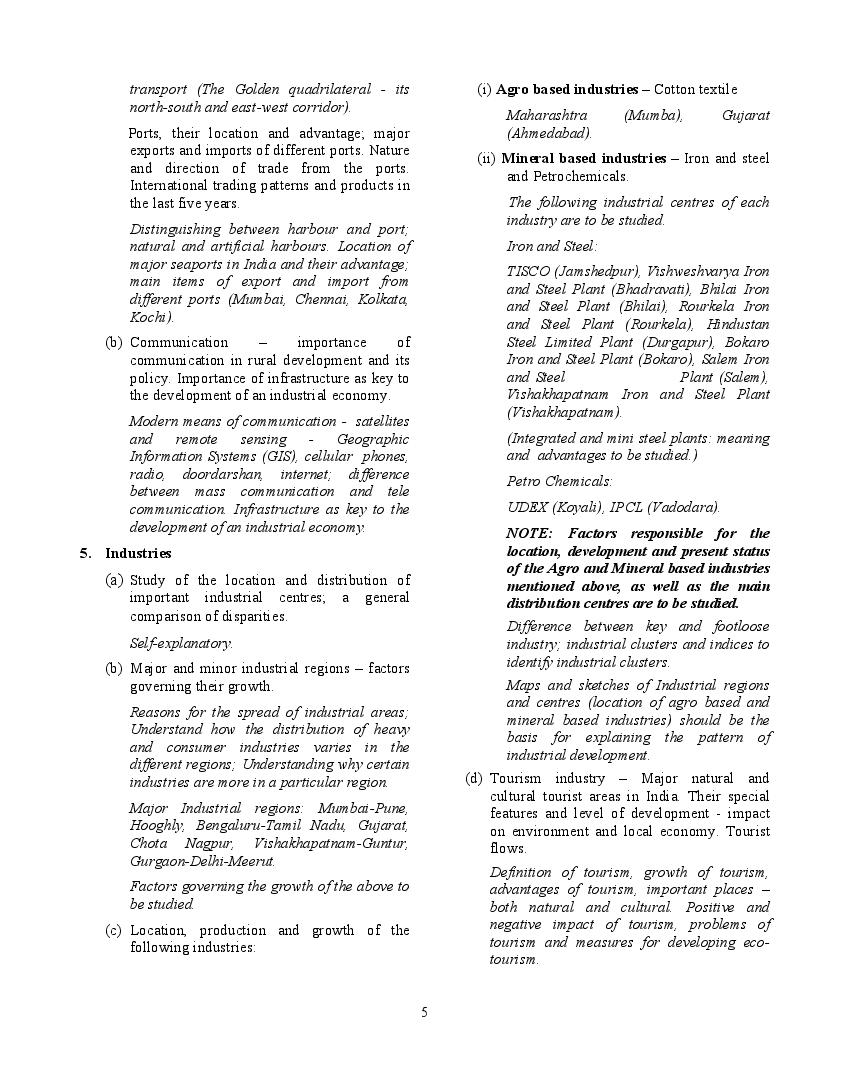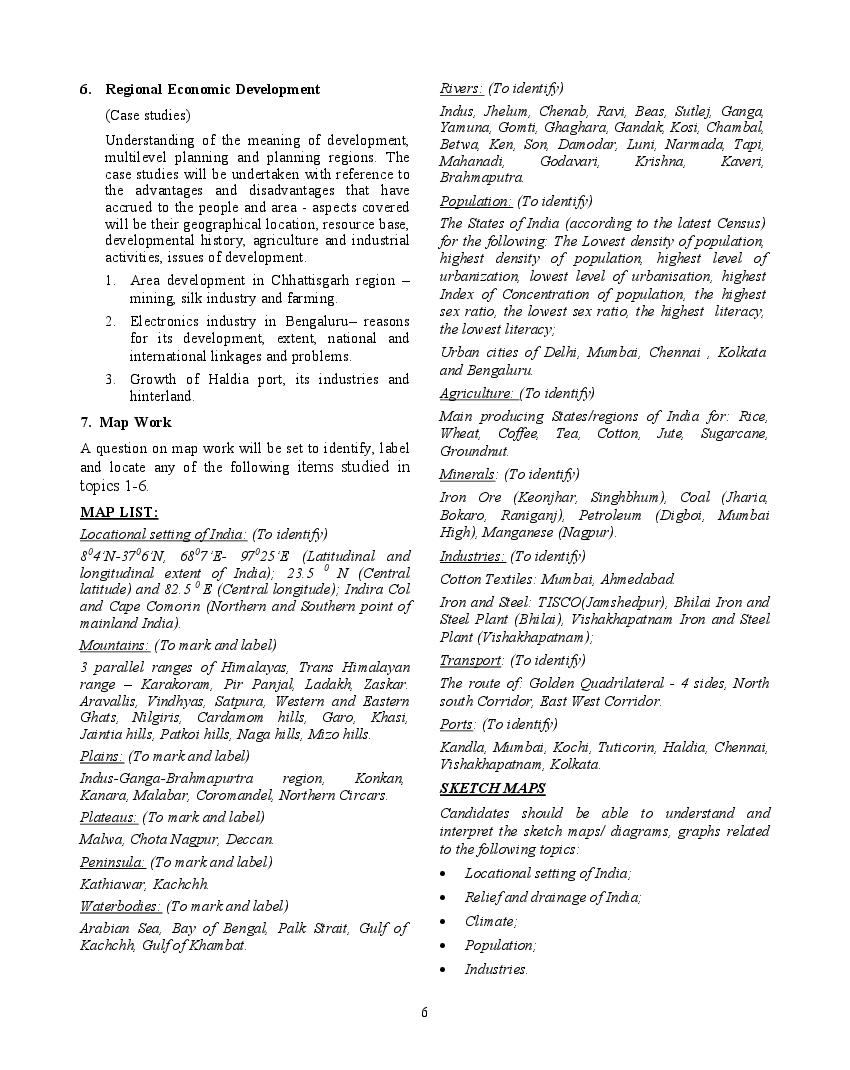 Geography Syllabus for ISC Class 12th is given below.
Aims for ISC Geography Syllabus 2023
To enable candidates to acquire knowledge (information) and to develop an understanding of facts, terms, symbols concepts, principles, generalizations, hypotheses, problems, trends, processes and methods of Geography at the national and global level.
To apply the knowledge of the principles of Physical Geography in explaining the causes and consequences of natural hazards and suggest ways of coping with them through sustainable development.
To develop skills of drawing maps, surveying, and drawing statistical diagrams and thematic maps.
To develop an interest in Geography.
Pattern for ISC Geography Syllabus 2023
There will be two papers in the subject –
Paper I – Theory (3 hours) (70 marks)
Paper II – Practical and Project Work (30 marks)
Paper I: Theory (70 Marks)
There will be one Theory paper of three hours duration divided into two parts –
Part I (30 marks) will be compulsory and will consist of Section A and Section B.

Section A will include compulsory short answer questions testing knowledge, application and skills related to elementary/fundamental aspects of the entire syllabus.
Section B will consist of one question on mapwork.

Part II (40 marks) will consist of seven questions. Candidates will be required to answer four out of seven questions. Each question in this part shall carry 10 marks.