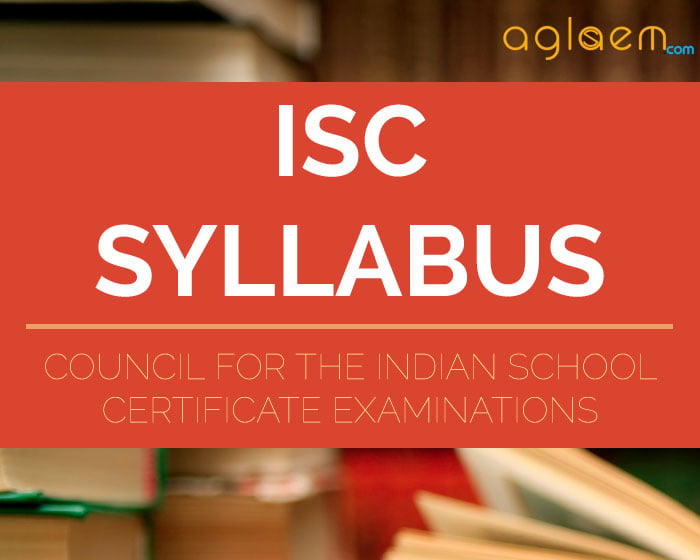 ISC Syllabus for year 2019, 2018, 2017 is given below. Students of Class XII can use this syllabus for their annual examination preparation.
Board: Indian School Certificate
Class: XII
Subject: Indian Languages
ISC Indian Languages Syllabus
Aims:
To develop habits of clear articulate expression using accepted syntactical forms and structures, with a firm grasp of idiom and to comprehend and appreciate good prose.
To expose candidates to a deeper knowledge and appreciation of literary works in the language.
There will be one paper of 3 hours duration
which will consist of two sections:
Section 1: Language (50 marks)
Section 2: Prescribed Textbooks (50 marks)
Candidates will be required to answer four questions on at least three of the prescribed textbooks.
Indian Languages Syllabus for ISC Class 12th is given below.
ICSE Class XII Syllabus Sample Papers