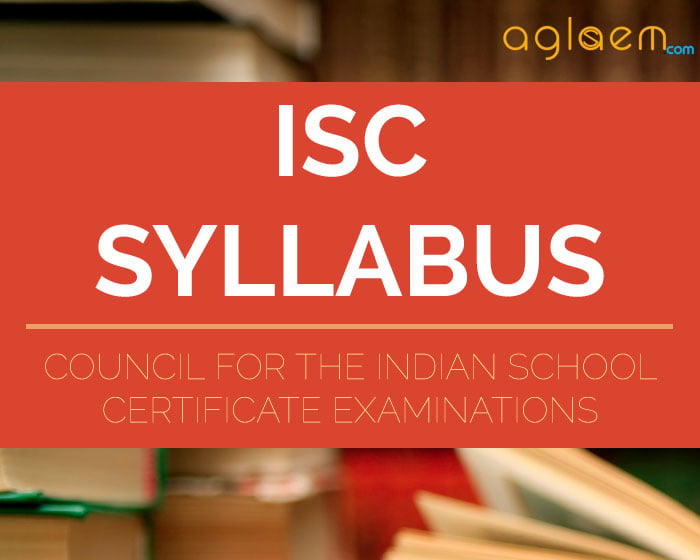 ISC Syllabus for the year 2019, 2018, 2017 is given below. Students of Class XII can use this syllabus for their annual examination preparation.
Board: Indian School Certificate
Class: XII
Subject: Classical Languages
AglaSem Mock Tests (Free) - Try Now!!
ISC Classical Languages Syllabus
One paper (3 hours) of 100 marks containing
Classical Languages Syllabus for ISC Class 12th is given below.
ICSE Class XII Syllabus Sample Papers