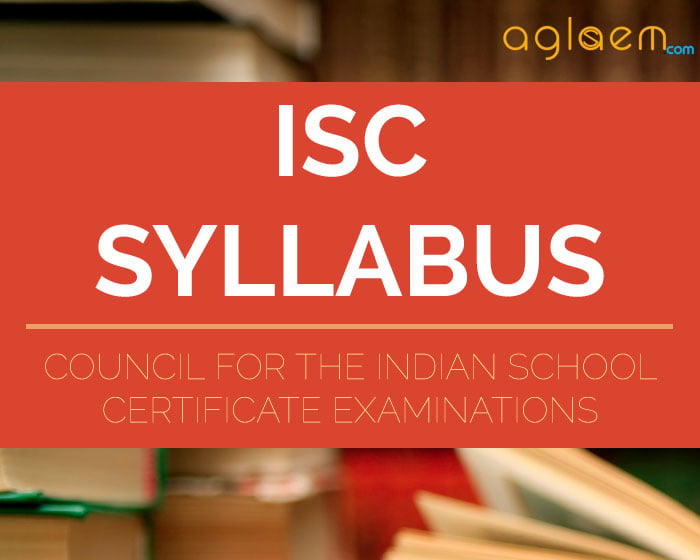 ISC Syllabus for year 2019, 2018, 2017 is given below. Students of Class XII can use this syllabus for their annual examination preparation.
Board: Indian School Certificate
Class: XII
Subject: Literature in English
AglaSem Mock Tests (Free) - Try Now!!
ISC Literature in English Syllabus
Aims:
To provide candidates with a wider course in Elective English than offered in the compulsory English paper
To expose candidates to a deeper knowledge and appreciation of literary works in English.
There will be one paper of three hours duration of 100 marks with questions set from the prescribed textbooks.
Candidates will be required to answer five questions on a minimum of three of the prescribed textbooks
Literature in English Syllabus for ISC Class 12th is given below.
ICSE Class XII Syllabus Sample Papers