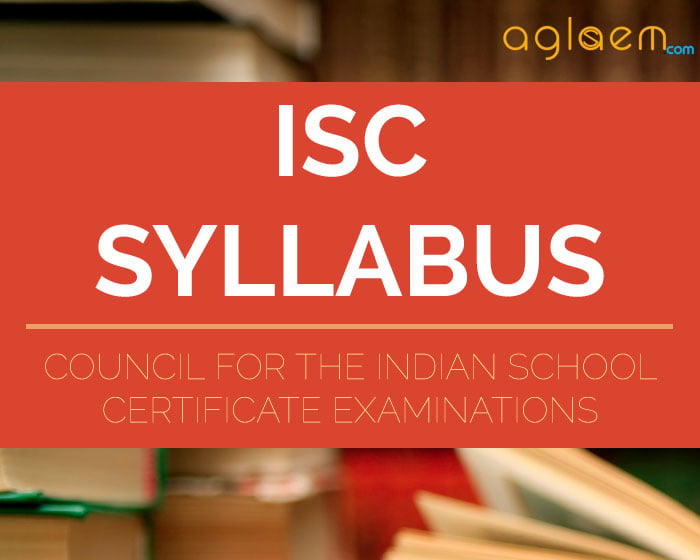 Aims:
To familiarise candidates with the basic concepts of Sociology and Anthropology.
To develop in candidates an understanding of various forces that constitute social life and social problems.
To create an awareness of the process of change and development in general and with reference to the Indian society in particular.
To provide candidates with the means whereby they can come to a better understanding of other cultures as well as of their own.
To form in candidates the habit of scrutinising social assumptions and beliefs in the light of scientific evidence.
To introduce a deeper study of the subject for the tertiary level.
There will be two papers in the subject – 
Paper I – Theory: 3 hours (70 marks)
Paper II- Practical Work (30 marks)
Paper – I (Theory) – 70 Marks
Part 1 (20 marks) will consist of compulsory short answer questions testing knowledge, application and skills relating to elementary / fundamental aspects of the entire syllabus.
Part II (50 marks) will consist of seven questions out of which the candidate will be required to answer five questions, each carrying 10 marks.
Sociology Syllabus for ISC Class 12th is given below.
ICSE CLASS XII SYLLABUS SAMPLE PAPERS