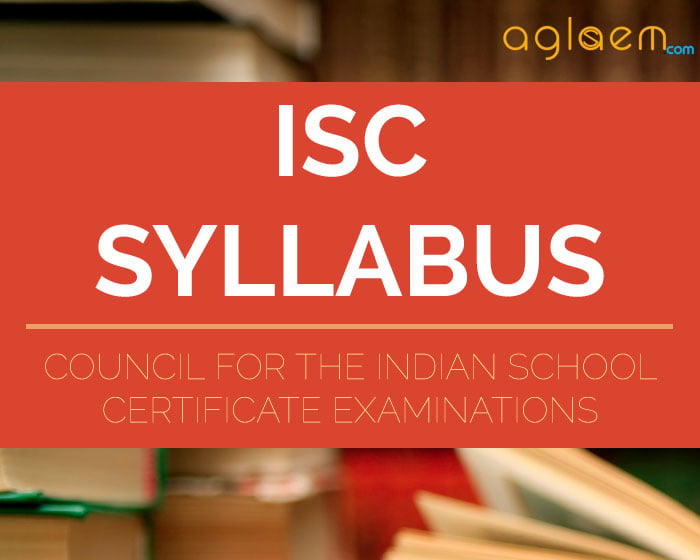 ISC Syllabus for year 2019, 2018, 2017 is given below. Students of Class XII can use this syllabus for their annual examination preparation.
Board: Indian School Certificate
Class: XII
Subject: Accounts
ISC Accounts Syllabus
Aims:
To provide an understanding of the principles of accounts and practice in recording transactions and interpreting individual as well as company accounts.
To develop an understanding of the form and classification of financial statements as a means of communicating financial information.
There will be two papers in the subject – 
Paper I – Theory: 3 hours – 80 marks
Paper II – Project Work – 20 marks
Paper – I (Theory) – 80 Marks
There will be one paper of 3 hours duration of 80 marks divided into two parts.
Part I (20 marks) will be compulsory and will consist of short answer questions, testing knowledge, application and skills relating to elementary/ fundamental aspects of the entire syllabus.
Part II (60 marks) Candidates will be required to answer five questions out of eight from this section. Each question shall carry 12 marks.
Accounts Syllabus for ISC Class 12th is given below.
ICSE CLASS XII SYLLABUS SAMPLE PAPERS