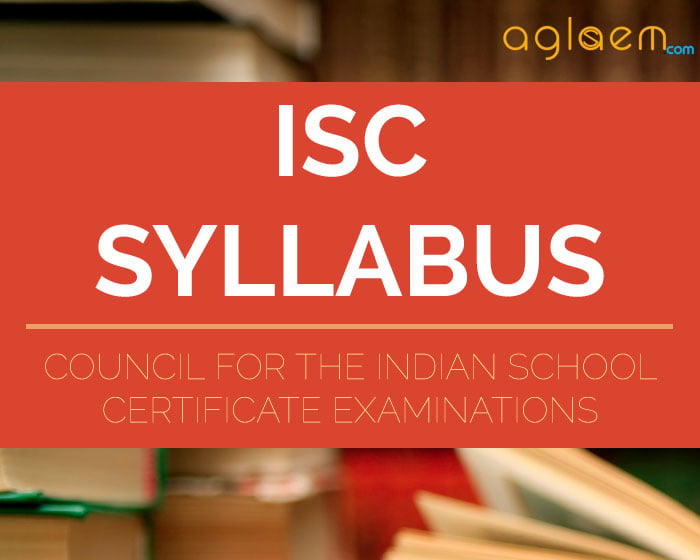 ISC Syllabus for year 2019, 2018, 2017 is given below. Students of Class XII can use this syllabus for their annual examination preparation.
Board: Indian School Certificate
Class: XII
Subject: SUPW
AglaSem Mock Tests (Free) - Try Now!!
ISC SUPW Syllabus
The aim of this subject is to Extract form Learning to Do Towards a Learning and Working Society. Emphasis on work practice and classroom discussions in these classes makes students socially responsible. A component of contemporary Studies may be correlated with SUPW.
SUPW Syllabus for ISC Class 12th is given below.
ICSE Class XII Syllabus Sample Papers