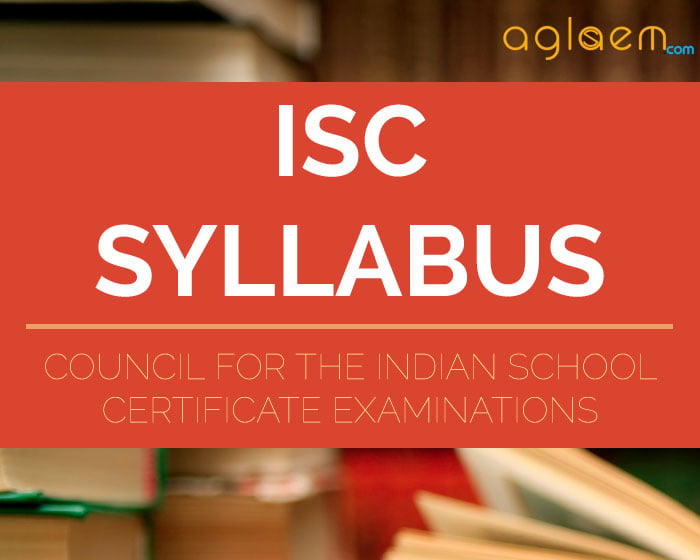 ISC Syllabus for year 2019, 2018, 2017 is given below. Students of Class XII can use this syllabus for their annual examination preparation.
Board: Indian School Certificate
Class: XII
Subject: Home Science
AglaSem Mock Tests (Free) - Try Now!!
ISC Home Science Syllabus
Aims :
To develop an understanding of the terms, concepts and principles used in the study of the discipline of Home Science.
To develop thought, inquiry, insight and understanding of issues involved in running a home, providing adequate nutrition, meal planning, care of textiles and clothing, budgeting and family care.
To inculcate an appreciation of aesthetic balance, economy and efficiency with regard to home.
To foster an understanding of the changes that take place during growth and development of children.
To equip adolescents with the knowledge and skills necessary for management of the self.
To foster an understanding of children in difficult circumstances, problems of the elderly and individuals with special needs.
There will be two papers in the subject –
Paper I: Theory (70 marks)
Paper II: Practical (30 marks)
Each of these papers will be of three hours duration.
Home Science Syllabus for ISC Class 12th is given below.
ICSE Class XII Syllabus Sample Papers