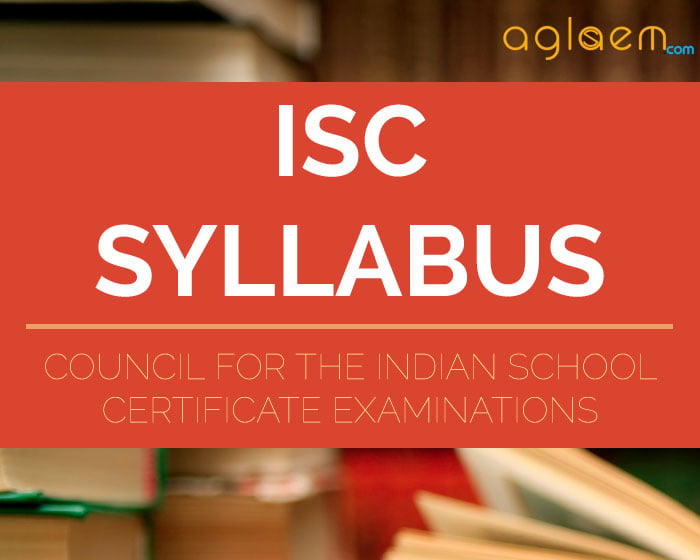 ISC Syllabus for year 2019, 2018, 2017 is given below. Students of Class XII can use this syllabus for their annual examination preparation.
Board: Indian School Certificate
Class: XII
Subject: Fashion Designing
ISC Fashion Designing Syllabus
Aims :
To provide knowledge of various fashion trends and textiles.
To inculcate the interest and to develop a sense of appreciation and creative expression in selection of ready-made clothes.
To enable the students to develop interest in research for various projects and develop appropriate skills in designing dresses.
To enable the students acquire basic knowledge about textiles necessary to select better fabrics for Apparel and designing clothes.
There will be two papers in the subject –
Paper I: Theory (70 marks)
Paper II: Practical Work (30 marks)
Each of these papers will be of three hours duration.
Fashion Designing Syllabus for ISC Class 12th is given below.
ICSE Class XII Syllabus Sample Papers