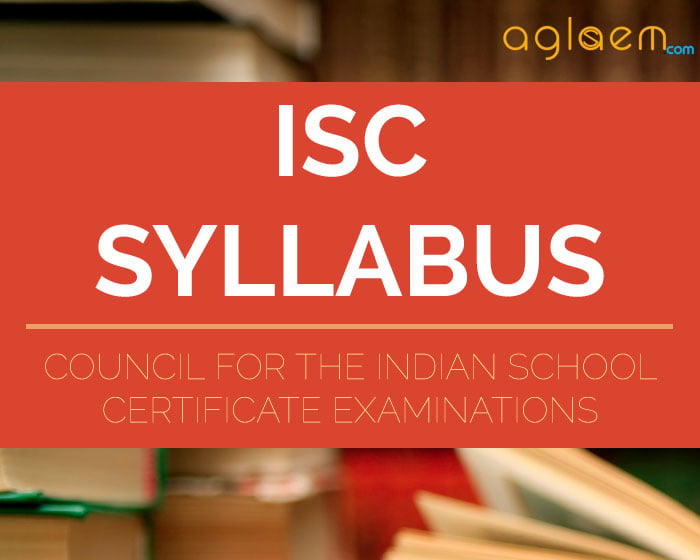 ISC Syllabus for year 2019, 2018, 2017 is given below. Students of Class XII can use this syllabus for their annual examination preparation.
Board: Indian School Certificate
Class: XII
Subject: Biology
AglaSem Mock Tests (Free) - Try Now!!
ISC Biology Syllabus
Aims :
To enable candidates to acquire the knowledge and to develop an understanding of biological terms, concepts, facts, principles, formulae, etc.
To develop the ability to apply the knowledge of biology in unfamiliar situations.
To develop experimental skills required in biology practical work.
To create awareness about the problems of the environment and the manner in which these problems can be overcome.
To develop the ability to appreciate biological phenomena in nature and the contribution of biology to human welfare.
To develop interest in plants and animals and in their respective environments.
To develop scientific attitude towards biological phenomena.
To create awareness of the fundamentals of human biology, food, health, nutrition and population control.
There will be two papers in the subject –
Paper I: Theory (70 marks)
Paper II: Practical (20 marks), Project Work (7 marks), Practical File (3 marks)
Each of these papers will be of three hours duration.
Biology Syllabus for ISC Class 12th is given below.
ICSE Class XII Syllabus Sample Papers