Here we are providing ICSE English Syllabus 2023 for Class 9, Class 10. Candidates can analyse the overall structure of the course and can prepare well with the help of the ICSE English Syllabus 2023 Class 9 and 10. Candidates are advised to have a clear understanding of the syllabus and marking scheme to prepare a better strategy for the examination. Students can get the ICSE Class 9 and 10 English Syllabus by simply clicking on the link mentioned below. The ICSE English Syllabus 2023 Class 9 and 10 is provided below, candidates can check for the same.
ICSE English Syllabus 2023
Candidates who are going for preparing for upcoming examination must check these ICSE English Syllabus 2023 for Class 9 & 10. ICSE Syllabus is tougher when compared to CBSE because of the detailed study of all the subjects of ICSE Board. But ICSE Syllabus provides more practical knowledge and it aims to build analytical skills in students.
ICSE Class 10 Syllabus 2023 English (Revised) View Download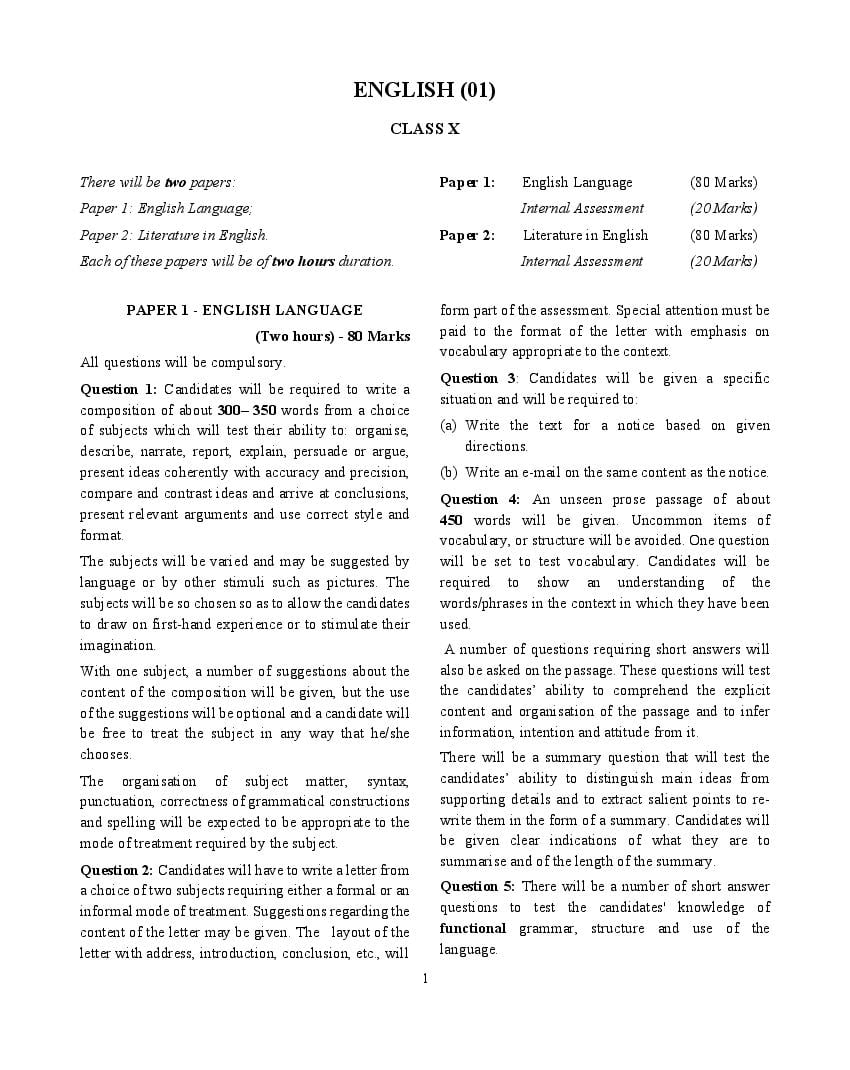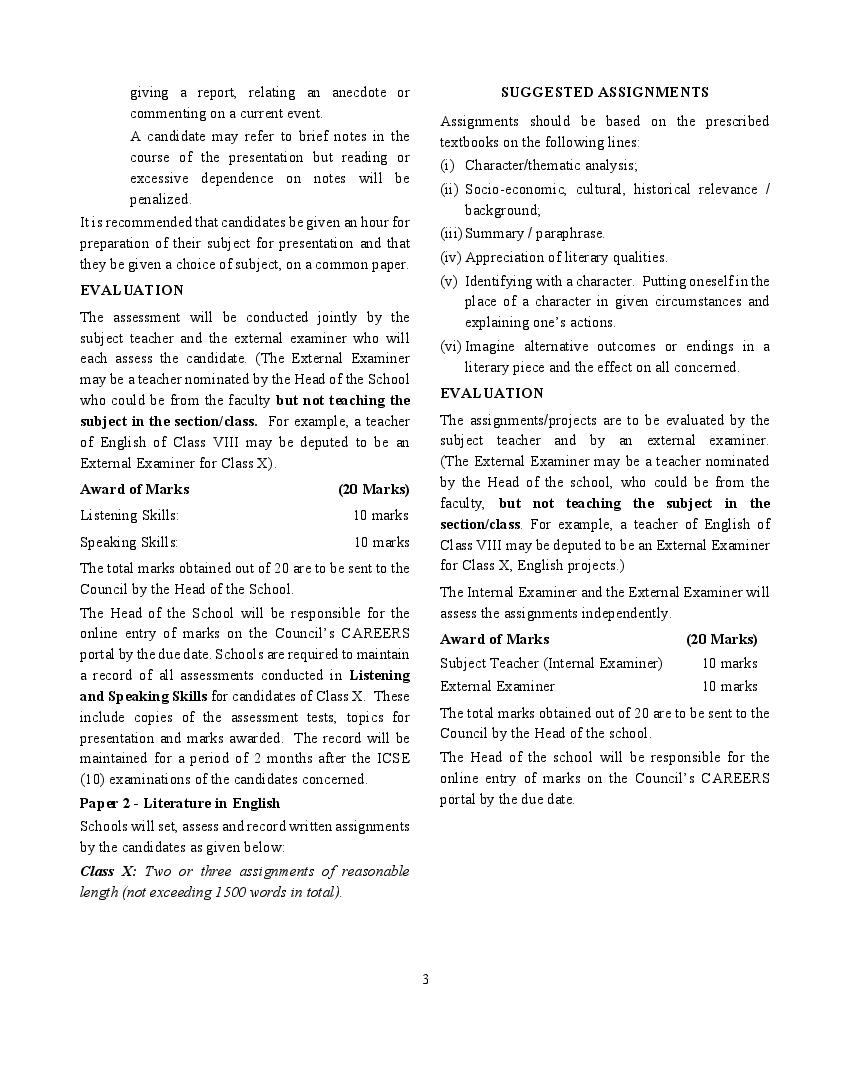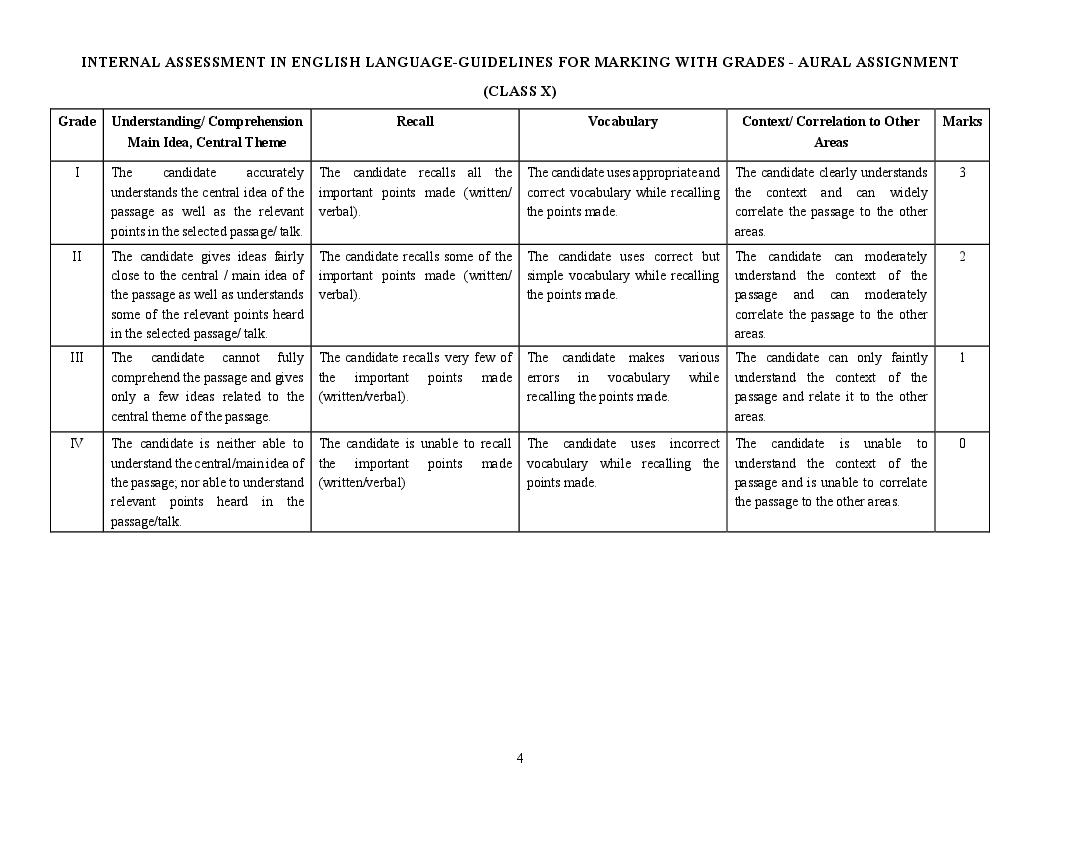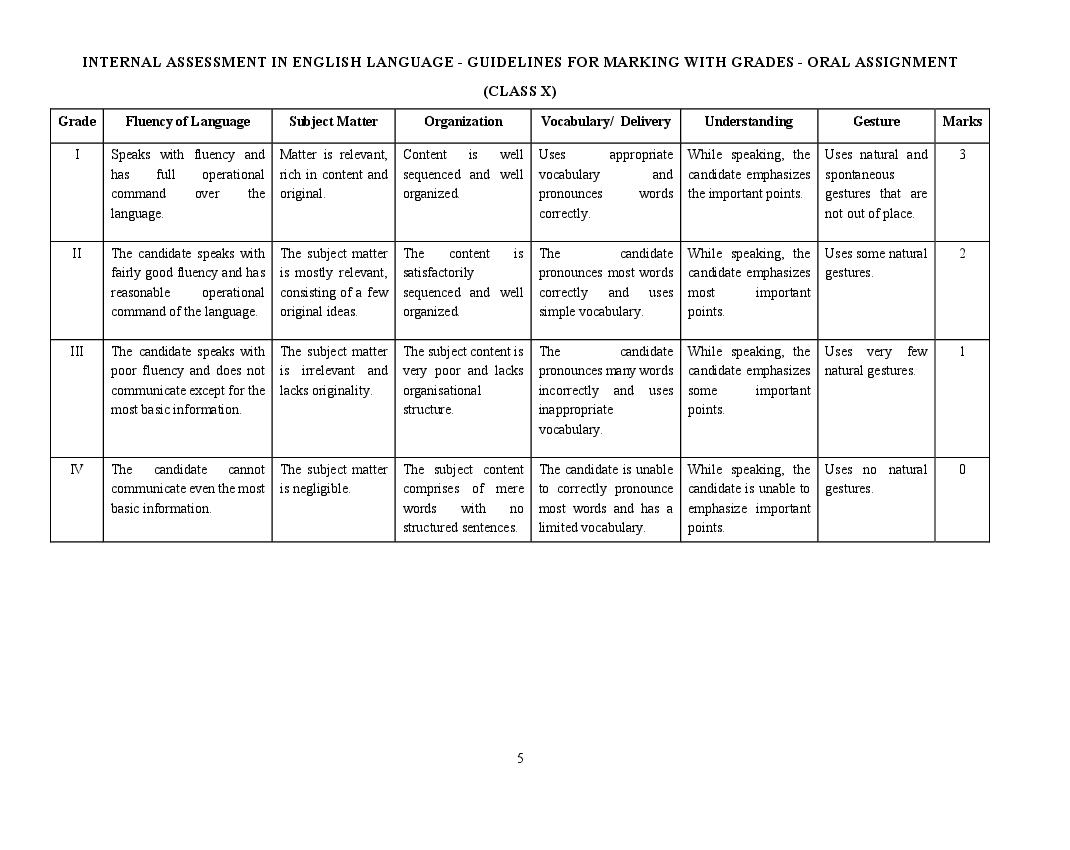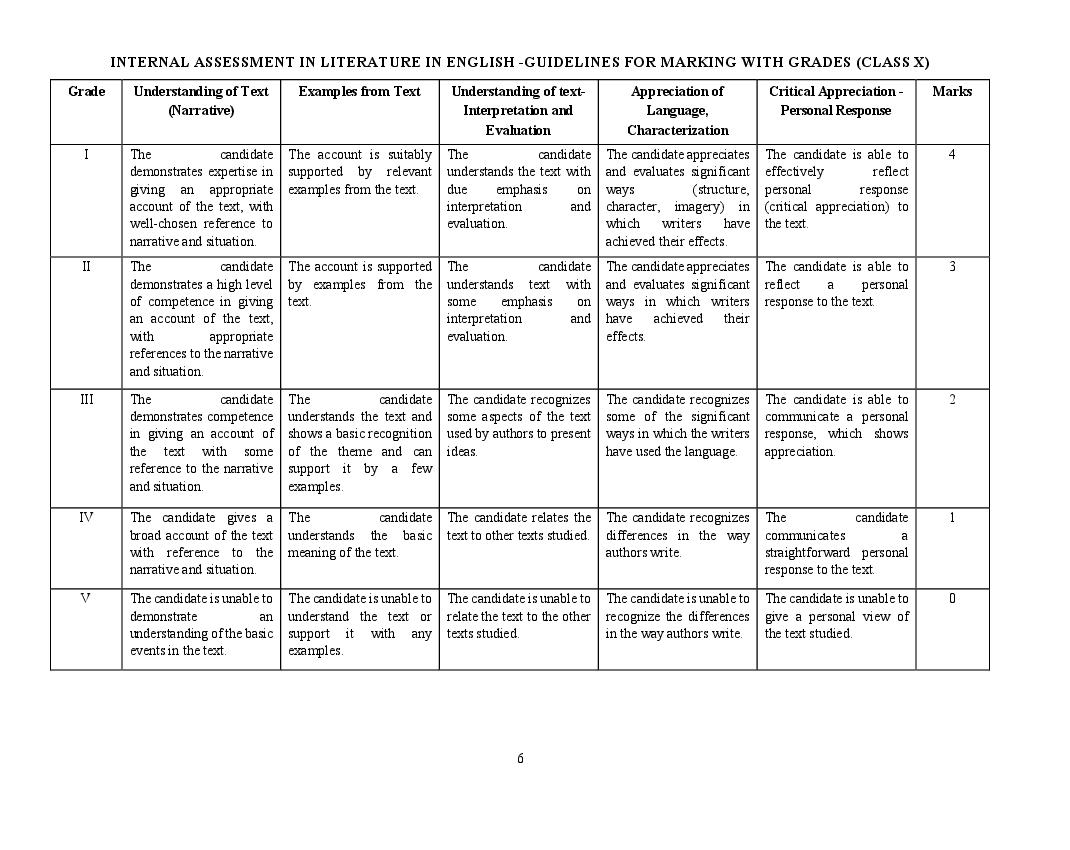 English Syllabus for ICSE Class 10th is given below.
Aim for ICSE English Syllabus 2023
To develop and integrate the use of the four language skills i.e. listening, speaking, reading and writing for the purpose of effective communication.
To develop a functional understanding of the grammar, structure and idiom of the language.
To develop the capacity to read efficiently and access information effectively.
To develop an appreciation of good literature.
To experience, through literature, the thoughts and feelings of the people of the world.
Pattern for ICSE English Syllabus 2023
There will be two papers –
Paper 1. English Language
Paper 2. Literature in English
Each of these papers will be of two hours duration.
Paper 1: English Language (80 Marks), Internal Assessment (20 Marks)
Paper 2: Literature in English (80 Marks), Internal Assessment (20 Marks)