Here we are providing ICSE Yoga Syllabus 2023 for Class 9, Class 10. Candidates can analyse the overall structure of the course and can prepare well with the help of the ICSE Yoga Syllabus 2023 Class 9 and 10. Candidates are advised to have a clear understanding of the syllabus and marking scheme to prepare a better strategy for the examination. Students can get the ICSE Class 9 and 10 Yoga Syllabus by simply clicking on the link mentioned below. The ICSE Yoga Syllabus 2023 Class 9 and 10 is provided below, candidates can check for the same.
ICSE Yoga Syllabus 2023
Candidates who are going for preparing for upcoming examination must check these ICSE Yoga Syllabus 2023 for Class 9 & 10. ICSE Syllabus is tougher when compared to CBSE because of the detailed study of all the subjects of ICSE Board. But ICSE Syllabus provides more practical knowledge and it aims to build analytical skills in students.
ICSE Class 10 Syllabus 2023 Yoga (Revised) View Download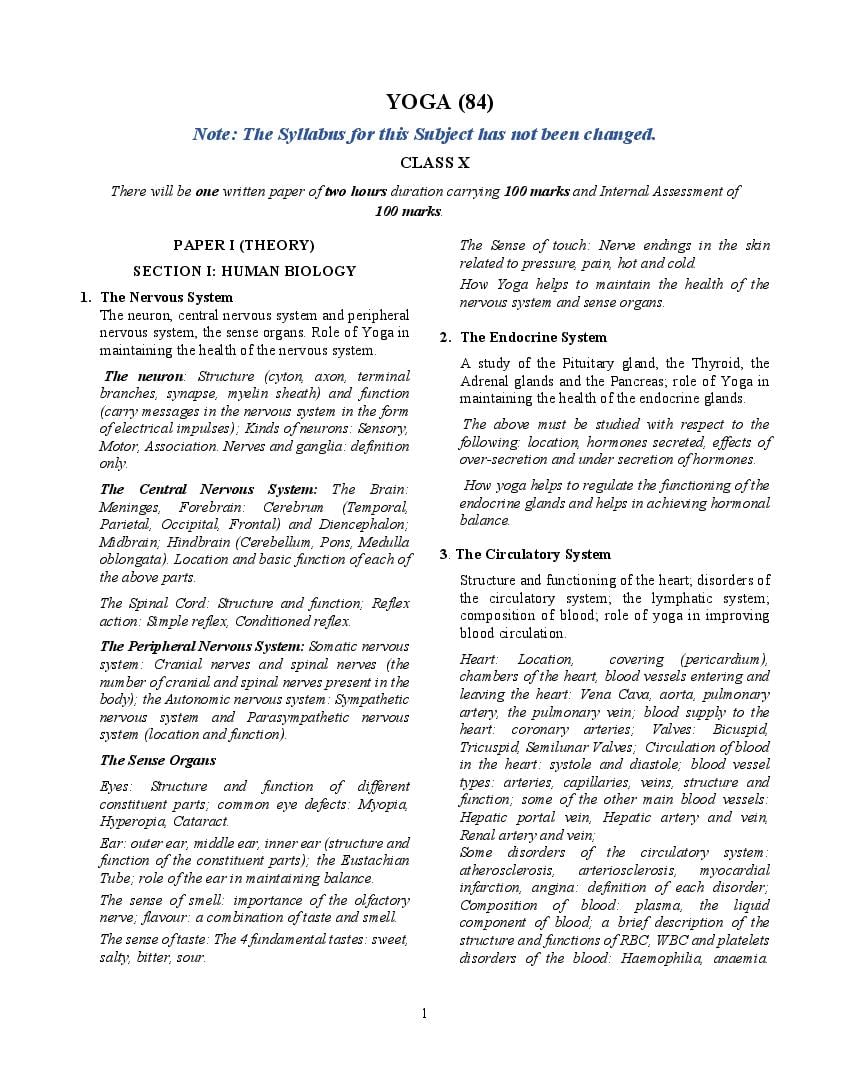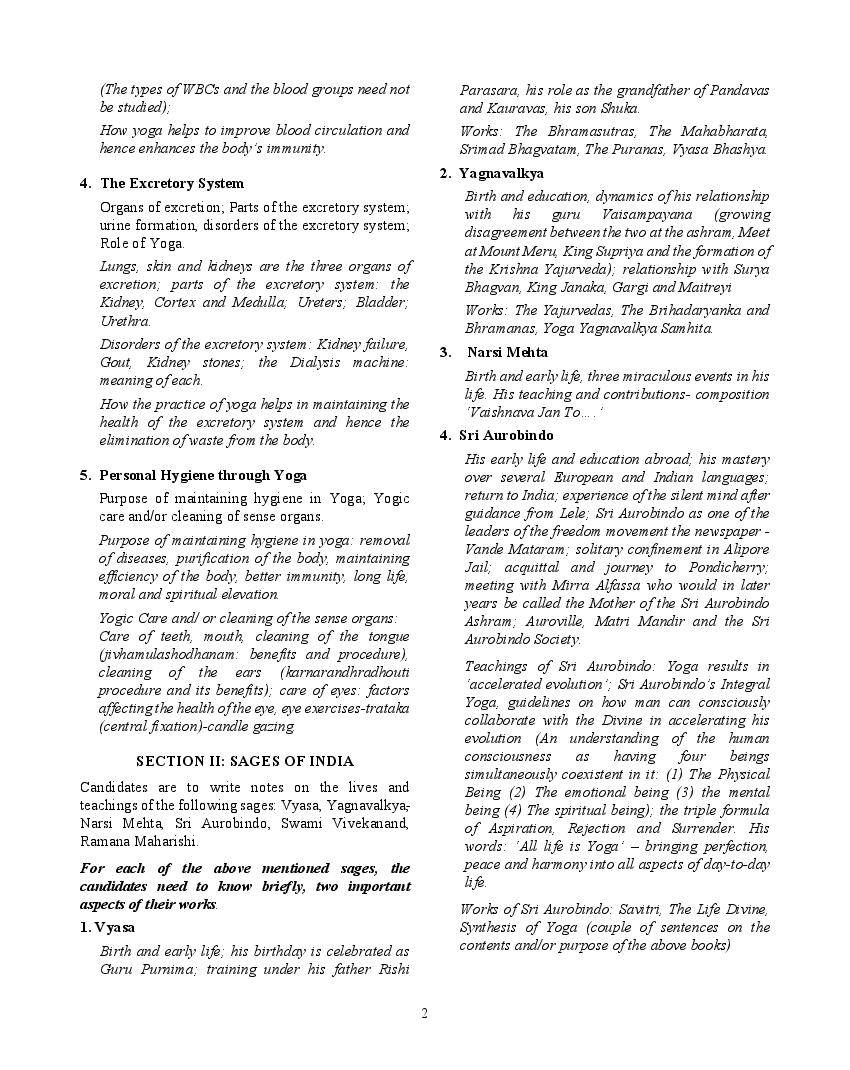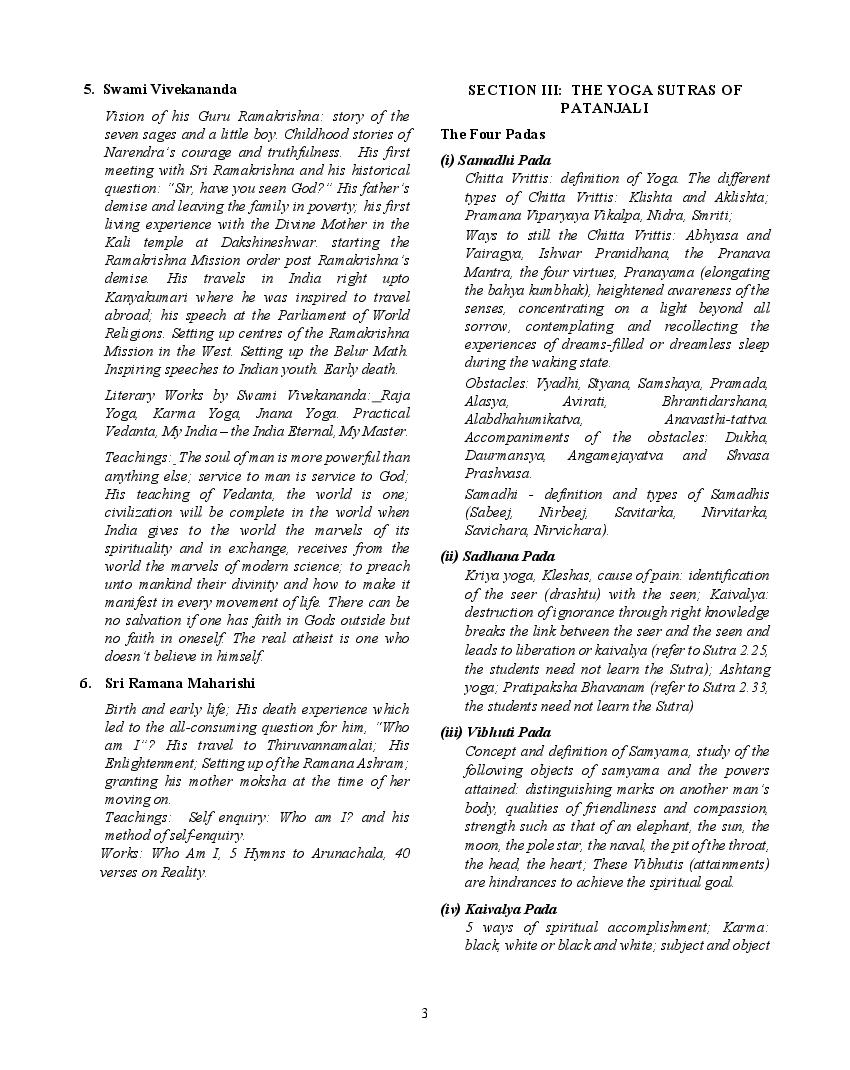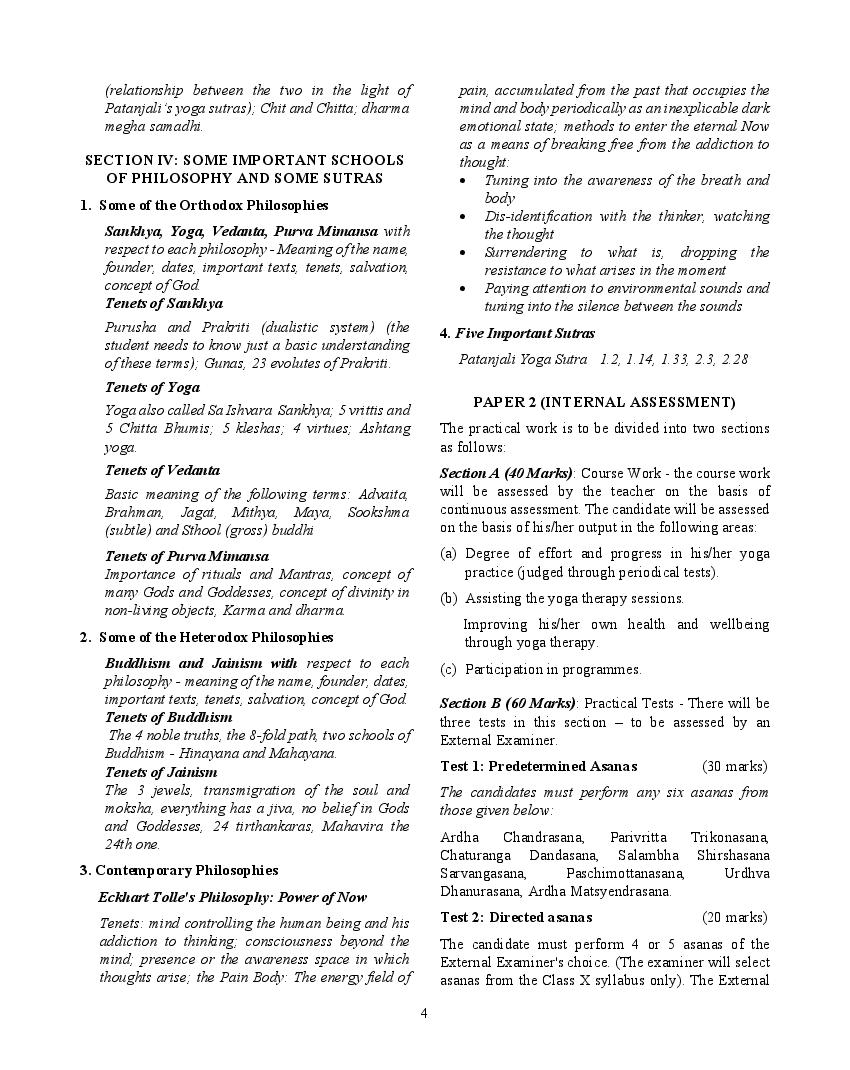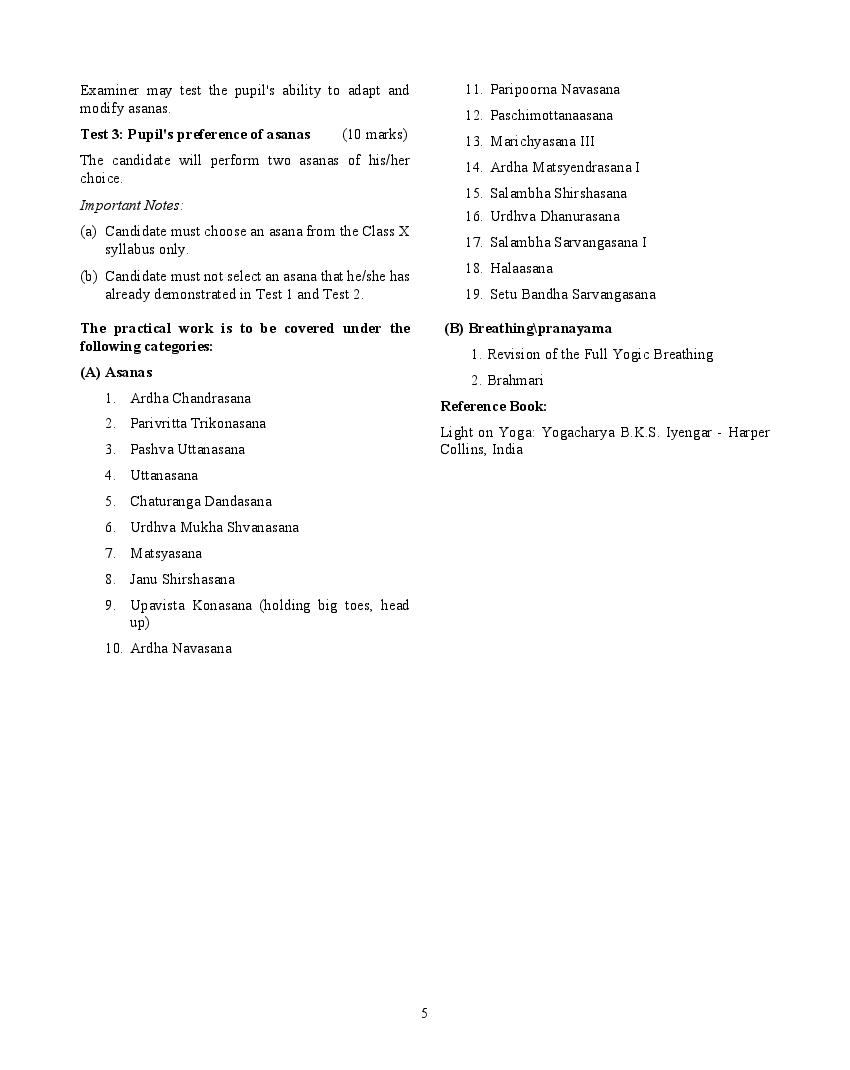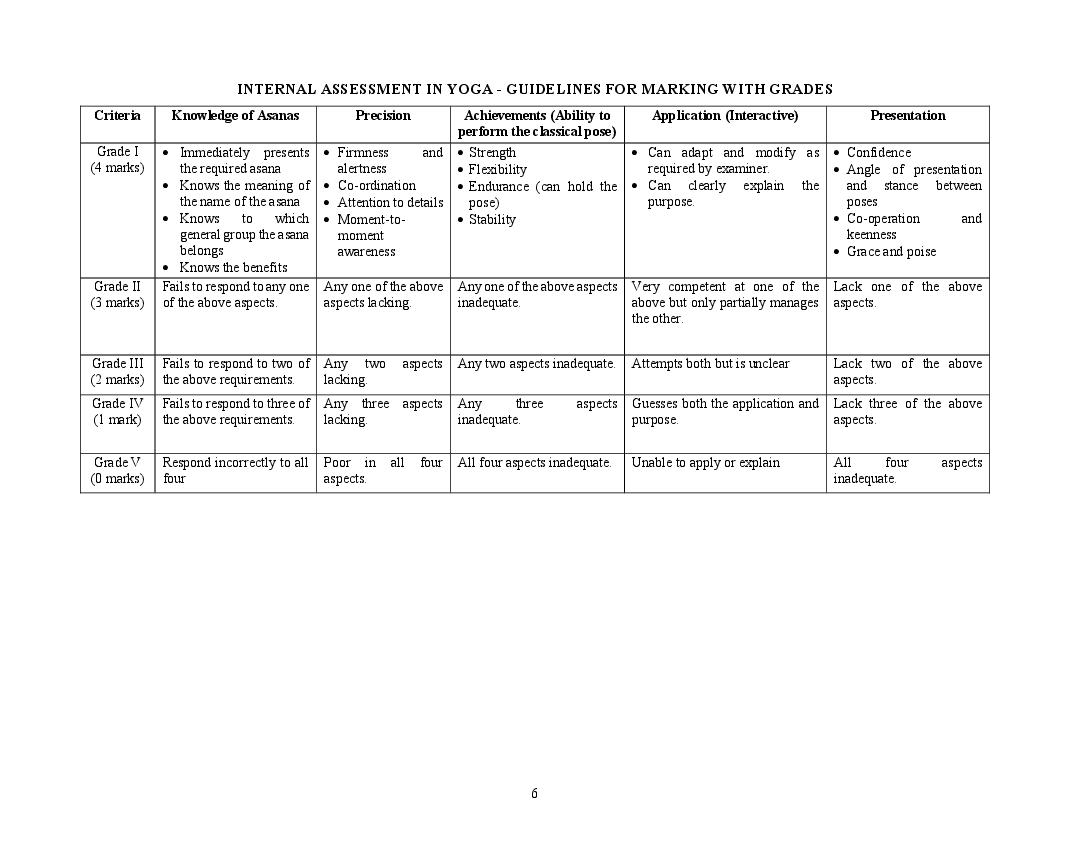 Yoga Syllabus for ICSE Class 10th is given below.
Aims for ICSE Yoga Syllabus 2023
To enable young people to generate an understanding of the principles of yogic practices so as to improve quality of life
To develop the ability to perform appropriate yogic asanas so as to improve physical and mental conditions and emotional equilibrium.
To help youngsters improve psychological functions, e.g. awareness, concentration, will power, humility.
To foster team spirit amongst the youth and avoid unhealthy competition.
To develop appreciation for Indian cultural practices that support meaningful and relevant educational strategies.
To create opportunities to develop ideals, social skills and strengths.
Pattern for ICSE Yoga Syllabus 2023
There will be two papers in the subject –
Paper I (Theory) will be of 2 hours duration carrying 100 marks. The paper will be divided into four sections as follows:

Section I: 40 marks
Section II: 20 marks
Section III: 20 marks
Section IV: 20 marks
Section I will be compulsory. Candidates will be required to attempt all the questions from this section. There will be no choice of questions.
Sections II, III and IV will have a choice of questions. Candidates will be required to attempt two questions from each section. The above sections will correspond to the sections given in the syllabus.
Paper II (Internal Assessment) will carry 100 marks