Here we are providing ICSE Art Syllabus 2023 for Class 9, Class 10. Candidates can analyse the overall structure of the course and can prepare well with the help of the ICSE Art Syllabus 2023 Class 9 and 10. Candidates are advised to have a clear understanding of the syllabus and marking scheme to prepare a better strategy for the examination. Students can get the ICSE Class 9 and 10 Art Syllabus by simply clicking on the link mentioned below. The ICSE Art Syllabus 2023 Class 9 and 10 is provided below, candidates can check for the same.
ICSE Art Syllabus 2023
Candidates who are going for preparing for upcoming examination must check these ICSE Art Syllabus 2023 for Class 9 & 10. ICSE Syllabus is tougher when compared to CBSE because of the detailed study of all the subjects of ICSE Board. But ICSE Syllabus provides more practical knowledge and it aims to build analytical skills in students.
ICSE Class 10 Syllabus 2023 Art (Revised) View Download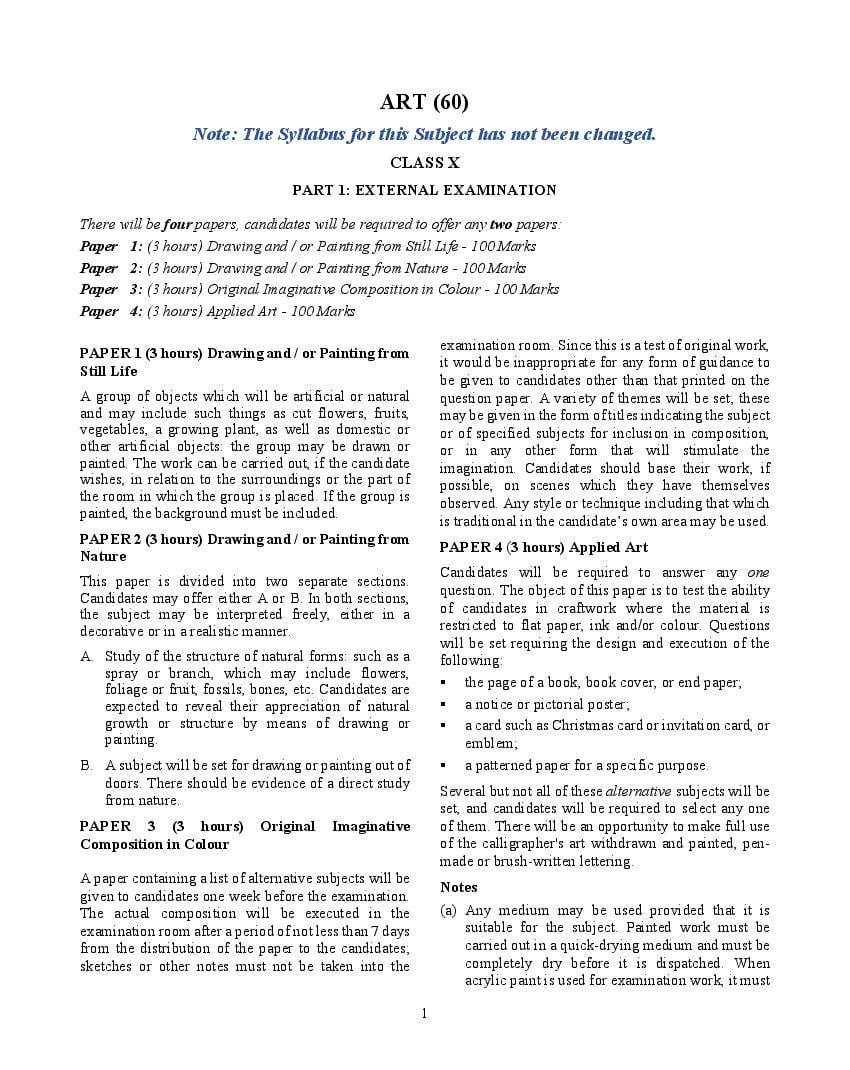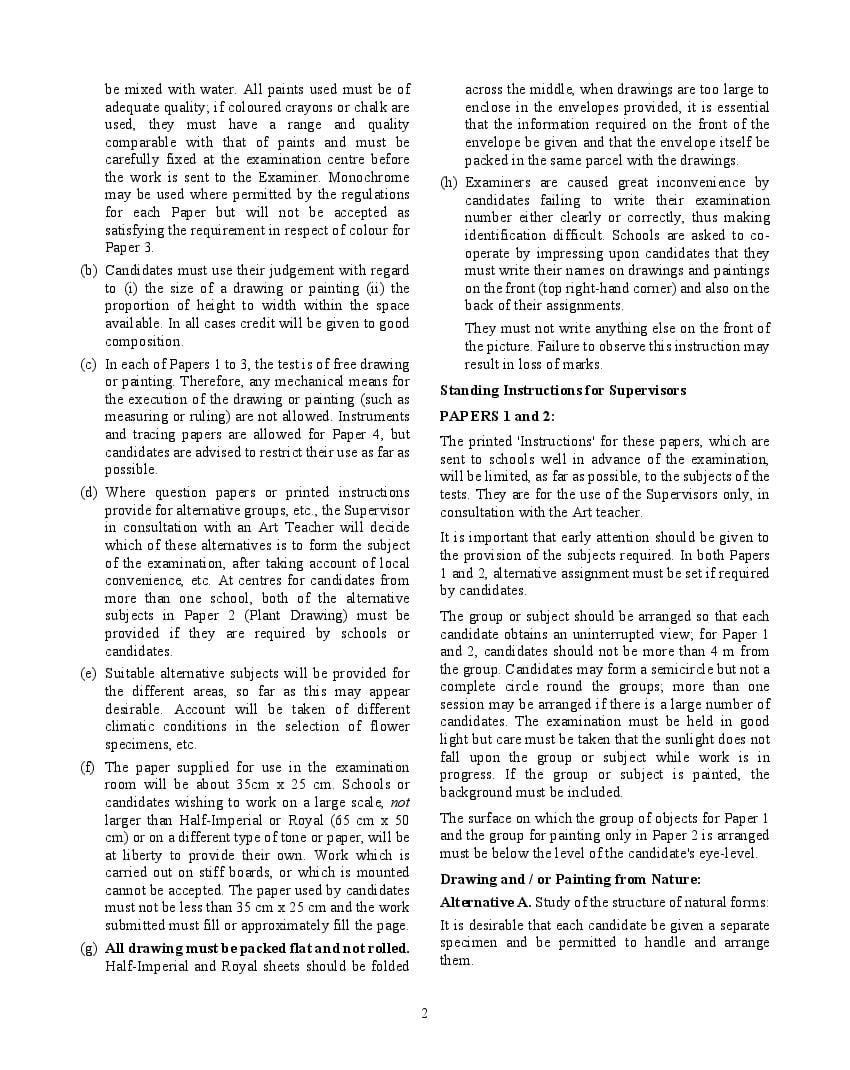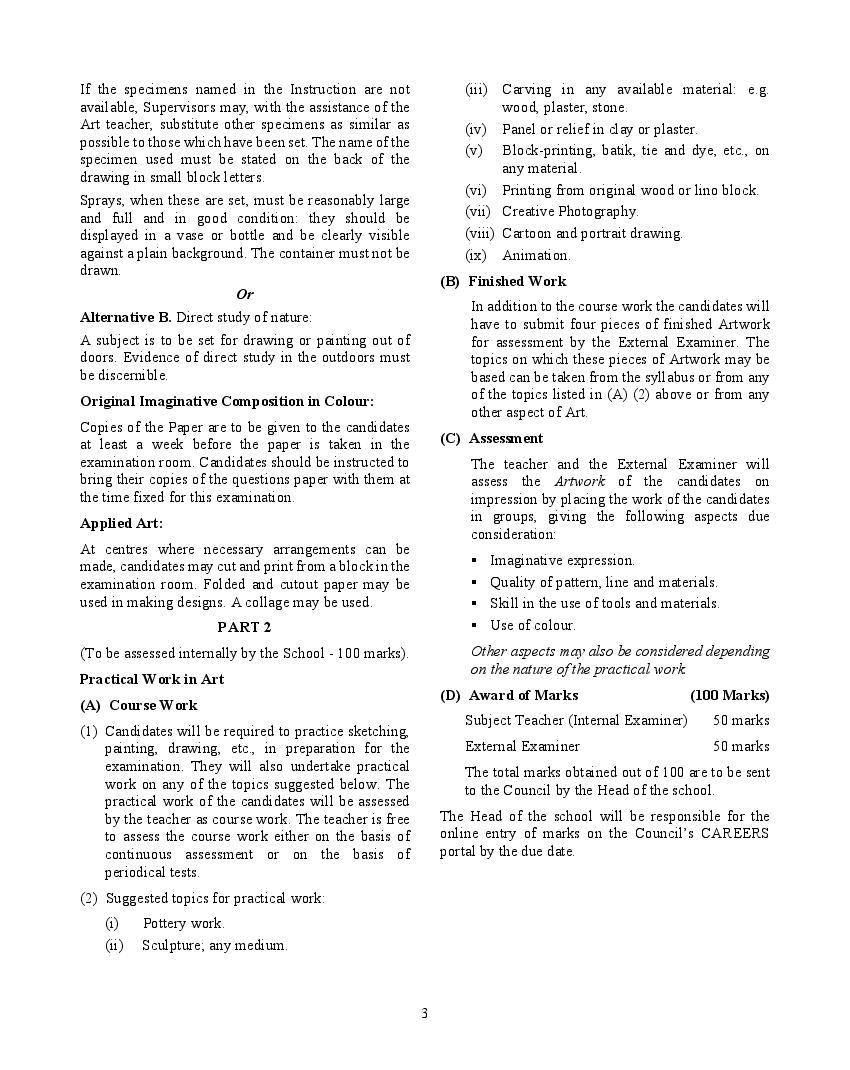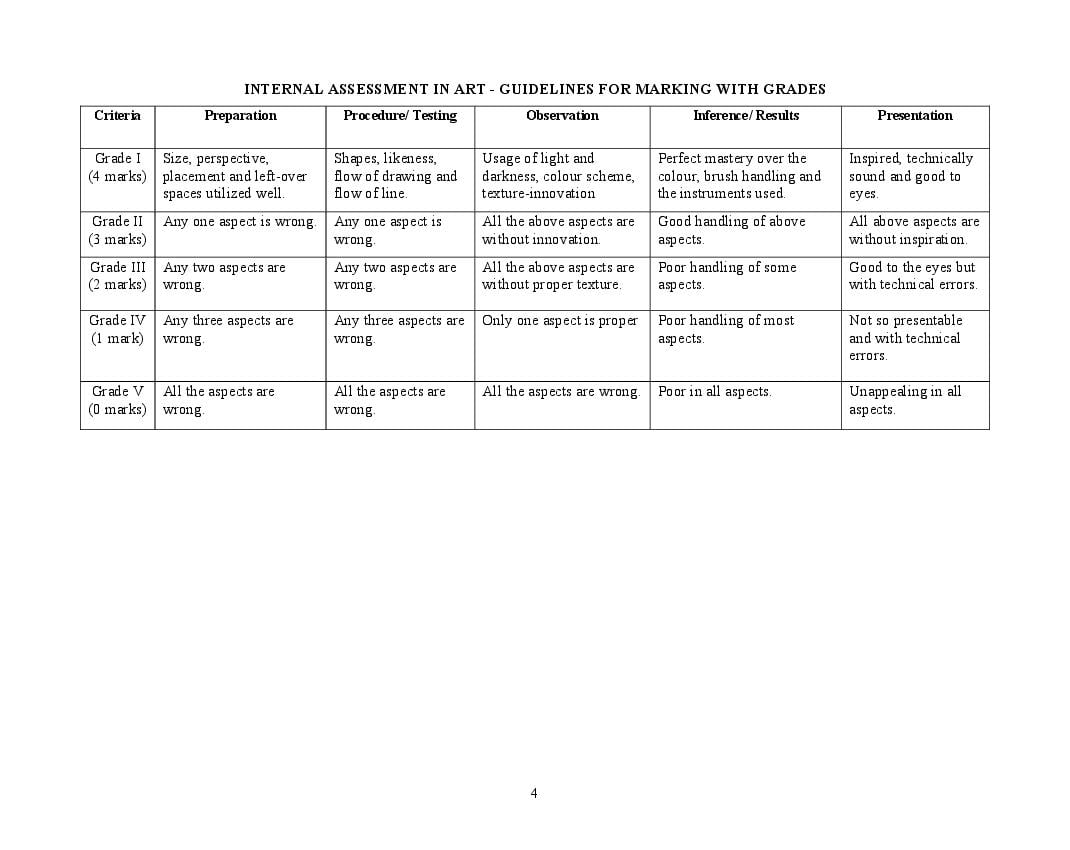 Art Syllabus for ICSE Class 10th is given below.
Aims for ICSE Art Syllabus 2023
To acquire a knowledge of artistic terms, facts, concepts, theories and principles in drawing and painting, i.e. imagination, creativity, expression, aesthetic sense, organisation, observation and interest.
To develop an interest in the world of art.
To develop an artistic attitude and values through the study of art.
To acquire skills in observations, handling tools and drawing illustrations.
Pattern for ICSE Art Syllabus 2023
There will be four papers, Candidates will be required to offer any two papers:
Paper 1 (3 hrs) Drawing and/or Painting from Still Life – 100 Marks
Paper 2 (3 hrs) Drawing and/or Painting from Nature – 100 Marks
Paper 3 (3 hrs) Original Imaginative Composition in Colour – 100 Marks
Paper 4 (3 hrs) Applied Art – 100 Marks